Boats > JJCutlass's Garage > "Kerri Nicole"
Challenges
Challenges W: 0 L: 0
1954 Chris Craft Riviera (Kerri Nicole)
1 Give a trophy
Last updated Jan 7, 2010
About
This Riviera was purchased from an Upstate NY Adirondack Lake and is the least common 20' model of all the Rivieras produced by Chris Craft. One of 288 made for only 5 years, these are not easy to come by at all. This particular Riviera is in good, running condition and I am currently replacing non-original parts with NOS and lightly used replacements to hopefully have it reliable by this summer....afterwhich various boards will be filled or replaced and the finish resurfaced and the caulking cleaned up. I'll keep the photos updated on the site and hopefully will have a video to post of this on the river by the summer.
Permanent Link to this Car

Download Drive Magazine Now!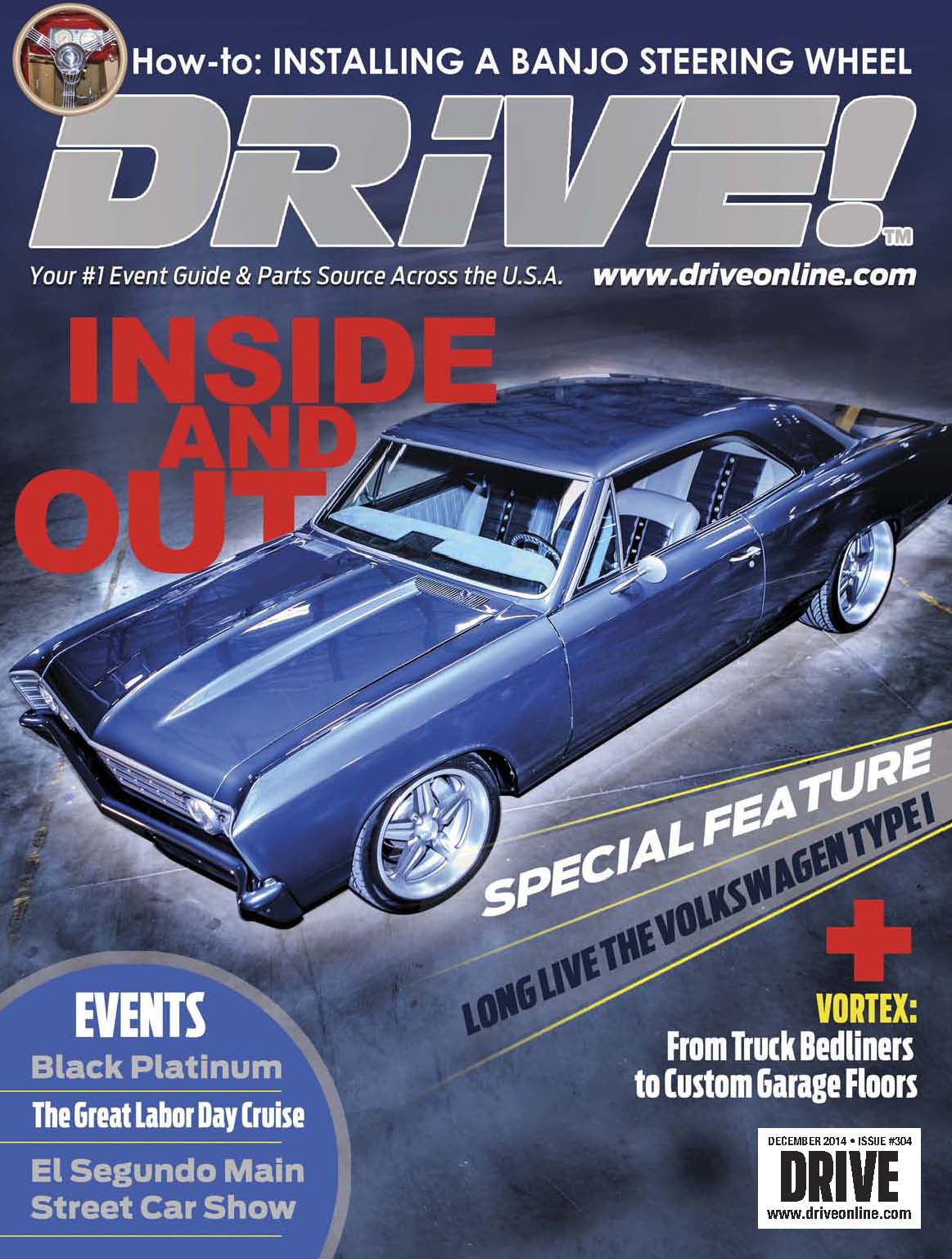 Boats > JJCutlass's Garage > "Kerri Nicole"