Boats > dualcarbguy's Garage > "The Family Boat"
1976 Mark Twain Inboard Tri-Hull (The Family Boat)
0 Give a trophy
Last updated Oct 23, 2008
About
This was our family ski boat from the mid 70's through the late 80's. We lived in central Kansas and Lake Wilson was only 10 miles from our house so we hit the lake every weekend during warm weather months. Those are some of my fondest memories during my high school and college years. That's me on the right in the photo, trying to look tough. It was around 1984, age 20.
Permanent Link to this Car

Download Drive Magazine Now!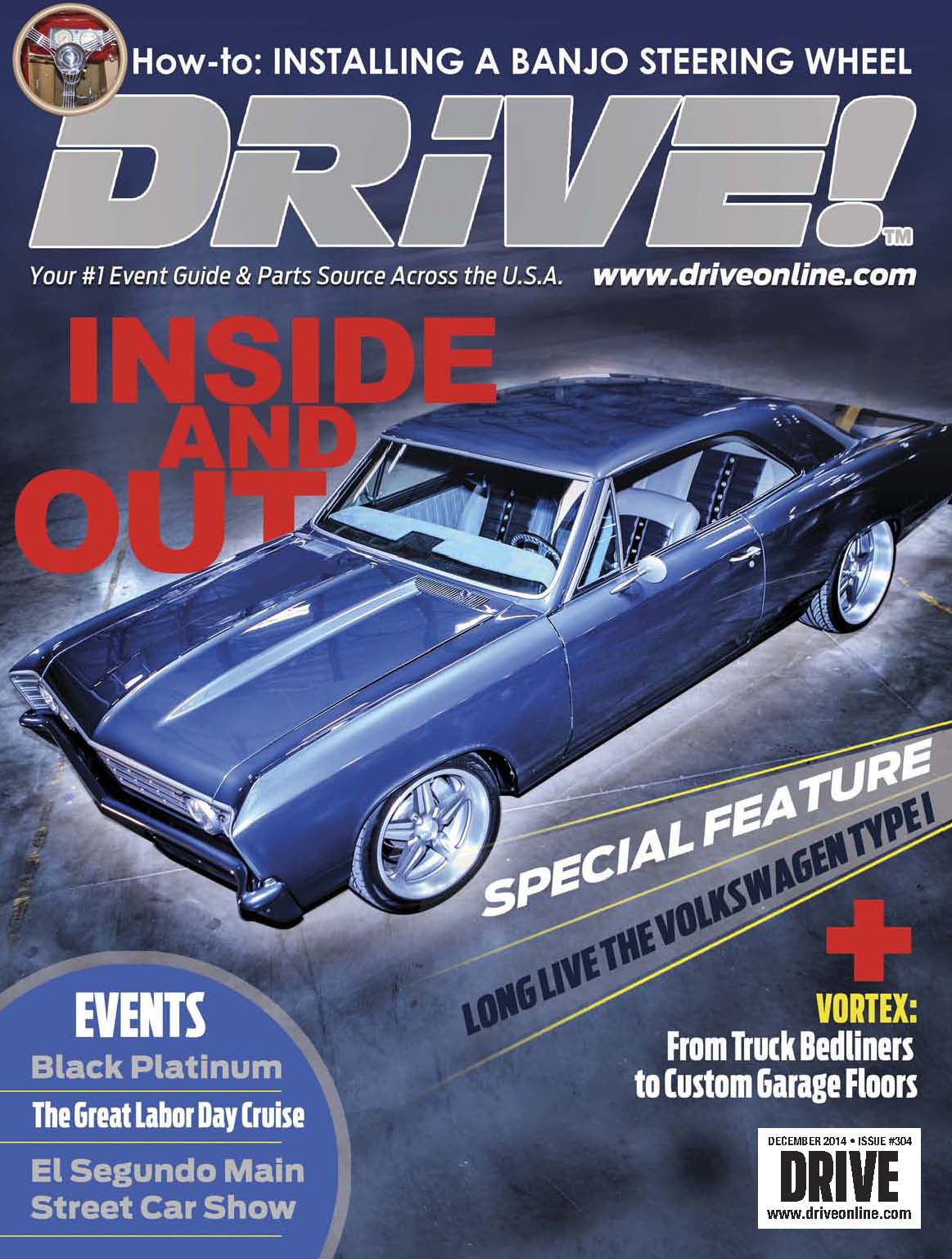 Boats > dualcarbguy's Garage > "The Family Boat"