Boats > charlez's Garage > "My 550"
Challenges
Challenges W: 0 L: 0
1984 Kawasaki JS550 (My 550)
0 Give a trophy
Last updated Jan 14, 2008
About
This is the first JetSki I ever purchased. I purchased it from it's original owner who used to live in California. It has been a fairly reliable ski and is still fun to ride.
Specs
Engine: 2 Stroke twin

Displacement: 531cc
Mods
K&N Spark Arrestor
Milled Head
WestCoast Pipe
Aftermarket Motor Mounts
Aftermarket Waterbox
Specialized Grips
Quick Steer Adapter
Custom Throttle Lever
Sano Pad
White Paint / Blue Graphic
Browse Related Boats: js550, kawasaki, jetski
Permanent Link to this Car

Download Drive Magazine Now!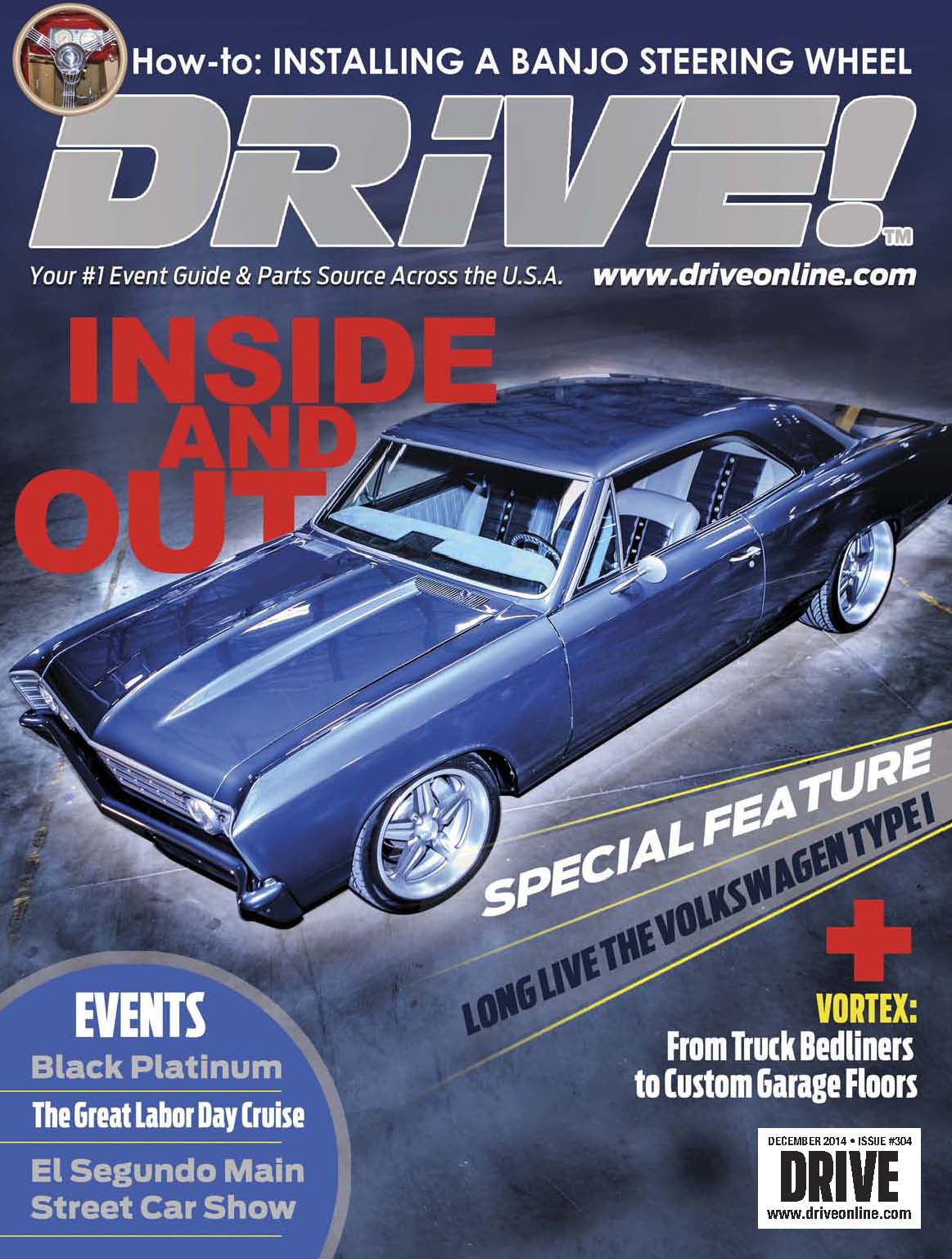 Boats > charlez's Garage > "My 550"