Cars > awiilyd's Garage > "Better Living Through Boating" > Albums > New Floor
Photos in the "New Floor" Album
Description: Here's what it took to replace the floor in my boat.
By: awiilyd
Number of photos: 16
Updated: Thu Jul 9, 2009 6:36 pm
Page 1 of 1: 1 Photos 1 – 16 of 16
the whole floor had to go
here's the rotten wood at the back of the boat
Just removed the foam, it's still wet
you can see the foam on the left
wet foam and rotten wood is bad!
the foam was still supporting the floor even though it was wet
one of the foam fill spots and rotten floor
all the crossbraces are fiberglassed in
The front crossbraces and the new dual battery box
prefitting the floor panels
the floor is fiberglassed in and with a quick coat of sealer
again the finished floor before carpet
starting to reassemble, needed to test fit a few things before...
after carpet during reassembly
finished floor after our first weekend with it
it only stayed clean for a day before we took it out and made a mess!
Page 1 of 1: 1 Photos 1 – 16 of 16
Download Drive Magazine Now!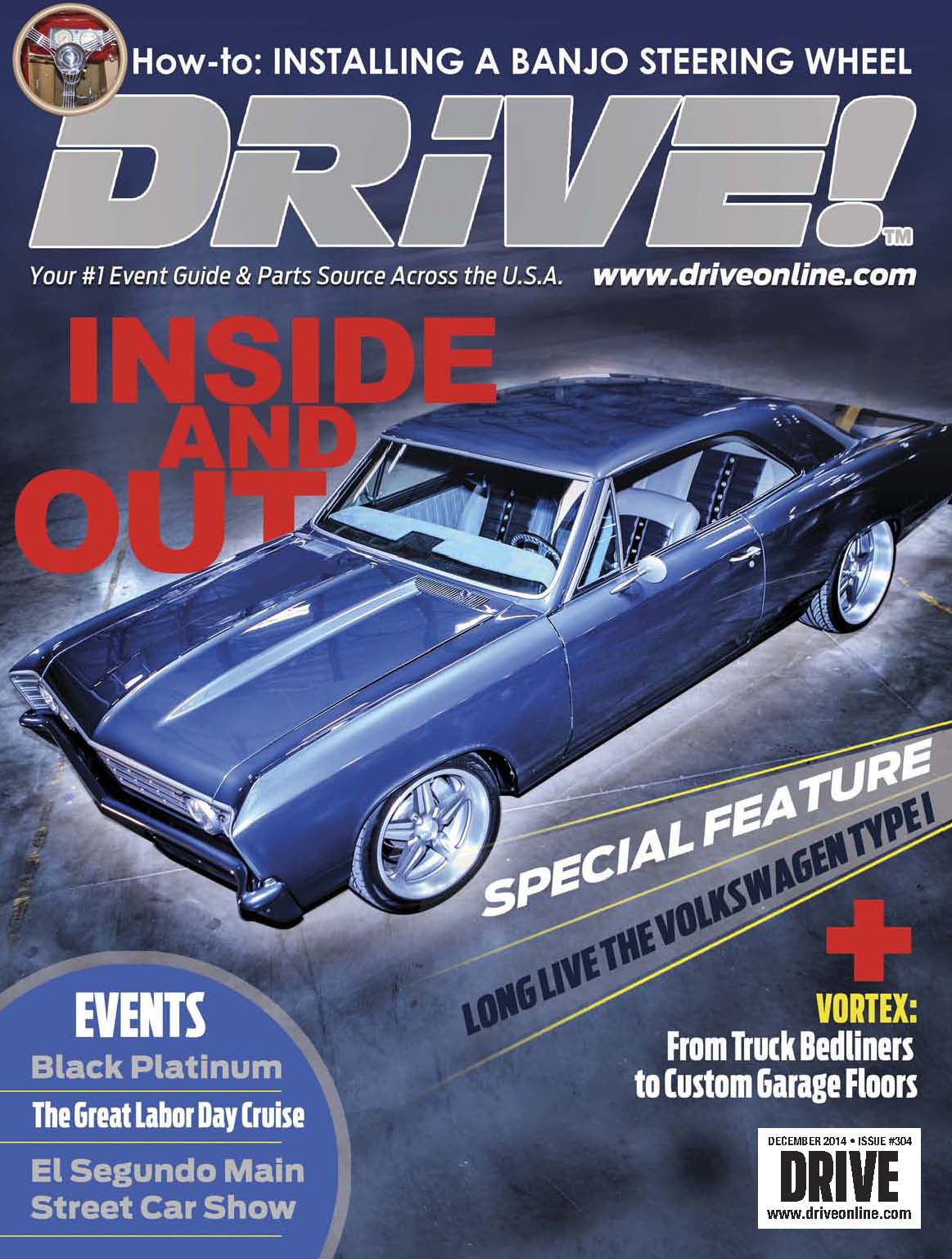 Cars > awiilyd's Garage > "Better Living Through Boating" > Albums > New Floor