Cars > buttons's Garage > Blog
Aug 3, 2013 | Views: 94
Share this story
hello everyone that reads my blog i am just a guy who enjoys the Sound,feel and thrills of America made auto,s. Don,t shoot me that doesn't exclude foreign cars now! i just prefer American muscle machines over all. And to prove it i have a car that is both American and italian made 1971 Detamaso Pantera (Italian) but it's power is good old(American) Muscle 351 Cleveland 425hp -motor was tweak by McBetts racing in new york. I get ask quite often by people who are just curious about the car, Sir how fast will the car go and i tell them the Speed Ometer says 200 but i have only had it up to 90.Then they want to know why i haven't tried it out to see and i simply tell them that i have no need to find out. because once it exceed the speed limit and get caught it just aint worth it. I know the last time i stood before judge Weatherford he told me next time i would spend some time at the nassau hilton (nassau county jail) so i made up my mind right then i didn't need any time there. Besides the old expression "if looks could kill" just looking at it will tell it all. I also have a 78 Mustang II that is almost completely restored to original,just got to install head liner,dual exhaust,tires and rims,and gas up a/c and it is finish 1 1/2yrs project.My next project is a 65 D100 360 4barrel short bed and i believe i will take a break from all of it and just drive them.
Permanent Link to this Blog Post:
Download Drive Magazine Now!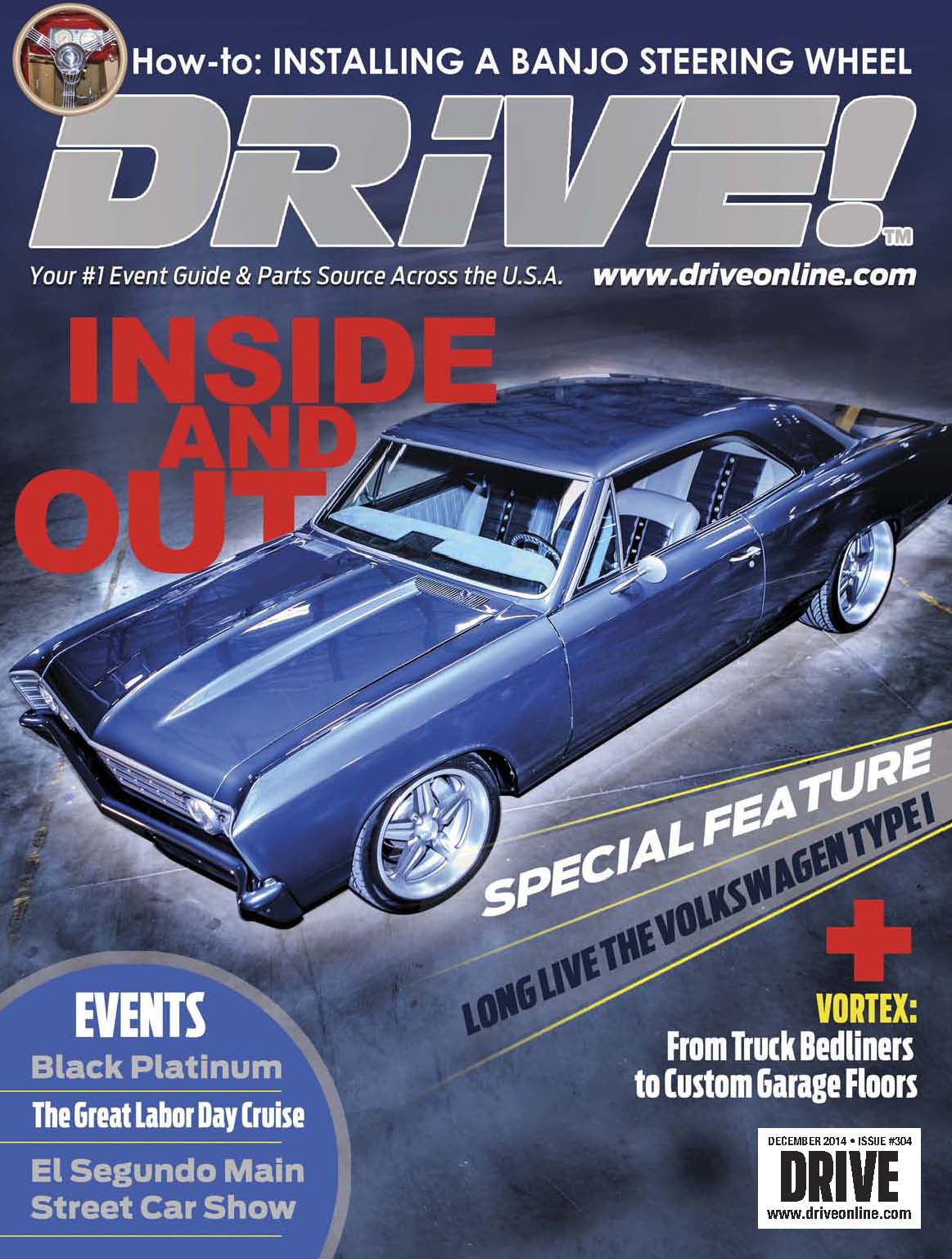 Cars > buttons's Garage > Blog