Cars > TATA455's Garage > Blog > .... And Now we have the Convertible too! C7 Ragtop in Geneva
TATA455's Blog Posts

1 – 5 of 17
.... And Now we have the Convertible too! C7 Ragtop in Geneva
Mar 6, 2013 | Views: 150
Share this story
Check out the C7 Convertible at the link below. Full power and it can be raised or lowered at speeds up to 30mph. Admit it, we would all like one!!!
It was shown for the first time at the Geneva Motor Show. Europe is a big part of GM's focus. They are hopeful the New C7 will appeal to the European markets.
Read the Story here & see Photos:
http://autos....pLid%3D279049
More Photos:
http://jalopn...icn-451312818
My Photo credit goes to
www.Jalopnik.com
Permanent Link to this Blog Post:
Download Drive Magazine Now!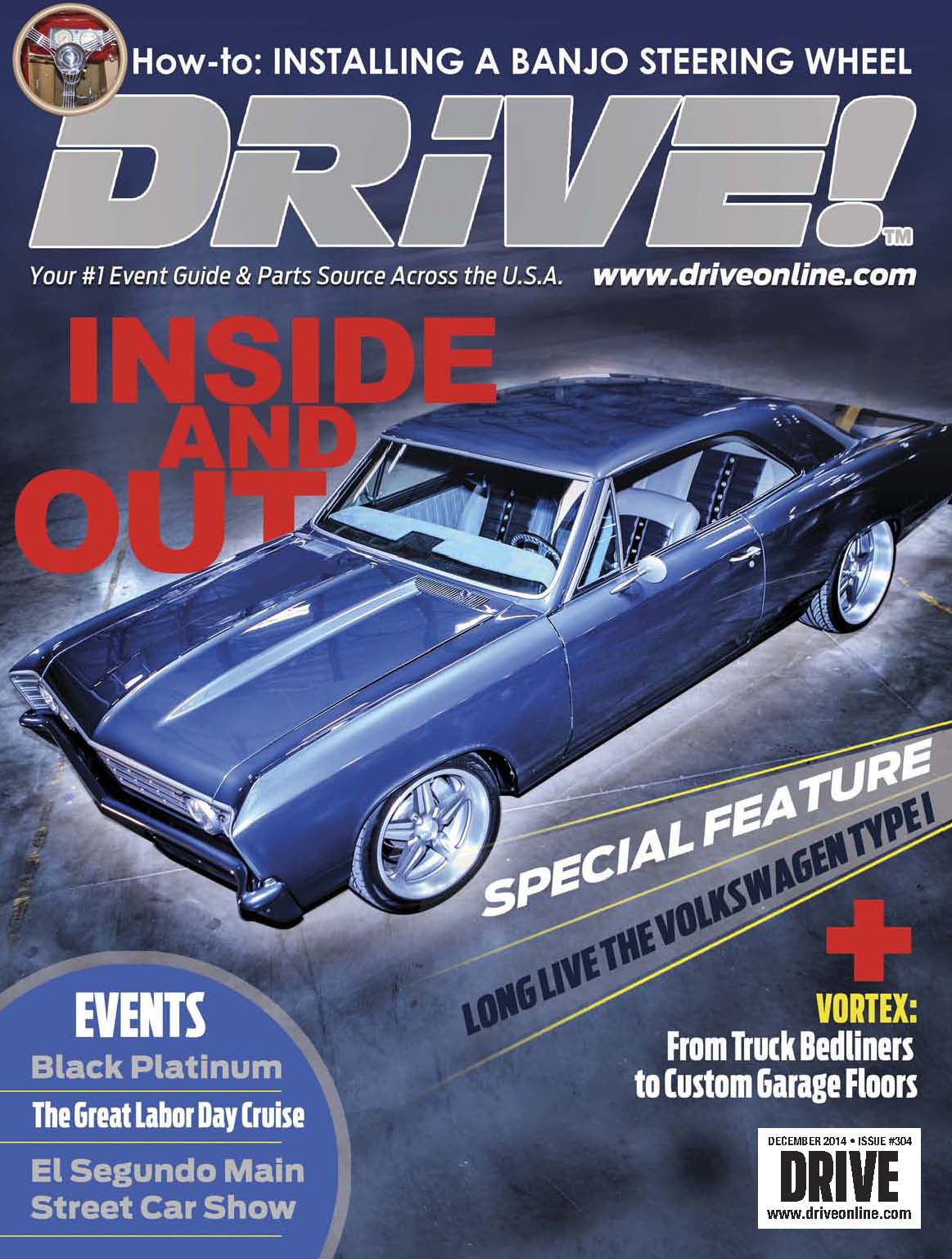 Cars > TATA455's Garage > Blog > .... And Now we have the Convertible too! C7 Ragtop in Geneva