Cars > Transam123's Garage > Blog > 2013 camaro zl1 supercharged
Transam123's Blog Posts

1 of 1
2013 camaro zl1 supercharged
Aug 17, 2012 | Views: 515
Share this story
Related photos
3 photos
2013 camaro zl1 supercharged my son just picked it up from dublin chevrolet this thing is the fastest production camaro ever made 580 hp 0-60 4 seconds supercharged track ready this thing will knock your socks off check out the video on you tube great review of car. !!!!!!!!!!!!!!!!!!!!!!!!!
VIDEO 1
http://www.yo...v=-jVEpMIHG30
VIDEO 2
http://www.yo...eature=relmfu
Permanent Link to this Blog Post:
Download Drive Magazine Now!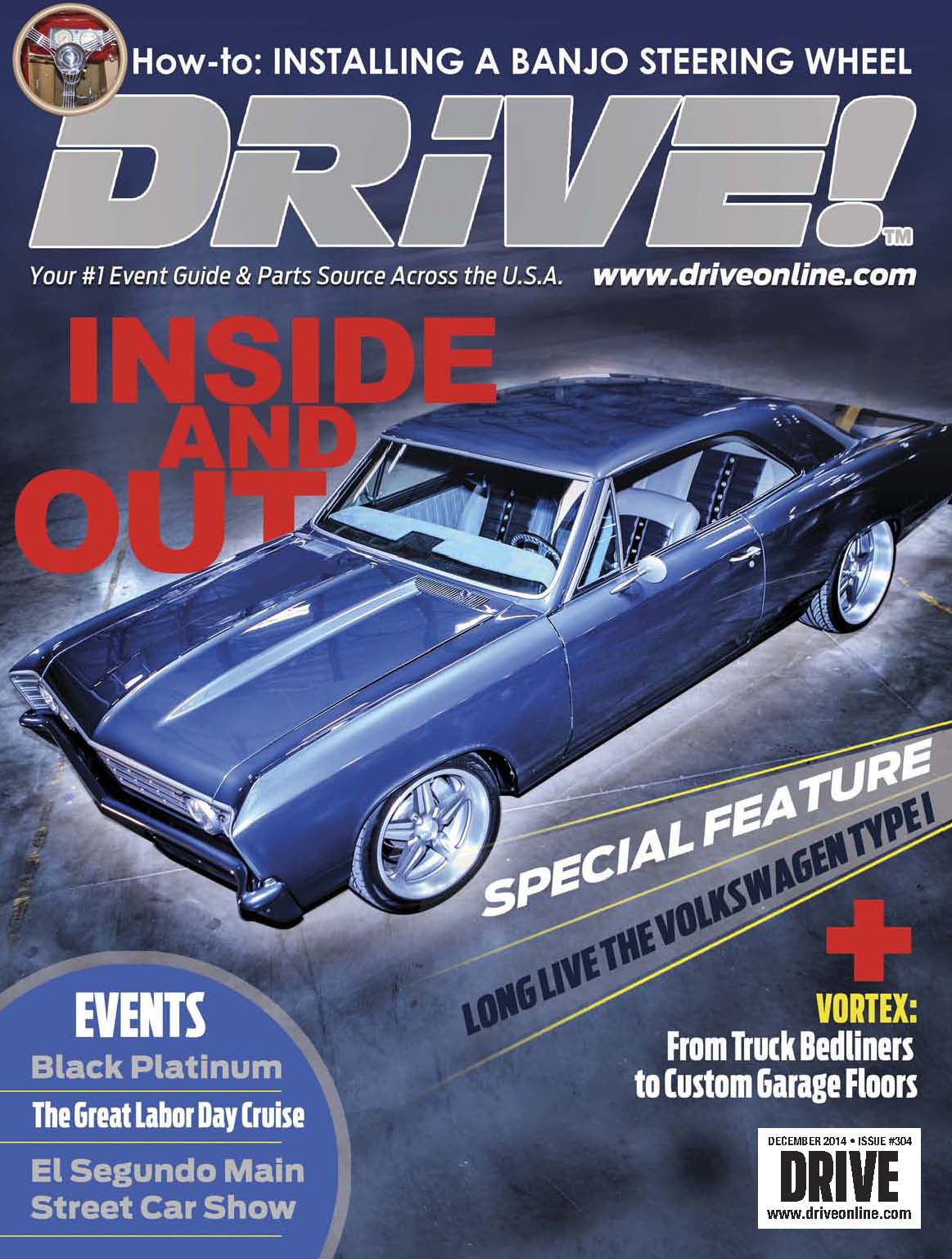 Cars > Transam123's Garage > Blog > 2013 camaro zl1 supercharged