Cars > 55Stepside's Garage > Blog > Advertisements on album photos
55Stepside's Blog Posts

1 – 5 of 65
Advertisements on album photos
Aug 11, 2011 | Views: 311
Share this story
I don't know how many folks are experiencing the same thing I am with the advertisements popping in on the album photos, but for me this is totally annoying as h%&#. Every time I bring up a new photo in an album that one of my friends sends out, if I accidently leave the mouse arrow on the photo too long, an advertisement comes either down from the top of up from the bottom. I do understand that this is a free sight and it relies on advertiesments to help with financing, but this is just too much. I posted an item in the Forums section about this and have had a couple of hits on that, but I have not heard anything from the gooroos who are over this site who can fix this. If anyone else is having this problem, it would be greatly appreciated if you would send something to the masterminds to see if that can be stopped.
Just blowing off steam.
Permanent Link to this Blog Post:
Download Drive Magazine Now!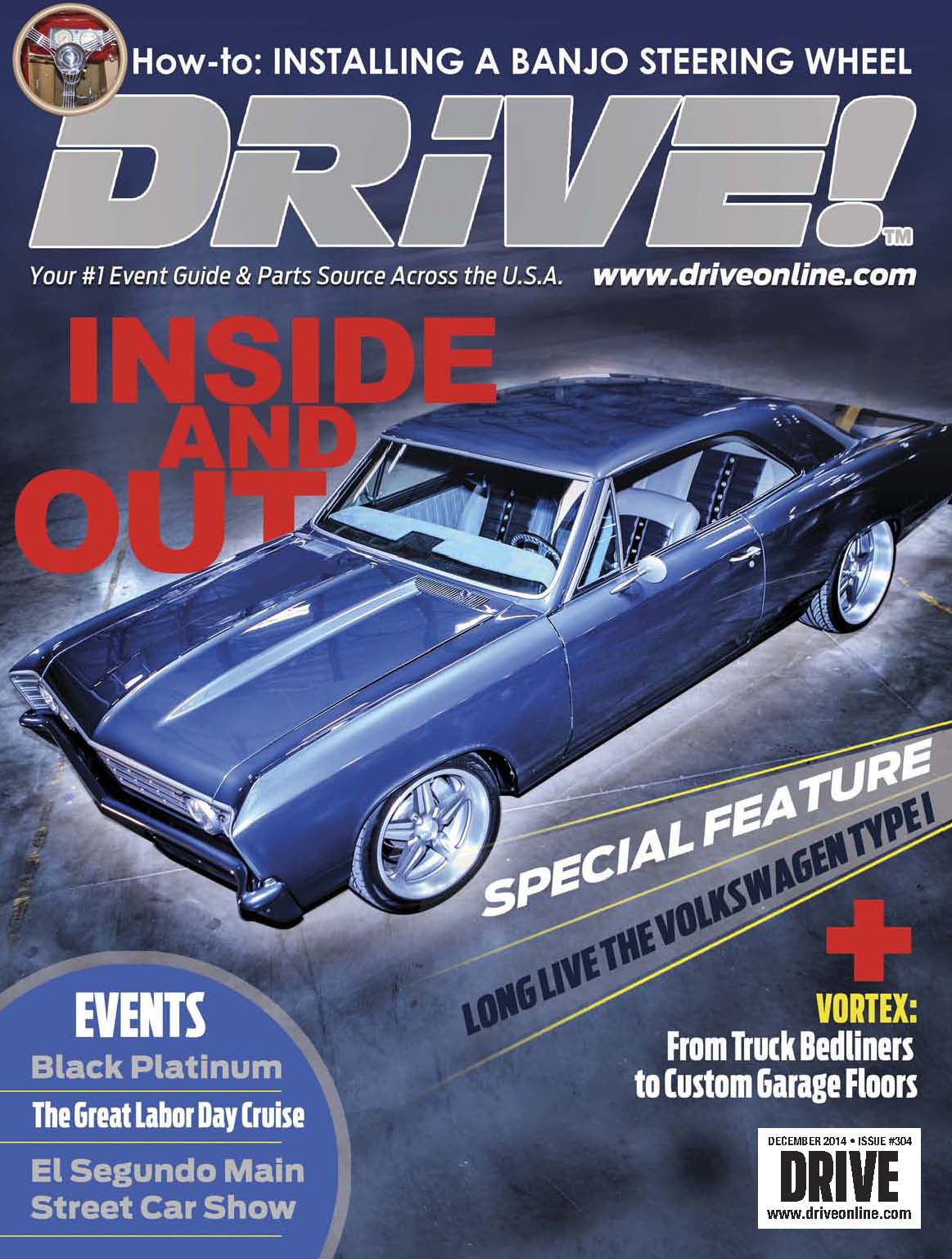 Cars > 55Stepside's Garage > Blog > Advertisements on album photos