Cars > BigBlock's Garage > Blog > Ahhh................ COLD AIR
BigBlock's Blog Posts

1 – 5 of 5
Ahhh................ COLD AIR
Jul 25, 2007 | Views: 282
Share this story
Well I finally got the AC fixed on the Elky, I hope my wife appreciates this becauser I did it for HER creature comfort.
I know that I will never do another one, good grief, you cant get to anything, you need to use nine different size wrenches, all at the same time, everything is aluminum and if you screww it up, Hell, you gotta start all over again.
Nuff Said!
BigBlock
Permanent Link to this Blog Post:
Download Drive Magazine Now!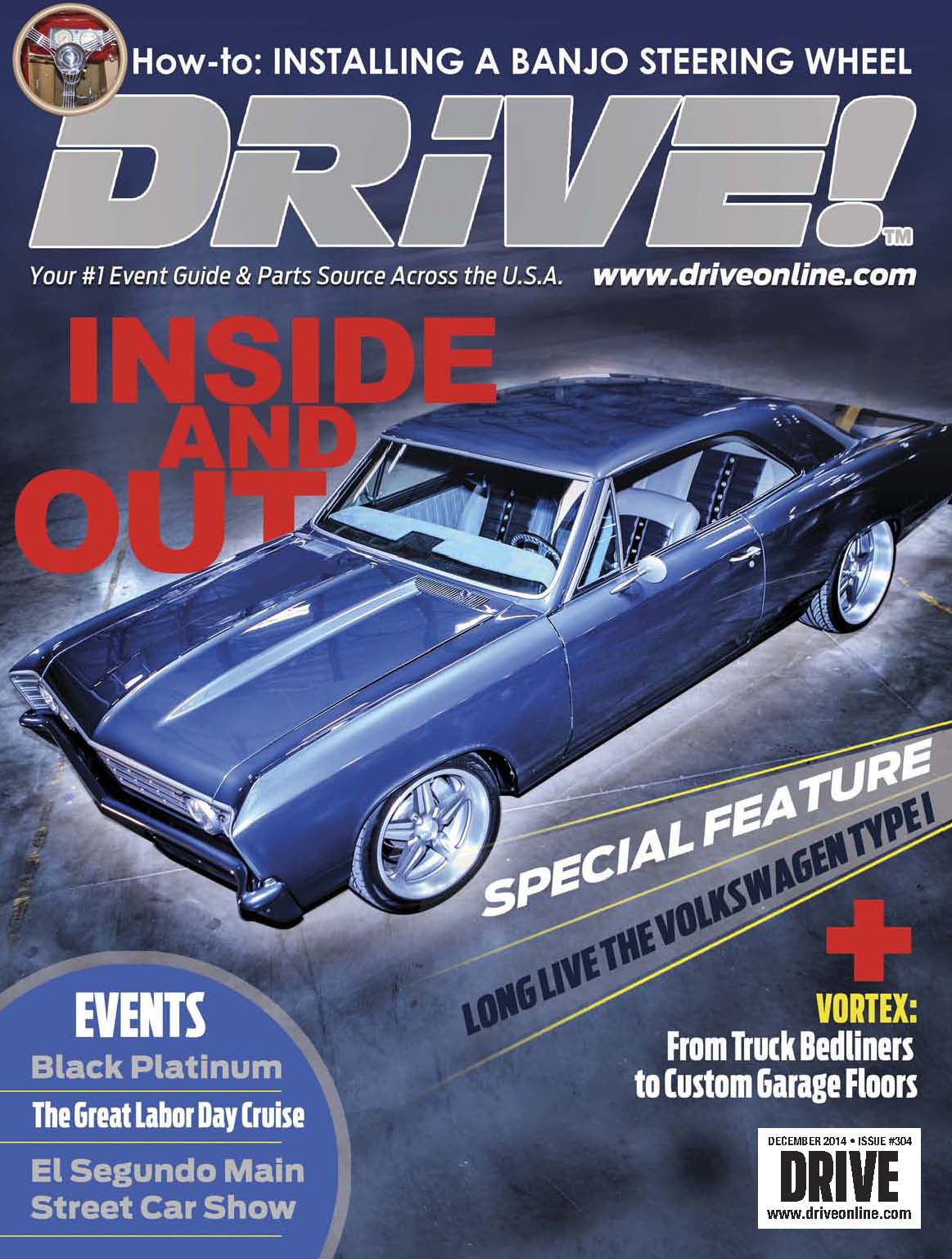 Cars > BigBlock's Garage > Blog > Ahhh................ COLD AIR