Cars > qgf5hg's Garage > Blog > Answered Vaska Door Bell
qgf5hg's Blog Posts

1 – 5 of 35
Answered Vaska Door Bell
May 15, 2013 | Views: 164
Share this story
Hand as red as his face. Eh! Vaska! Nesvitsky responded joyfully. But what are you about? The squadron can't advance! roared Vaska Door Bell viciously showing his white teeth, and spurring his handsome, raven thoroughbred Bedouin, which, twitching its ears at the bayonets against which it pricked itself, snorting and shooting froth from its bit, tramped with metallic clang on the boards of the bridge, and seemed ready to leap over the railings, if its rider would let it.
What next! like sheep! for all the world like sheep; back make way! Stand there! go to the devil with the waggon! I'll cut you down with my sword! he roared, actually drawing his sword
outdoor camera
out of the sheath and beginning to brandish it. The soldiers, with terrified faces, squeezed together, and Door Bell joined Nesvitsky. How is it you're not drunk to-day? said Nesvitsky, when he came up.
They don't even give us time to drink! answered Vaska Door Bell. They've been dragging the regiment to and fro the whole day. Fighting's all very well, but who the devil's to know what this is!How smart you are to-day! said Nesvitsky, looking at his new pelisse and fur saddle-cloth. Door Bell smiled, pulled out of his sabretache a handkerchief that diffused a smell of scent, and put it to Nesvitsky's nose. To be sure, I'm going into action! I've
indoor monitor
http://menling.seesaa.net/
http://www.seo-mix.com/blog/door-bell-quarters-between
Permanent Link to this Blog Post:
Download Drive Magazine Now!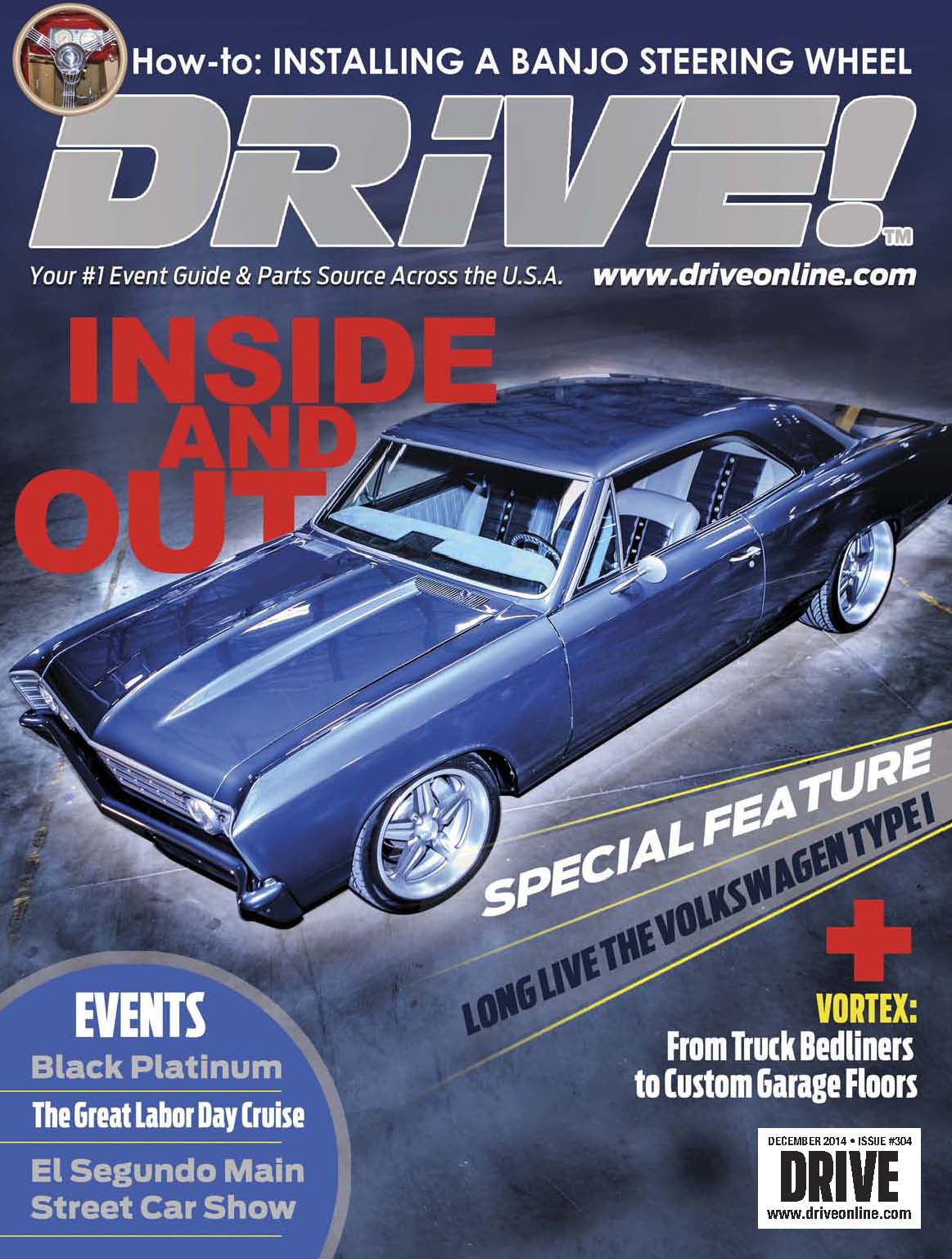 Cars > qgf5hg's Garage > Blog > Answered Vaska Door Bell