Cars > wscgirl's Garage > Blog > BACK FROM PRI
wscgirl's Blog Posts

1 – 2 of 2
BACK FROM PRI
Dec 7, 2007 | Views: 298
Share this story
If anyone is familiar with the Performance Racing Industry trade show in Orlando, than this update is for you.... NOTHING'S CHANGED! Okay. That's not totally true but I have been attending this show for 6 years straight and I can tell you the only reason why people attend. This is just my opinion.SO, if there is any PRI employees etc. on here don't get mad!
To get away from their wives and act like bafoons! Seriously. People look to go to trades shows like this one to network... And, guess where that happens. Bars! I did meet a lot of great people inside the show. My highlight was Larry Dixon. After stalking him for several years and having him autograph everything from a coke cup from McDonalds to the sleeve of a shirt. I actually got to sit down and get to know the guy. He was my favorite before but, talking to him made me like him even more. Great Guy. It seems to me. He did sign some things for me and I was gracious but after talking to him on a business level seems I am over the autograph thing. Now, I know I can just say hello when I see him next time. The other cool thing was I was talking to some random guys at Bahama Breeze, a restuarant there in Orlando and who new it was Scotty Cannon and one of his Pro Mod drivers Tony. Can't remember his last name. Never thoguht I would be in a position to be talking about my event and the Pro Mod rules with the very famous Scotty Cannon. Nor, did I ever think I was going to have to tell him I would love for him to show up for my race but I would rather her not. Crazy isn't it.!!!
Permanent Link to this Blog Post:
Download Drive Magazine Now!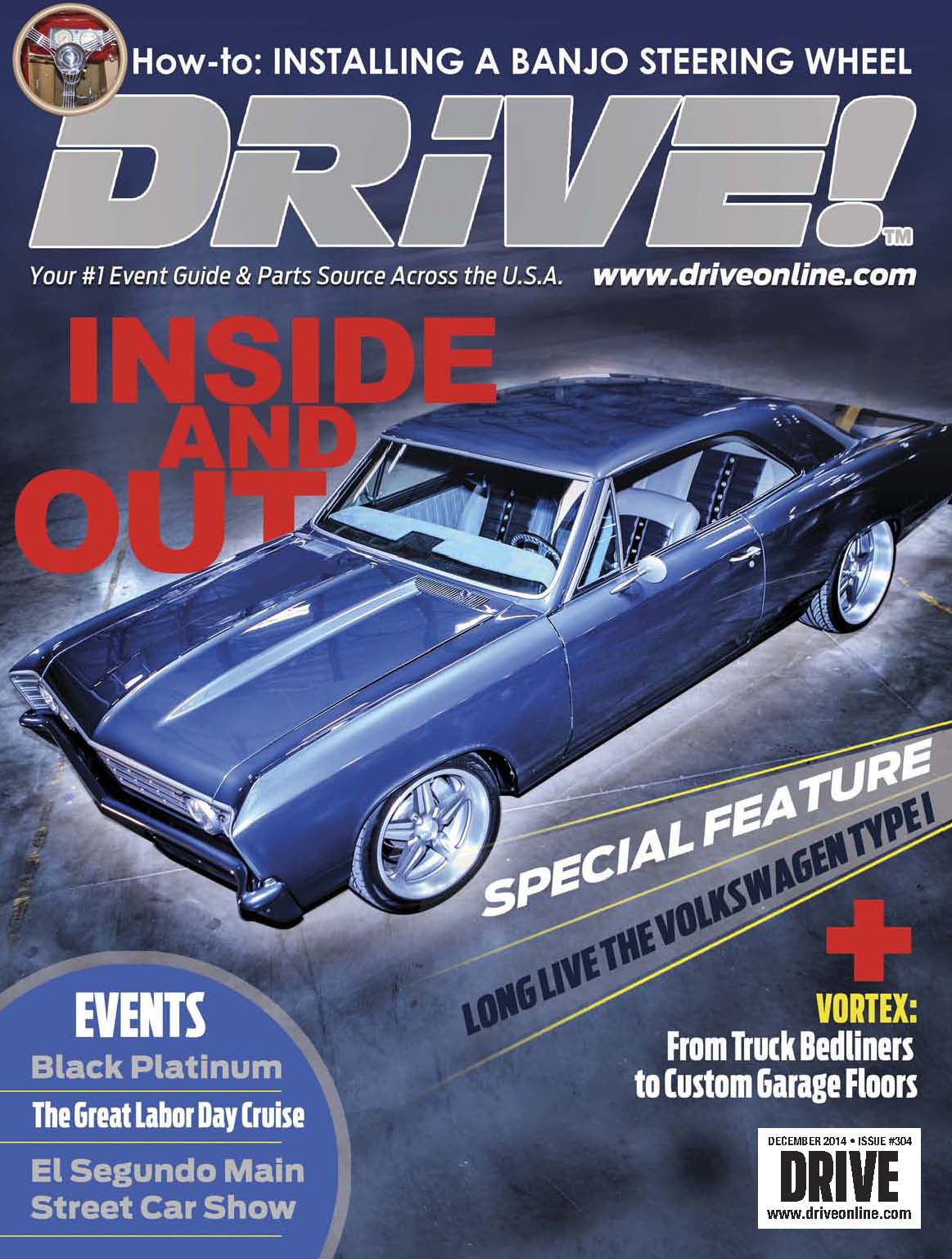 Cars > wscgirl's Garage > Blog > BACK FROM PRI