Cars > Crazyfast79TA's Garage > Blog > 1994 Chevrolet S-10 (Another Black S-10) > Back on the list
Crazyfast79TA's Blog Posts

1 – 5 of 238
Back on the list
Aug 3, 2013 | Views: 126
Filed under: 1994 Chevrolet S-10 (Another Black S-10)
Share this story
This is getting ridiculous! First Jessica wanted this truck, but after driving our 3/4 ton Chevy, she didn't want a small truck. I put this on the back burner and forgot about it. Now it's getting down to "back-to-school" time and she needs something to drive to school and work after. Michelle wants to get a used transmission for it like we did our van. I think I ought to take the good parts from this transmission and the one we had in the van and make a good one from the pieces. I'm not sure if the engine is still good. It's sat for 4 years without being started or anything. I think I should just put a transmission together and install it, hook everything back up and try starting it. I don't know what to expect. I know I'm on a very limited budget and an even more limited schedule.
Permanent Link to this Blog Post:
Download Drive Magazine Now!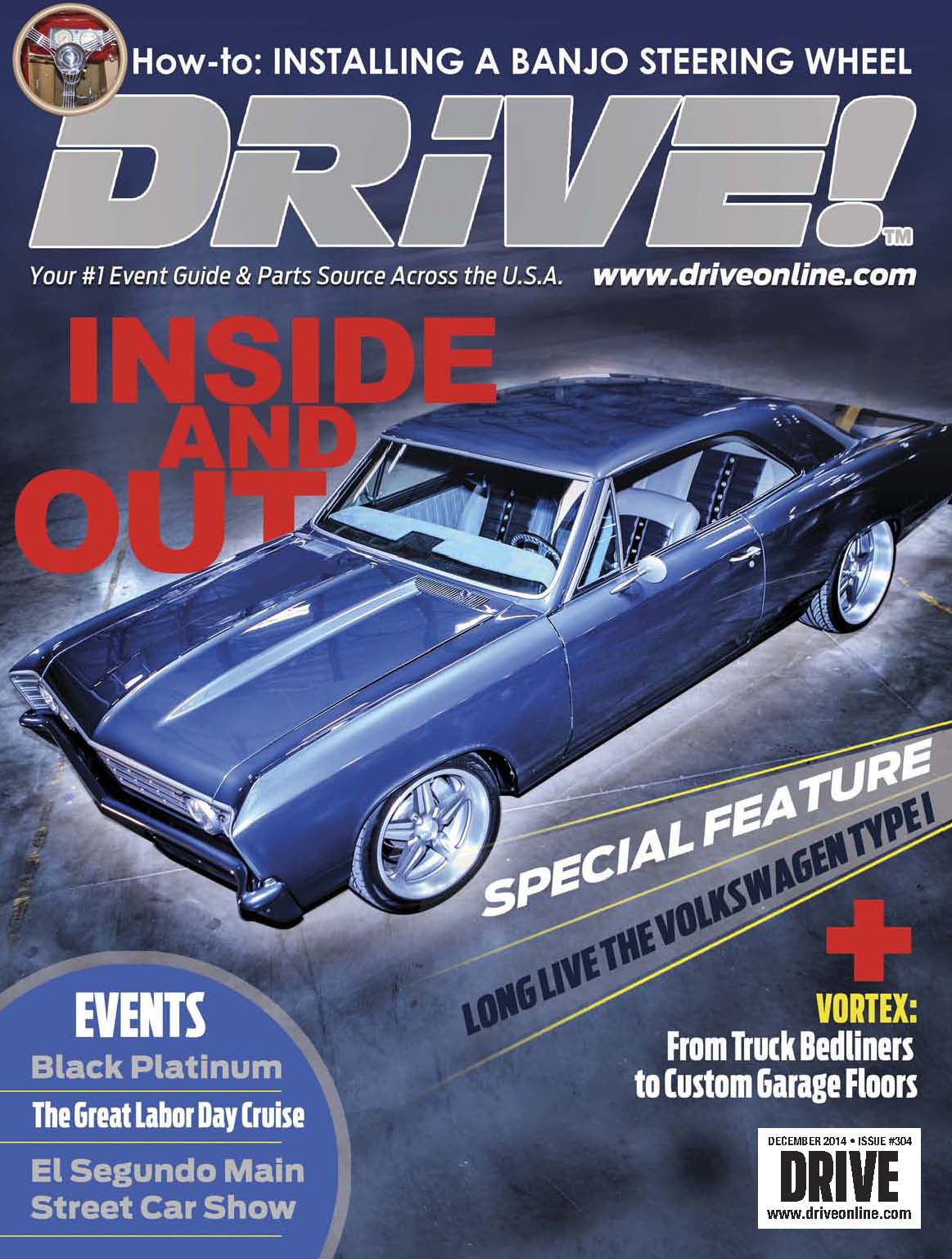 Cars > Crazyfast79TA's Garage > Blog > 1994 Chevrolet S-10 (Another Black S-10) > Back on the list