Cars > Doughty's Garage > Blog > Bandit run car 81/77 TA 21 days to go
Doughty's Blog Posts

1 – 5 of 27
Bandit run car 81/77 TA 21 days to go
Apr 20, 2012 | Views: 313
Share this story
Related photos
Description: Its so close, and then something stupid holds up the hole show! wiper motor, works and then stops working. I never saw anything like it. changed the motor with a new one, same thing, change witches, four or five different ones, still the same, it works for a short time we think we found the problem solved, put the dash back together, try it again and nothing. then we get the solenoid to click so ground is good, ohm out all wires from switch, all good. diode reads in one direction not the other, put 12volts direct to motor, motor will not run, then it will for 45 seconds, then it wont. then it will for 90 sec. then it wont. three motors doing close to the same thing. we even got a wire harness and plugged it in outside the car to 12 volt, same ****. motor seems to be shorted to the case, reading resistance from both leads to housing . ordered a new motor, will see what happens. will put it in a known working car, then in 81 TA.
He wont take it out tell its all working, so no test drive yet. Looks good though. Kinda like the hot chick with no brains. LOL
By: Doughty
Permanent Link to this Blog Post:
Download Drive Magazine Now!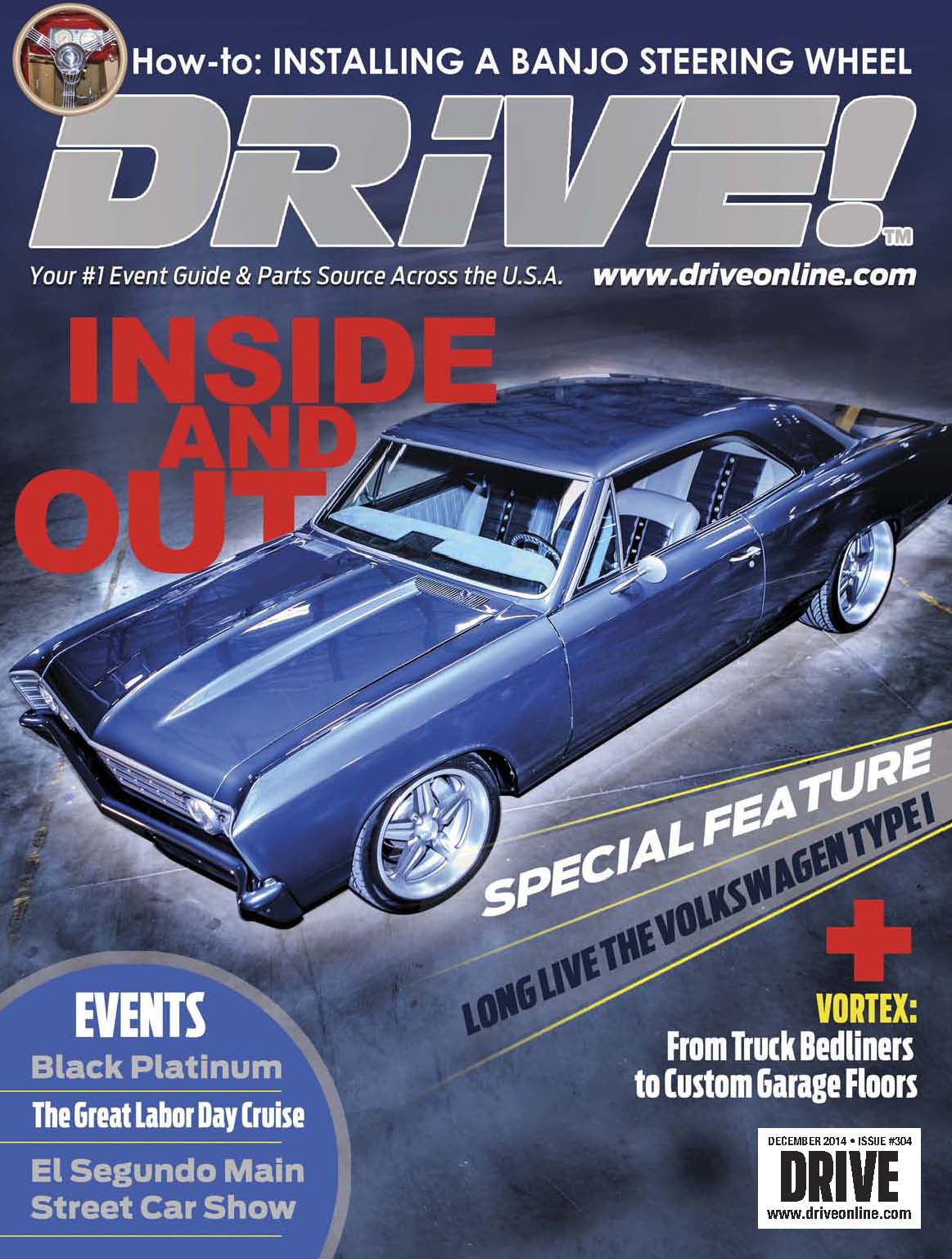 Cars > Doughty's Garage > Blog > Bandit run car 81/77 TA 21 days to go