Cars > classicfirebird1979's Garage > Blog > Barn Finds, Field Finds & Yard Finds (Facebook)
classicfirebird1979's Blog Posts

1 – 5 of 57
Barn Finds, Field Finds & Yard Finds (Facebook)
Jan 19, 2013 | Views: 975
Related photos
3 photos
Check this out if you use facebook: This is my new facebook page. It's where I spend most of my computer time now.
I'll check in from time to time here. If your on facebook check it out and "like" the page. Also if you do, let me know if you are one of my motortopia friends !
https://www.f...516207?ref=hl
Permanent Link to this Blog Post:
Download Drive Magazine Now!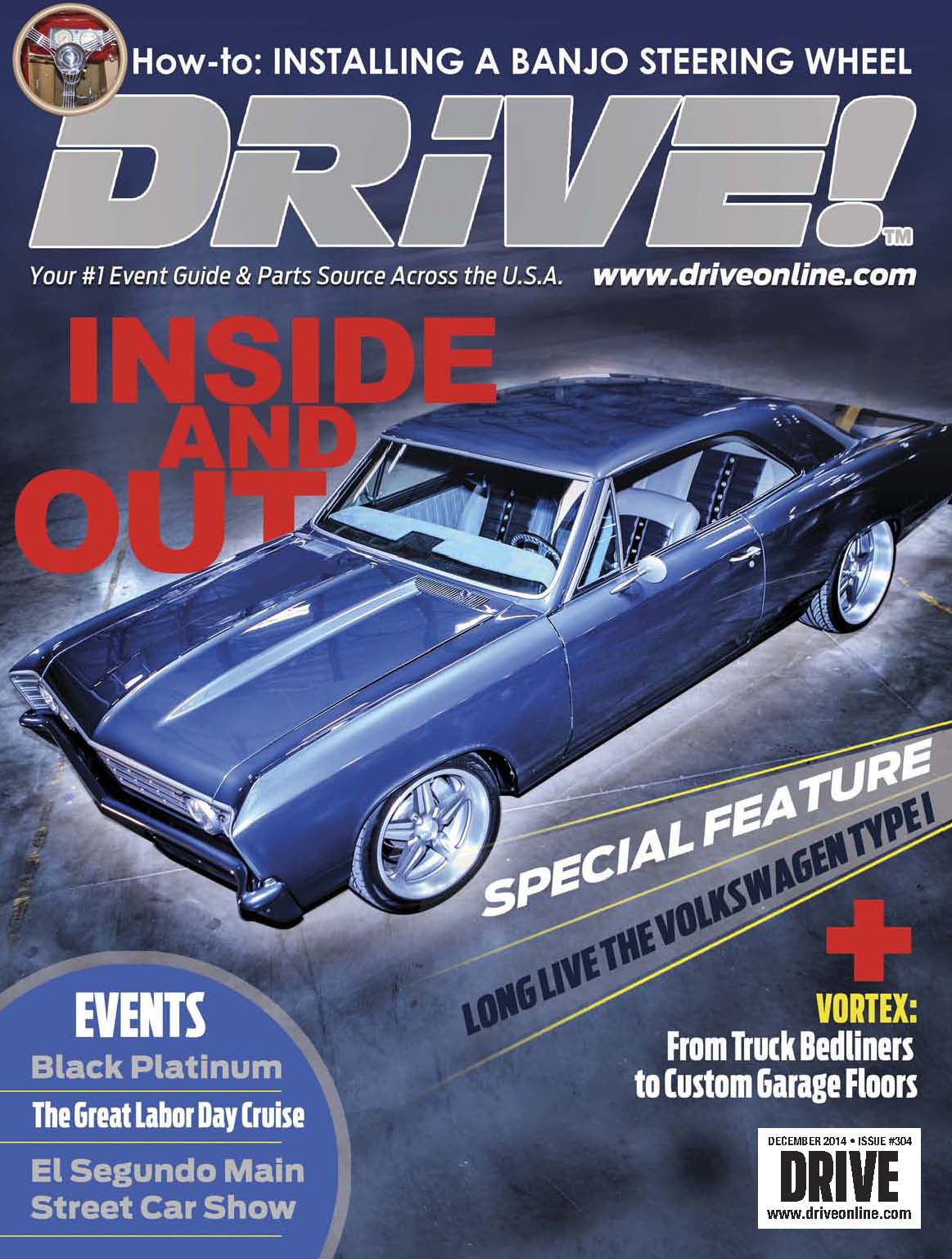 Cars > classicfirebird1979's Garage > Blog > Barn Finds, Field Finds & Yard Finds (Facebook)