Cars > Shelty's Garage > Blog > Been a while
Shelty's Blog Posts

1 – 5 of 11
Been a while
Sep 13, 2008 | Views: 253
Share this story
it has been a long time since I have visited this site.
added the most recent pic of my mustang....
currently she needs a new clutch, so I am getting a Centerforce Dual Friction piece as soon as my tuition reimbursement check comes...
Permanent Link to this Blog Post:
Download Drive Magazine Now!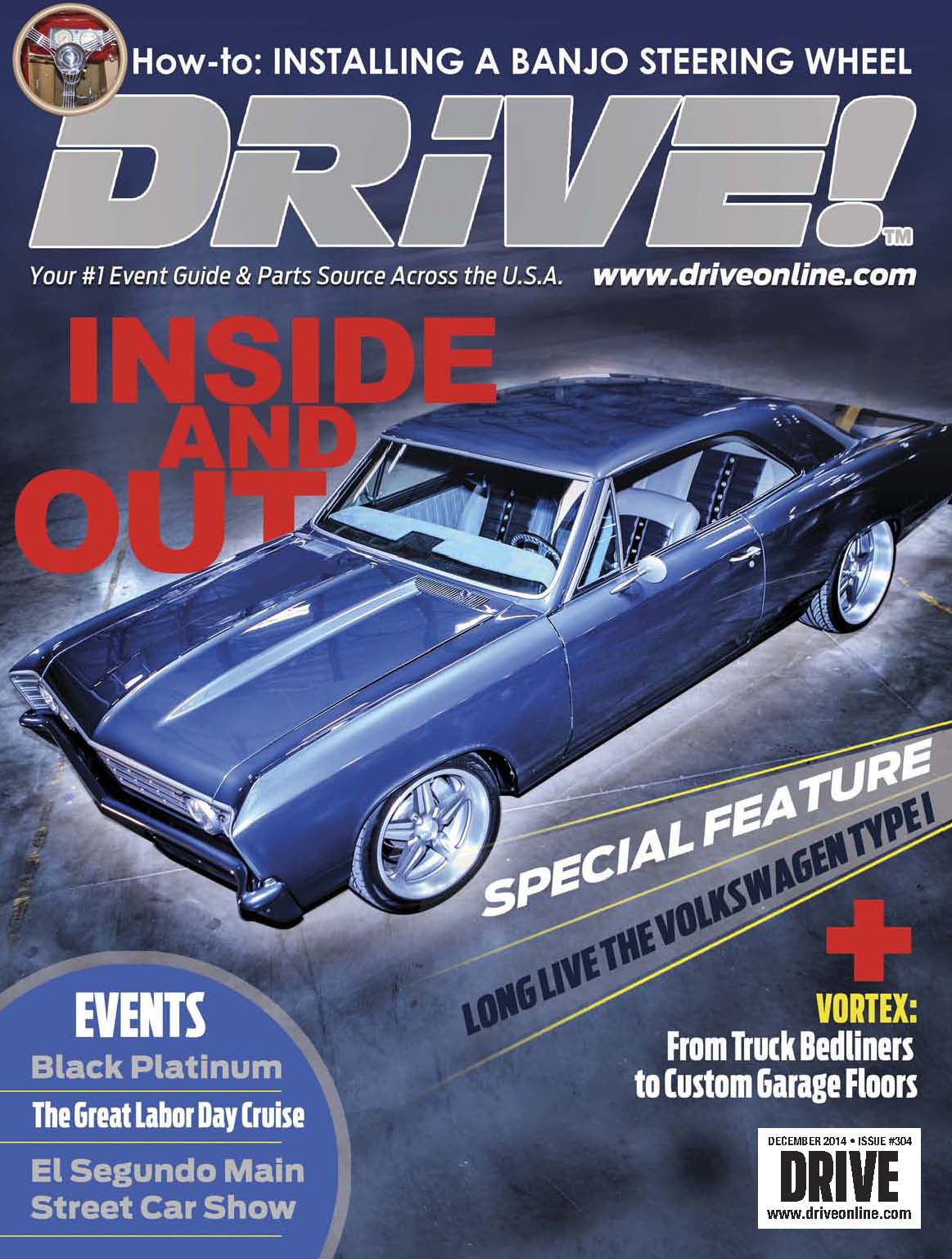 Cars > Shelty's Garage > Blog > Been a while