Cars > buddyluv's Garage > Blog > BigBlue
buddyluv's Blog Posts

1 – 5 of 12
BigBlue
Jul 15, 2008 | Views: 734
Related photos
22 photos
Big Blue has once again done the family right. Another southern trip under his belt and no complaints from me or anyone else that was a board this tiny ship! By God's grace and Mooney's garage (West Bridgewater Auto) and (the Awesome Oil that is Mobile One), Atlanta Ga. and Pachuta Ms. (22 miles south of Meridian) were traveled with confidence! At 368,000 plus miles, Blue has no engine sludge whatsoever! Gas (on the other hand) was rediculous!!! 100 dollars to fill the tank when it got near (that's right NEAR) empty. It cost about $300 to $350 each way.
But.....as far as performance goes, it has all the power it ever had to get the job done!
BRAVO BIGBLUE!!!
Permanent Link to this Blog Post:
Download Drive Magazine Now!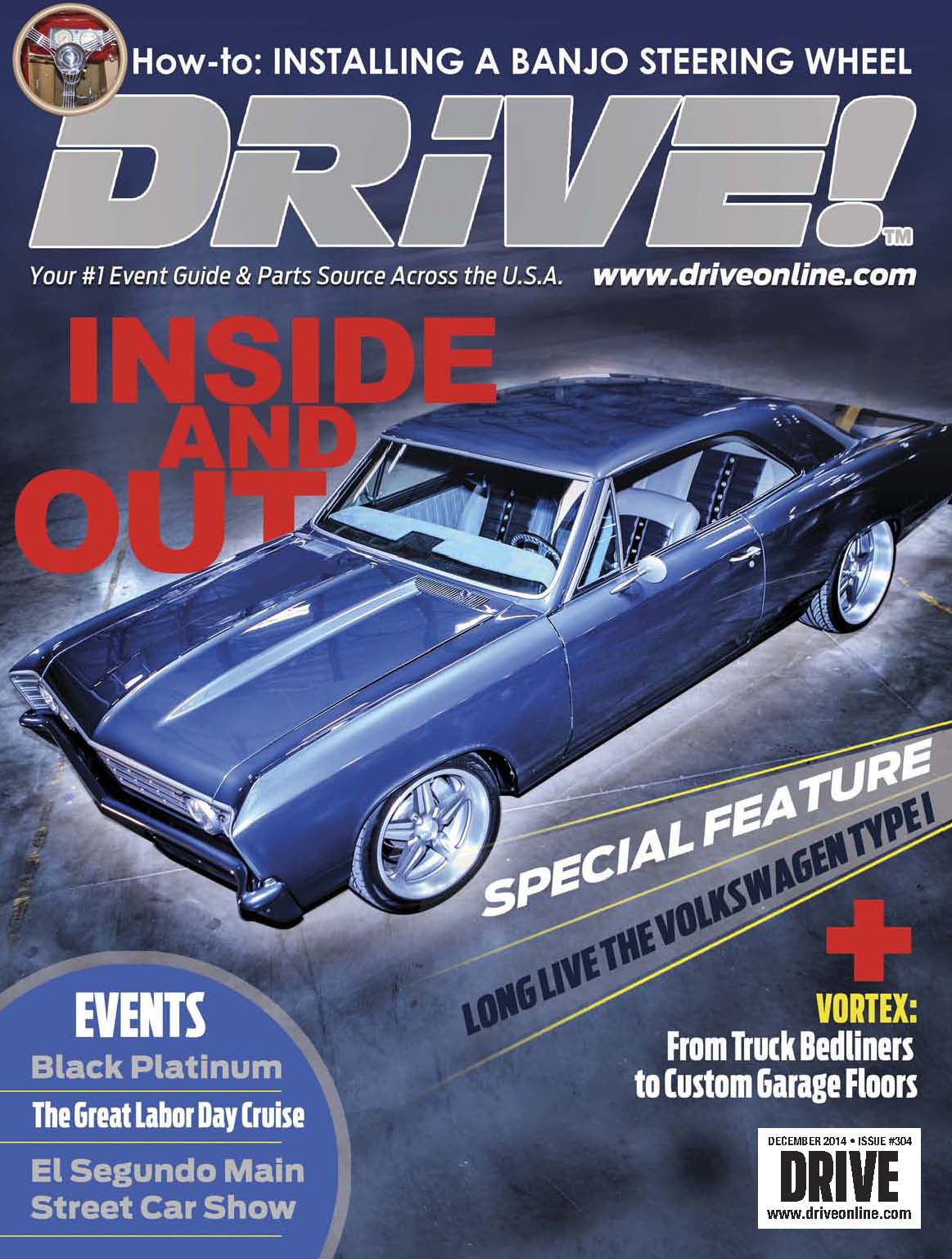 Cars > buddyluv's Garage > Blog > BigBlue