Cars > bobjob's Garage > Blog > bobjob update ..
bobjob's Blog Posts

1 – 3 of 3
bobjob update ..
Jun 16, 2014 | Views: 99
Share this story
June 2014 ..... things are looking ok for me .... surgery ok ... I'm permanently. on retirement at 60 ..been that way for a couple of years now ....all the time in the world ,, and out of cash .... got a 95 Nissan maxima for my kids last year ,, now it's a new project ..
Oil leaks ,, and now a big water leak behind the inner timing cover .... luckily it leaked outside of the motor ... was done once a long time ago ,,, with some sort of chalky grey gasket goop .... goop failure ........
Never had ,, or worked on a 24 valve twin cam v-6 ...
Front wheel drive Japanese cars are NO fun .... trying to set 4 cams ,, to the crank and internal water pump ,, using a few small
Dots and dashes to some different color marks on the 3 chains....
THANKS for letting me rant
Bobjob
Permanent Link to this Blog Post:
Download Drive Magazine Now!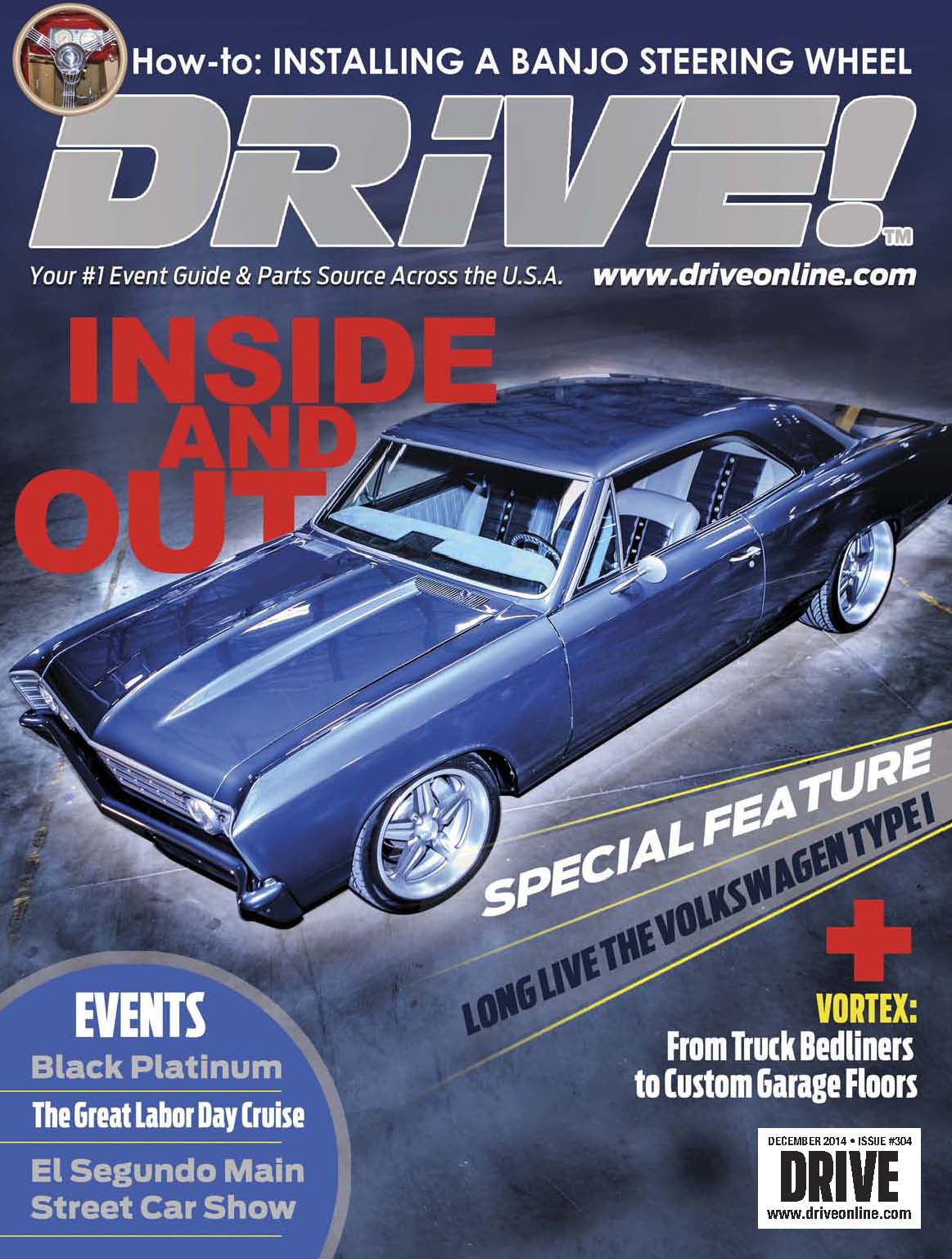 Cars > bobjob's Garage > Blog > bobjob update ..