Cars > CorvairJim's Garage > Blog > Car Models
CorvairJim's Blog Posts

1 – 5 of 33
Car Models
Sep 27, 2010 | Views: 473
Share this story
I've been busy! Over the past ten days I've added ten models that I've built to my garage. Since I can't afford to do anything with my Cobalt SS at the moment, I've decided to do more with my model car hobby, and Motortopia is a great venue for me to show my friends what I enjoy doing. No, they're not all Corvairs - only two of them. They range from a purely fictional 1967 Corvair Yenko Stinger convertible to a beaten and battered 1966 Corvair Corsa coupe. There's a very rare original 1970 Camaro model - the only time a 2nd-generation Camaro was made in model kit form with the regular, "Non-Rally Sport" front end, and the only one with a vinyl top molded in. I have a 1968 Firebird 400 coupe and a replica of the 1977 Firebird Esprit from "The Rockford Files" TV series from the 1970's. There's a rodded '59 Cadillac Hearse. a bone-stock '69 Barracuda fastback, a drag race-equipped '62 Bel Air Bubbletop, a modified version of an already modified 90's Caprice wagon, and a '65 Pontiac Demolition Derby special. Something for everyone! So if you have the time (and the interest), drop by my garage and check out my little dust collectors! Thanks!
Permanent Link to this Blog Post:
Download Drive Magazine Now!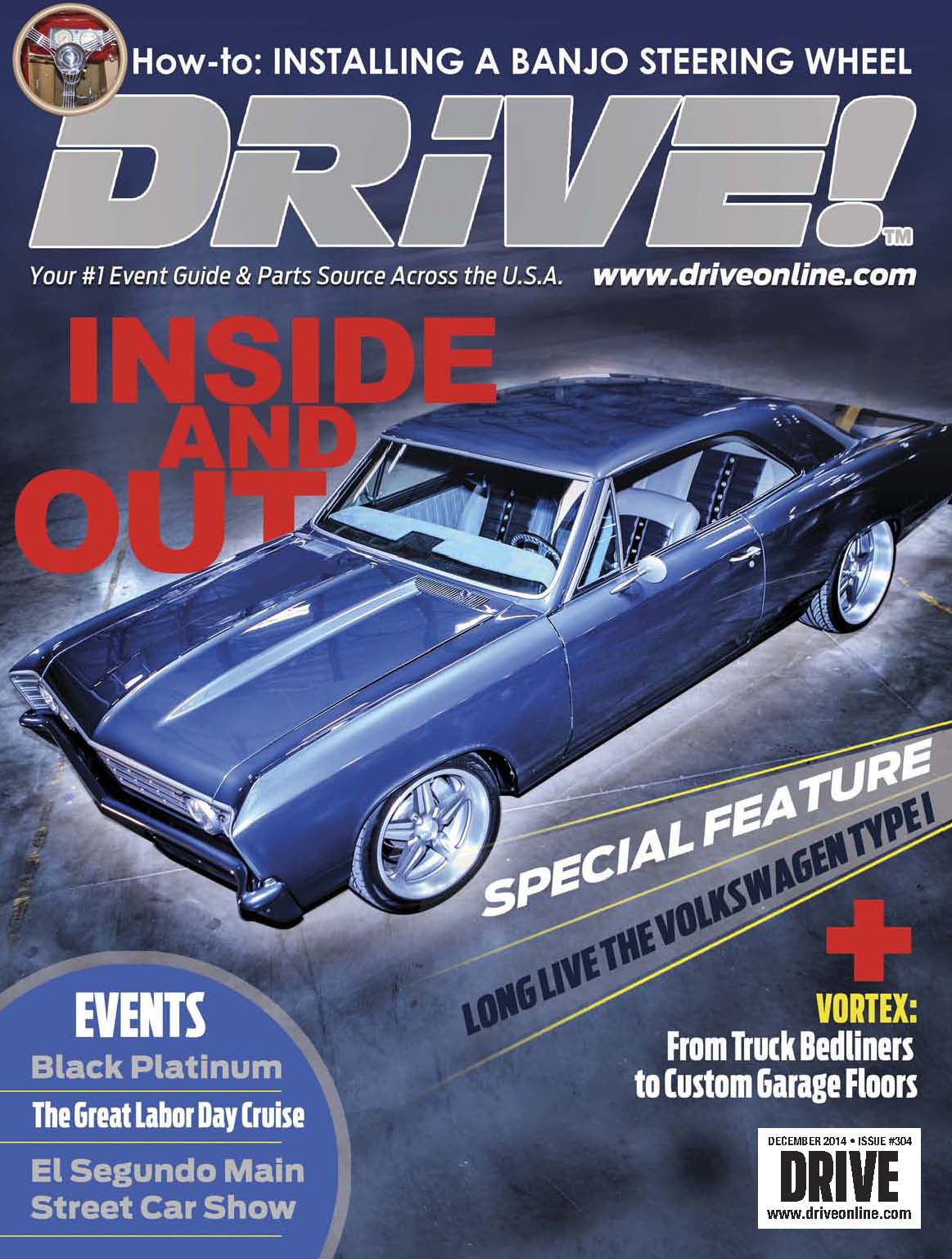 Cars > CorvairJim's Garage > Blog > Car Models