Cars > bosimao's Garage > Blog > 1986 Porsche 944 (The Red One) > Challenges
bosimao's Blog Posts

1 of 1
Challenges
Sep 3, 2007 | Views: 282
Filed under: 1986 Porsche 944 (The Red One)
Share this story
I need to get back to VA and take some real good photos of The Red One so I don't lose another challenge! Well maybe I need to get a 944 turbo instead and tune it to the hilt or maybe just swap out the 2.5 liter for the 5.0 liter engine from my 928 hehehe.
Permanent Link to this Blog Post:
Download Drive Magazine Now!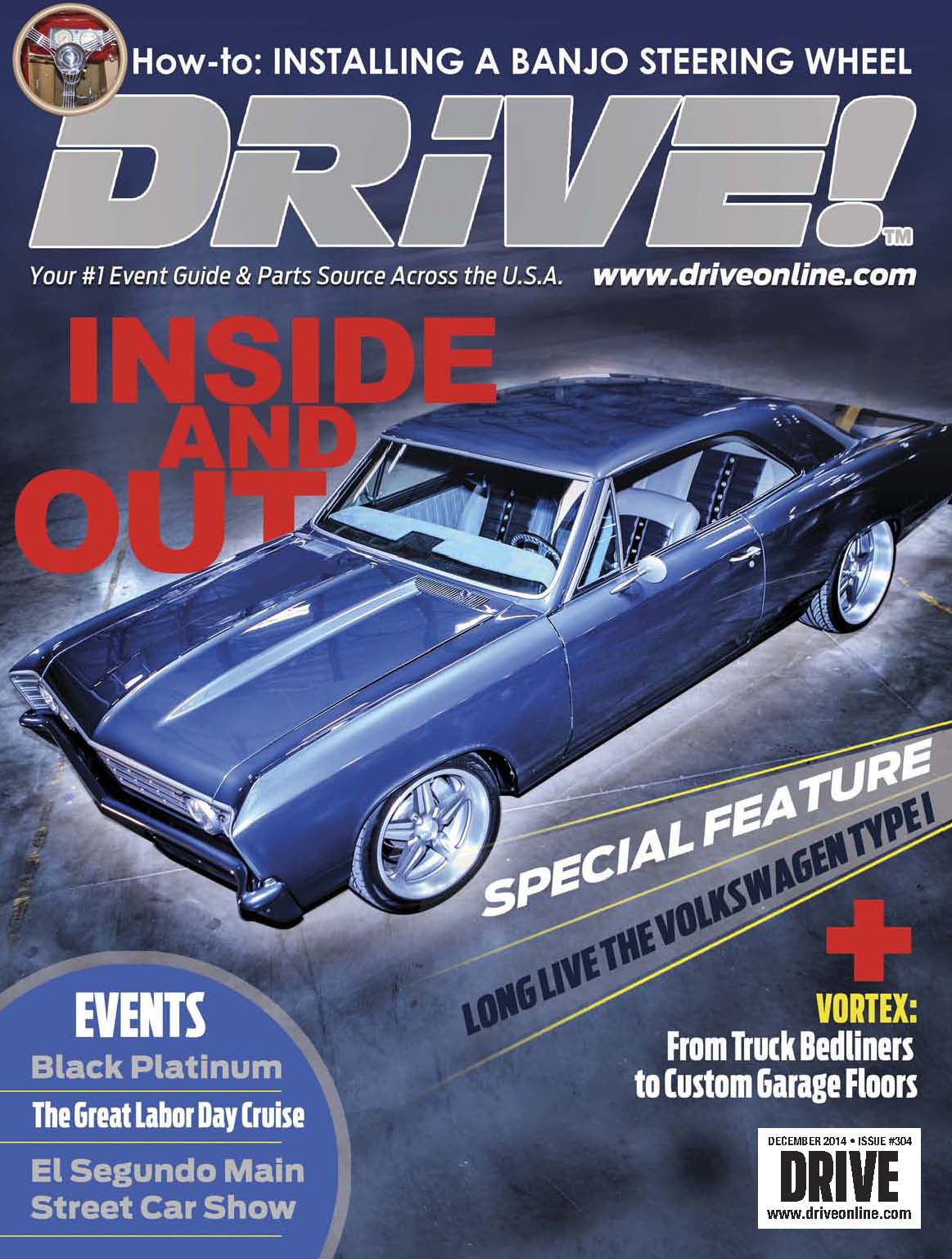 Cars > bosimao's Garage > Blog > 1986 Porsche 944 (The Red One) > Challenges