Cars > zoeflorence's Garage > Blog > Cheap Car Insurance Quotes
zoeflorence's Blog Posts

1 – 3 of 3
Cheap Car Insurance Quotes
Sep 5, 2013 | Views: 230
Share this story
Car insurance
is important for many drivers. In fact, in many states, you cannot even drive your own car if you do not have insurance. Insurance is not cheap, especially if you are high-risk or if you happen to live in an expensive state. However, with technology today, you can find and compare many different car insurance options. By doing a little bit of leg work, you can find some cheap car insurance quotes all over the country.
First things first, you need to know what coverage is required. Check your local DMV or laws and ask what the minimum coverage is for your state. If you are caught driving with no or too little insurance, then you may get your license suspended or worse. Next, try to call local companies. With so much competition these days, many companies are fighting for business and you may be able to get a lower quote than national companies and even better, more personalized service. Another way you can get cheap insurance quotes is to get the same company for your other insurance needs. Many companies offer house, renter's and car insurance and if you get a bundle with the same company, you may be able to get a discount. Also, check if you qualify for certain discounts throughout the year. For example, if you have never had a collision or ticket, then you can get a "safe driver" discount periodically. If you are a member of certain associations, like AARP or AAA, you may also be able to get a discount.
Permanent Link to this Blog Post:
Download Drive Magazine Now!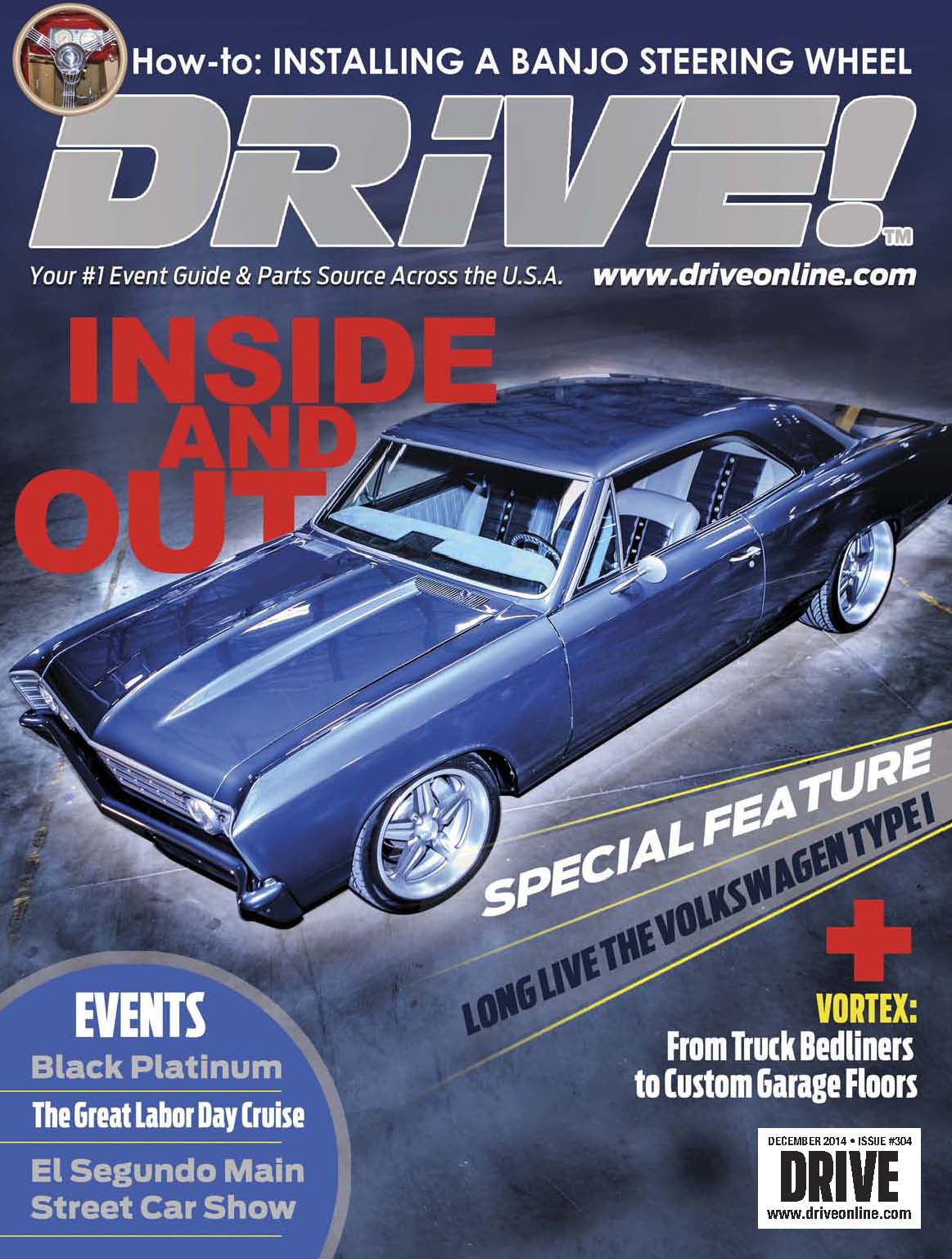 Cars > zoeflorence's Garage > Blog > Cheap Car Insurance Quotes