Cars > buddyluv's Garage > Blog > check out youtube under new 383 stroker for the 79 'vette or buddluv1
buddyluv's Blog Posts

1 – 5 of 12
check out youtube under new 383 stroker for the 79 'vette or buddluv1
Oct 29, 2012 | Views: 197
Share this story
You guys and ladies can check out my short video of me, my brutha Will, and my cousin Jeff B. Spinning the tires a little just to see if it could. We took it easy because we just got the motor running and didn't want to break anything. This thing should haul butt! buddluv1 or new 383 stroker for the 79 'vette on YouTube. Thanks for watching!
Permanent Link to this Blog Post:
Download Drive Magazine Now!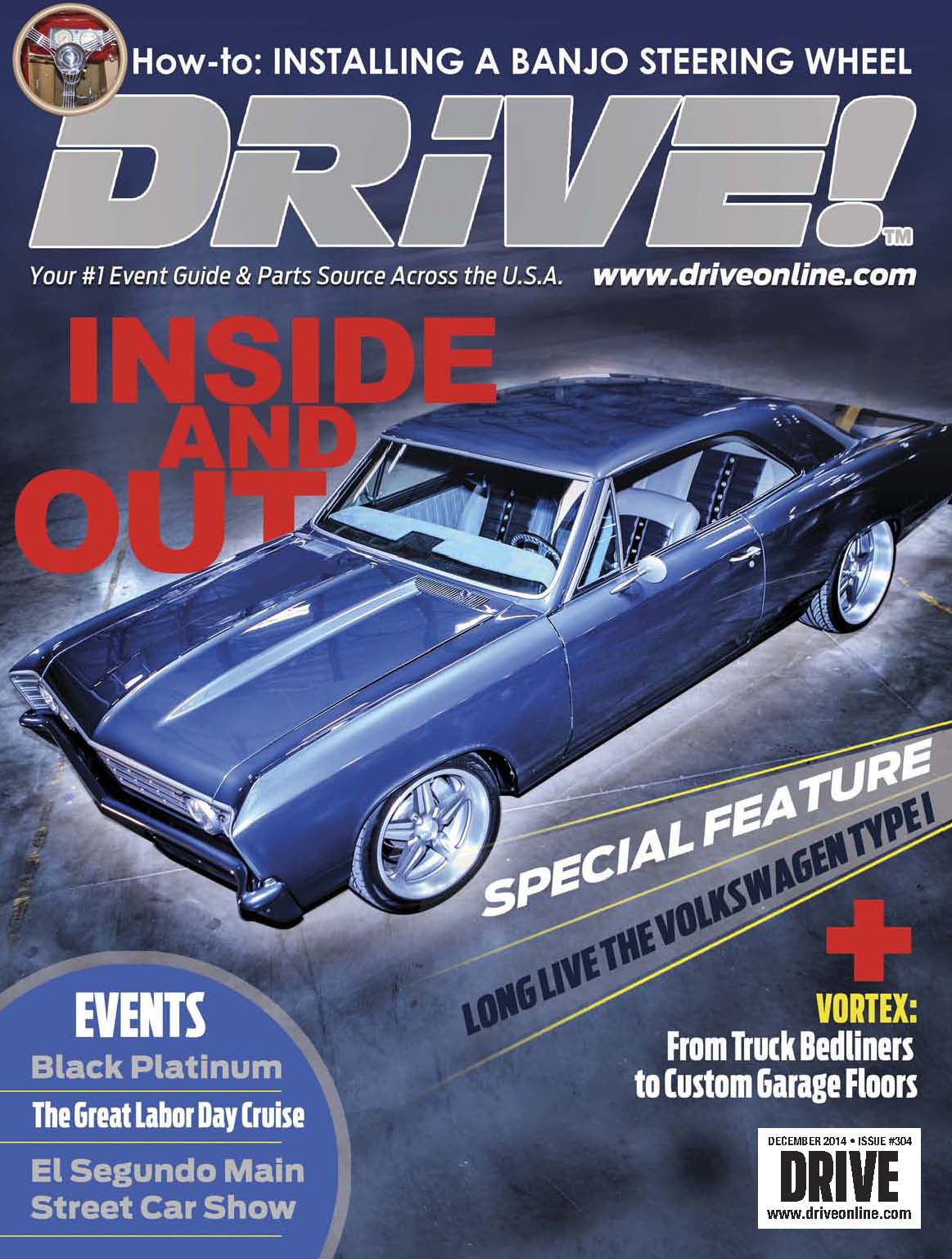 Cars > buddyluv's Garage > Blog > check out youtube under new 383 stroker for the 79 'vette or buddluv1