Cars > Deans427's Garage > Blog > Cutting up A classic
Deans427's Blog Posts

1 of 1
Cutting up A classic
Jul 11, 2013 | Views: 125
Share this story
Related photos
15 photos
It really cracks me up when someone gets bent about someone cutting up A vega.. Like there some sort of Rare muscle car or should be preserved ... Let's face it the vega was noted as "the worst car GM ever made" by some... Most rusted out or the engine gave out at 50,000.. People junked them after just A few years... But I think the body was really well done.. And over looked as something to fix up and drive in 2013.. I see Jegs knows what's hot! Same goes for ford Mavericks.. Great body style..
Permanent Link to this Blog Post:
Download Drive Magazine Now!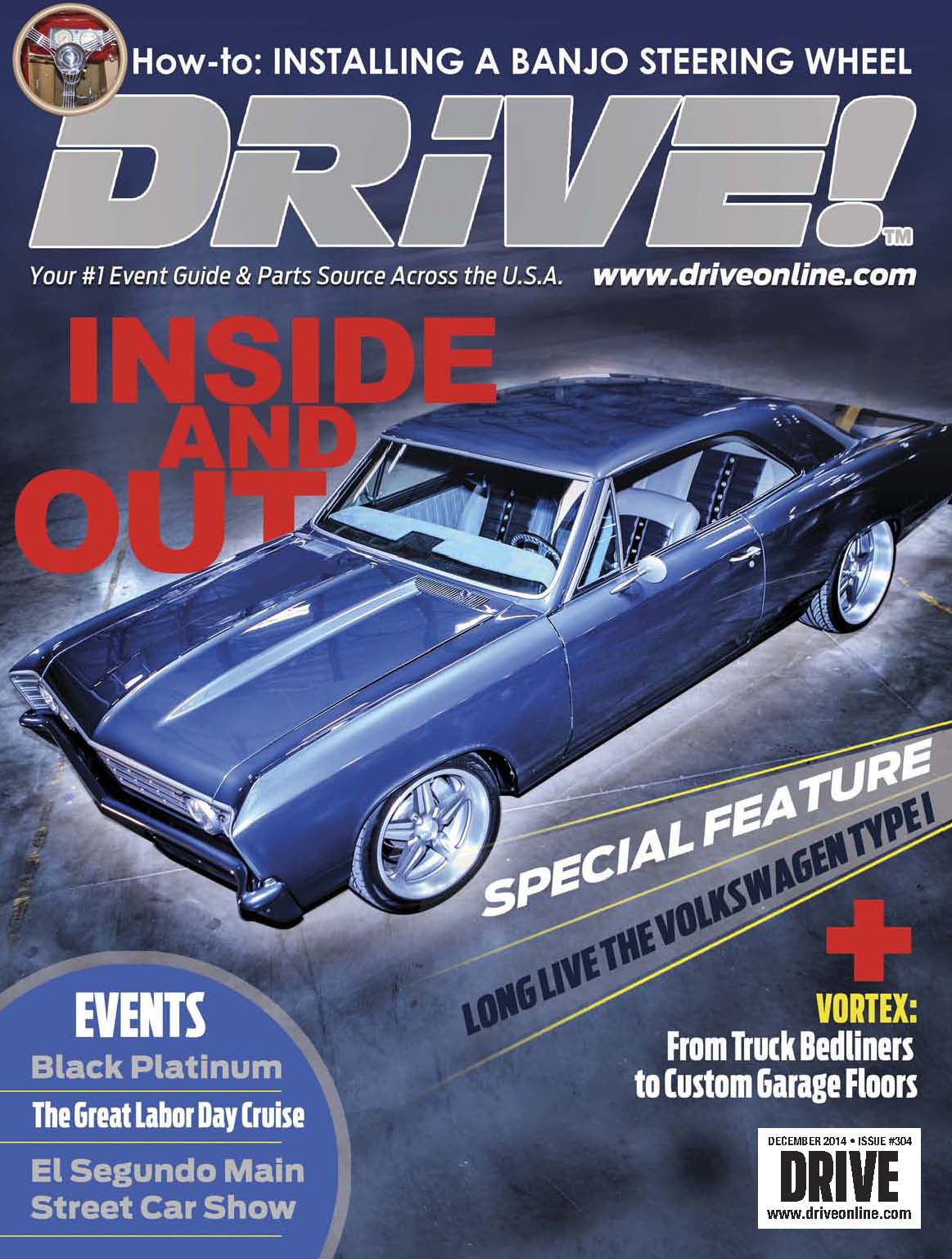 Cars > Deans427's Garage > Blog > Cutting up A classic