Cars > NostalgiaT's Garage > Blog > Dart motor update
NostalgiaT's Blog Posts

1 – 5 of 10
Dart motor update
Mar 29, 2009 | Views: 214
Share this story
Well got the painting done on the motor and finished polishing up the valve covers. Dirty job but they turned out looking good. Still a few deep scractes but hey that is a good winter project this year. Mkes the ones on the bucket look dingy now. So much to do so little time as cuzing season is almost here. Not sure if the Dart will be running for the first club crusie in April but am going to give it my best shot that is for sure. They gent I bought the motor from has a posi unit for the dart also. So looking to go up and get that this weekend and then if we have a few nice days start stripping things down for the engine swap. Only thing I want to do to the motor before I install it is replace the rear main seal. Looked like it might have been leaking a little bit. For 6 bucks I figured it was the time to do it. Also got the new edlebrock performer intake on. Paint the top of the valve covers between the ribs orange to match the motor and we should be all set. Have a new edelbrock carb waiting in the wings for the motor. Ohhh Baby were having fun now.
Permanent Link to this Blog Post:
Download Drive Magazine Now!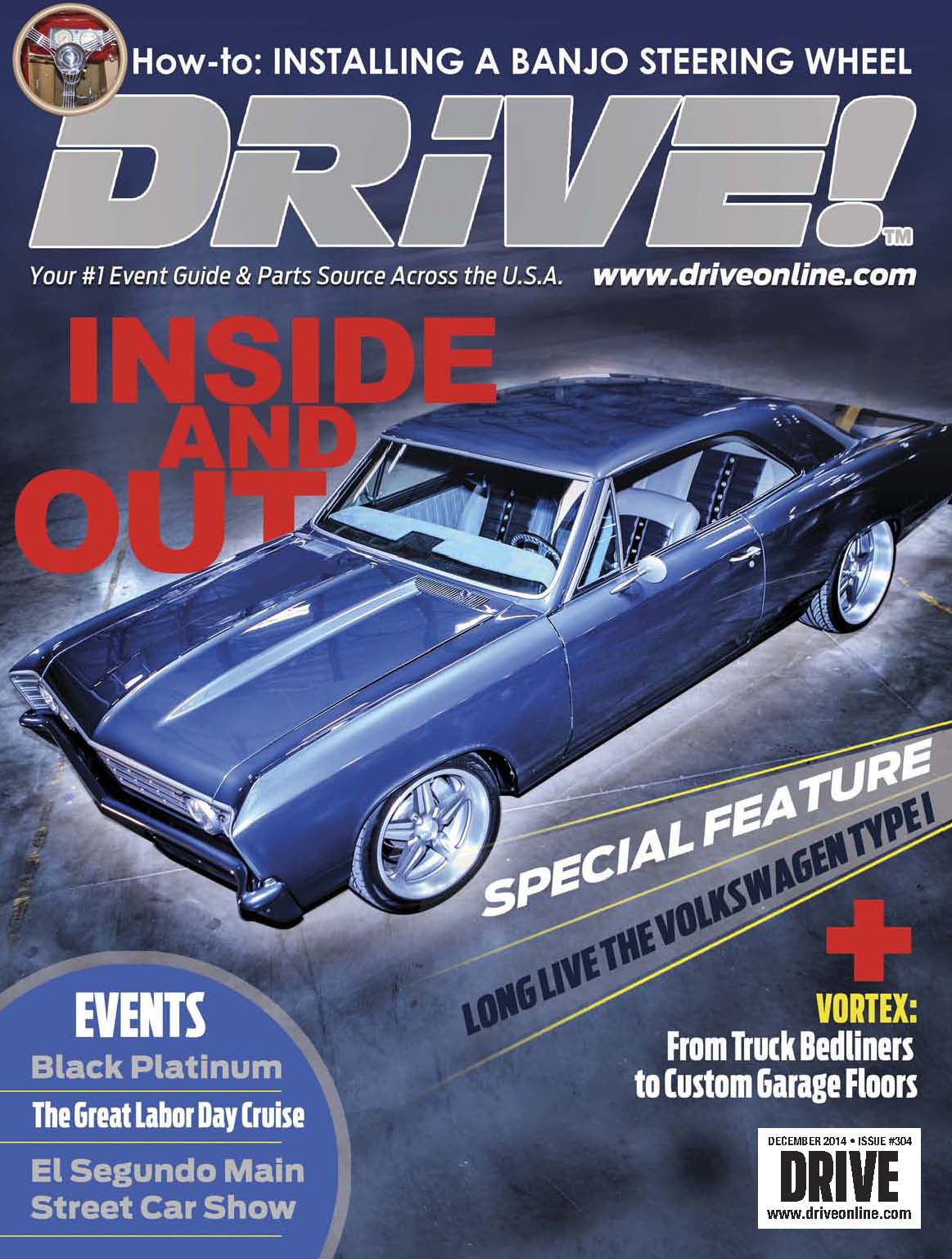 Cars > NostalgiaT's Garage > Blog > Dart motor update