Cars > Darkness's Garage > Blog > Day 1
Darkness's Blog Posts

1 of 1
Day 1
May 6, 2007 | Views: 299
Share this story
I just found this site last night and I must say that it's pretty cool. I have added some pics of my car and already received my first challenge. Although the challenger has a nicer car than mine. I don't care for rice burners, but he appears to have put in lots of cash fixing his up. I'll accept the challenge even though I expect to be defeated and probalbly horribly too.
Permanent Link to this Blog Post:
Download Drive Magazine Now!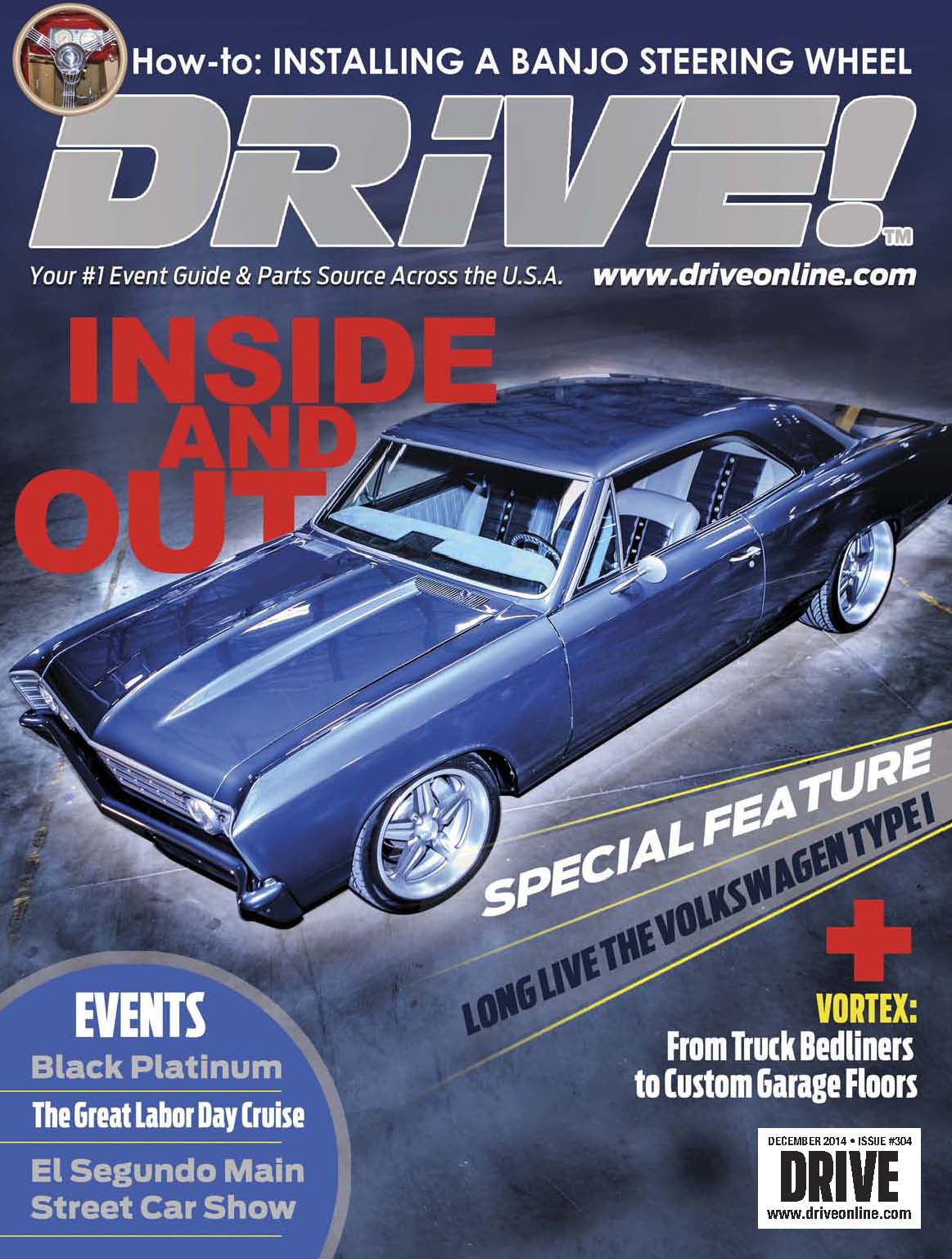 Cars > Darkness's Garage > Blog > Day 1