Cars > chevygirl_78's Garage > Blog > Engine Restoration
chevygirl_78's Blog Posts

1 – 5 of 26
Engine Restoration
May 6, 2009 | Views: 327
Related photos
80 photos
I have started the restoration process on my engine. It is all going quite well, the cleaning process took about 3 days...if you can imagine 1/4 inch layer of oil and crap all over the block, that is why. I am currently half way done with the process thanks to my boyfriend for all of his help. All we have to do is finish putting it together, paint the block and the heads, and put it back in the car. Just about everything else has been painted...including half of my hand haha. I cant wait till its finished...I miss my car!
Permanent Link to this Blog Post:
Download Drive Magazine Now!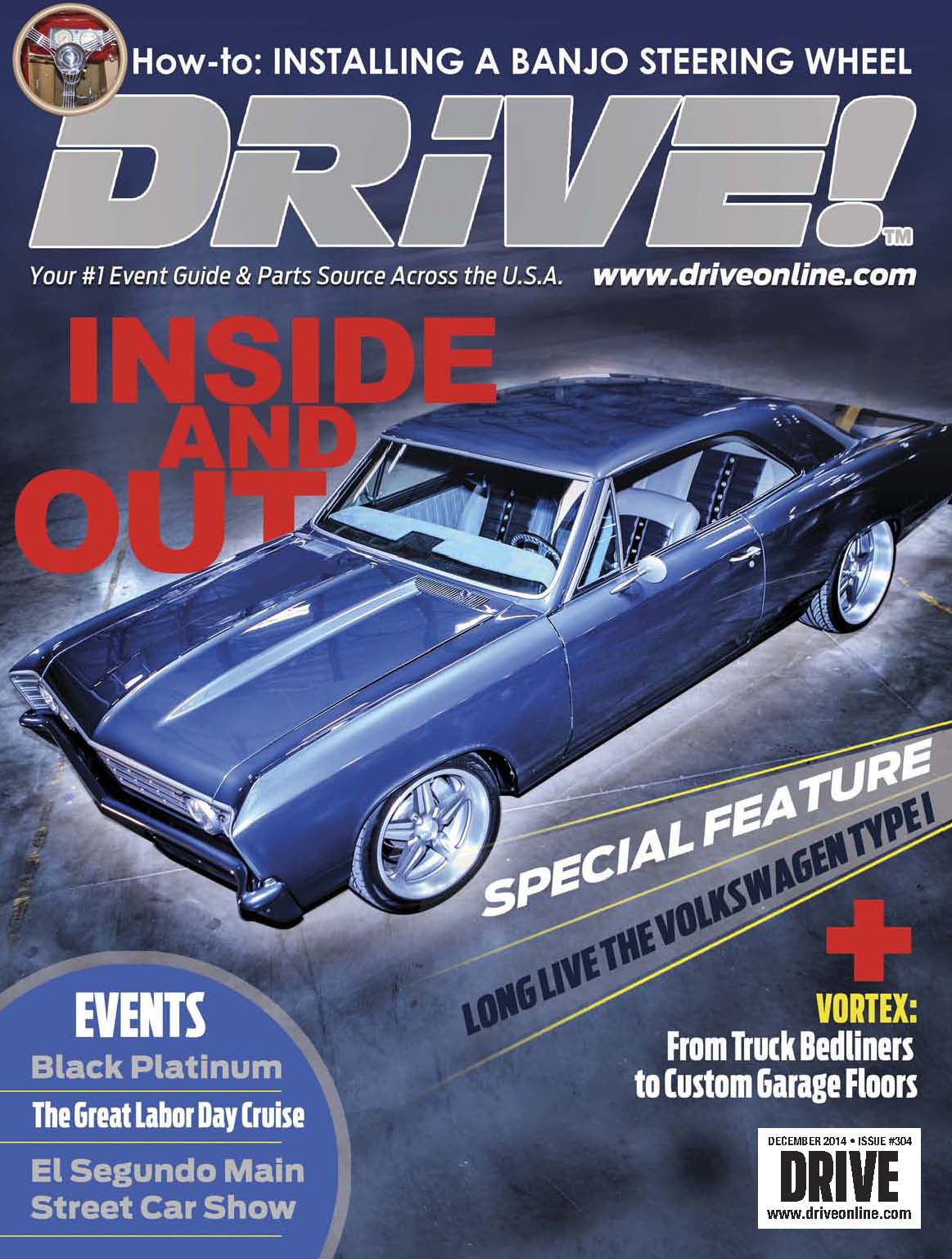 Cars > chevygirl_78's Garage > Blog > Engine Restoration