Cars > Balboa777's Garage > Blog > 1962 Chevrolet Nova (First car) > First car
Balboa777's Blog Posts

1 – 3 of 3
First car
Aug 4, 2011 | Views: 554
Filed under: 1962 Chevrolet Nova (First car)
Related photos
7 photos
Does every1 think this is a good 1st car? i know what i know but i want 2 hear every1s comment and opinions. i had it right where i wanted exept 4 the paint, wanted 2 paint it the black wit green ghost flames. and 4 those who dont know, this was my first car and has been gone 4 bout 2 years. it had a 327 corvette motor.
Permanent Link to this Blog Post:
Download Drive Magazine Now!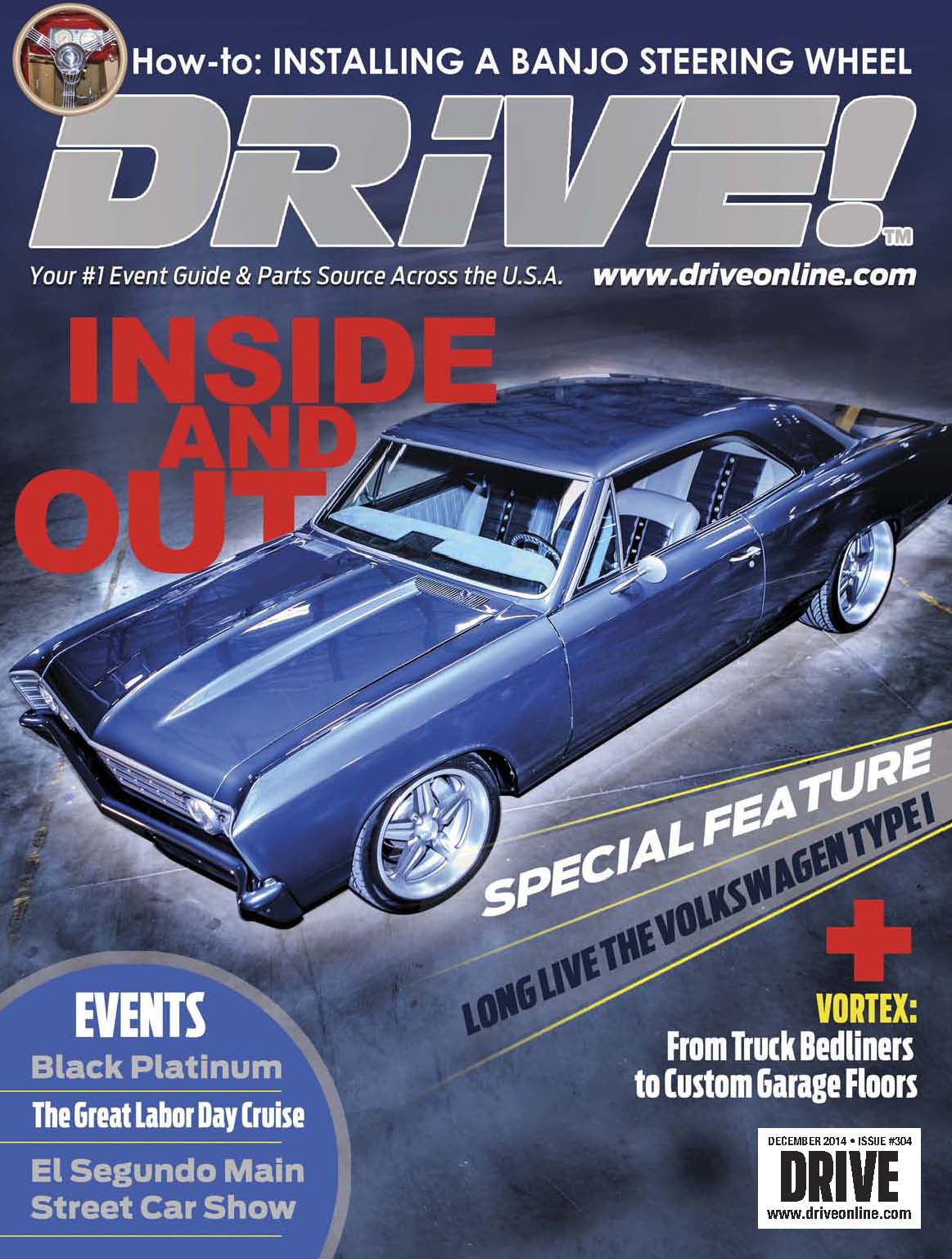 Cars > Balboa777's Garage > Blog > 1962 Chevrolet Nova (First car) > First car