Cars > girlstang65's Garage > Blog > for the HATERS
girlstang65's Blog Posts

1 of 1
for the HATERS
May 30, 2009 | Views: 316
Related photos
5 photos
I LOVE ALL KINDS OF CARS!! i can appreciate a ****en bad ass car!! I HATE WHEN PEOPLE SAY **** LIKE ..... oh you like MUSTANGS ... FORDS SUCK.. or nice ride For a "MUSTANG" ... bla bla bla .. **** LIKE THAT !!! I ****EN HATE IT .. ****EN HATERS.. that ****en little high school **** !! I understand people are in to what ever kind of car there in to , But don't talk **** about someone's car that they love and are passionate about it .. Learn how to appreciate a ****en nice car!
Permanent Link to this Blog Post:
Download Drive Magazine Now!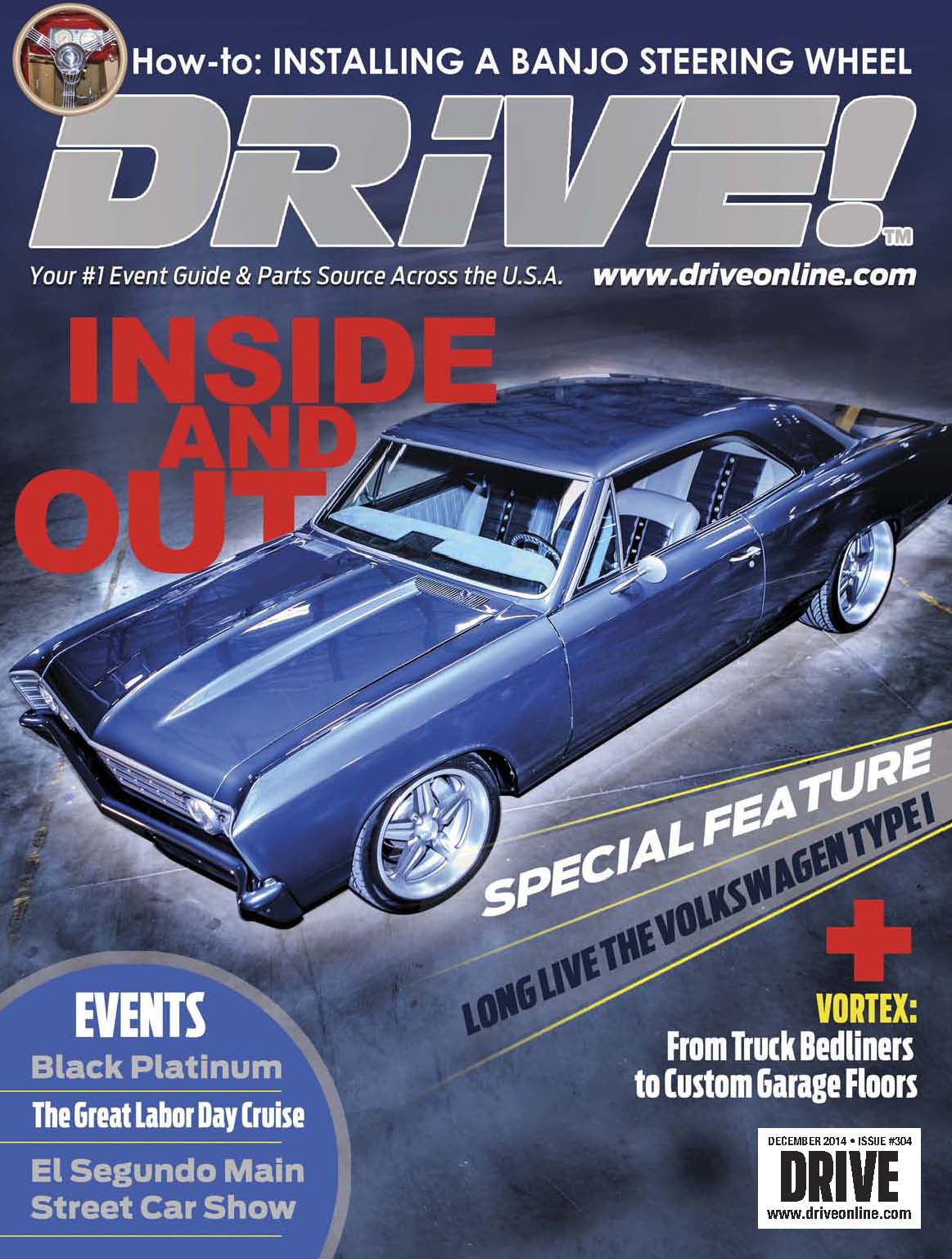 Cars > girlstang65's Garage > Blog > for the HATERS