Cars > JerryandMary's Garage > Blog > 2002 Chrysler Prowler (The Nugget) > Friday @ Jerry and Mary's house
JerryandMary's Blog Posts

1 – 5 of 420
Friday @ Jerry and Mary's house
Mar 28, 2008 | Views: 250
Filed under: 2002 Chrysler Prowler (The Nugget)
Share this story
Related photos
11 photos
Jerry Jr. and Anita had to go back home. We had a great visit and found time to do a lot of shopping and eating at restaurants. Mary and I have to go on a diet as soon as they leave as we seem to put on a few pounds when they are here. To be honest we do not usually eat out near as often when we are alone. The visit was super and we will likely seem them again in July and likely before.
Mary and I just got back from around the block to a yard sale. They had nothing we needed, there was a nice standing drill press but we have two so we passed on it.
We are going out side and going to work on the truck and the garage a bit as we have gorgeous weather today.
Take care,
Jerry
Tiff With Riley
''My God! What happened to you?'' the bartender asked Kelly as he hobbled in on a crutch, one arm in a cast. ''I got in a tiff with Riley.''
''Riley? He's just a wee fellow,'' the barkeep said, surprised. ''He must have had something in his hand.''
''That he did,'' Kelly said. ''A shovel it was.''
''Dear Lord. Didn't you have anything in your hand?''
''Aye, that I did -- Mrs. Riley's left boob.'' Kelly said. ''And a beautiful thing it was, but not much use in a fight.''
Permanent Link to this Blog Post:
Download Drive Magazine Now!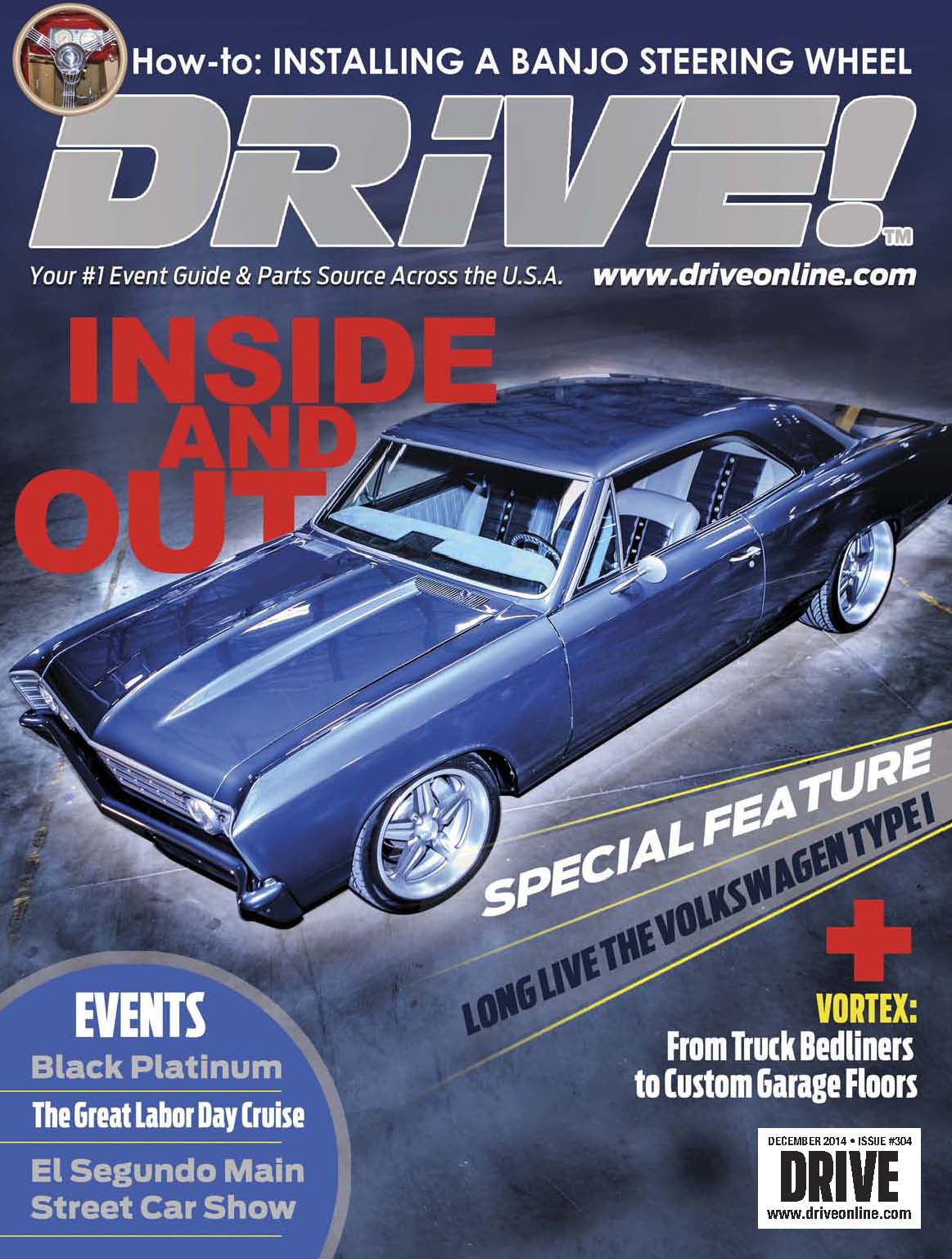 Cars > JerryandMary's Garage > Blog > 2002 Chrysler Prowler (The Nugget) > Friday @ Jerry and Mary's house