Cars > corndog64's Garage > Blog > 1971 Datsun 240Z (the Datsun) > Front damage
corndog64's Blog Posts

1 – 5 of 7
Front damage
Aug 20, 2006 | Views: 552
Filed under: 1971 Datsun 240Z (the Datsun)
Share this story
DAMN! all the rain created a puddle at the entrance to my drive way. As I was pulling the Datsun out onto the street, the airdam dipped into the puddle - actually a large pothole. The lip caught on the edge of the pavement and ripped the whole airdam - as well as the lower 1/4's of my fiberglass fenders - clear off! Needless to say, I'm pissed!
UPDATE 10/06/06
I had my first experience with fiberglass repair today. I attempted to repair the front fenders so I could hang my airdam again. The results were real ugly, but it seems to be holding!
Permanent Link to this Blog Post:
Download Drive Magazine Now!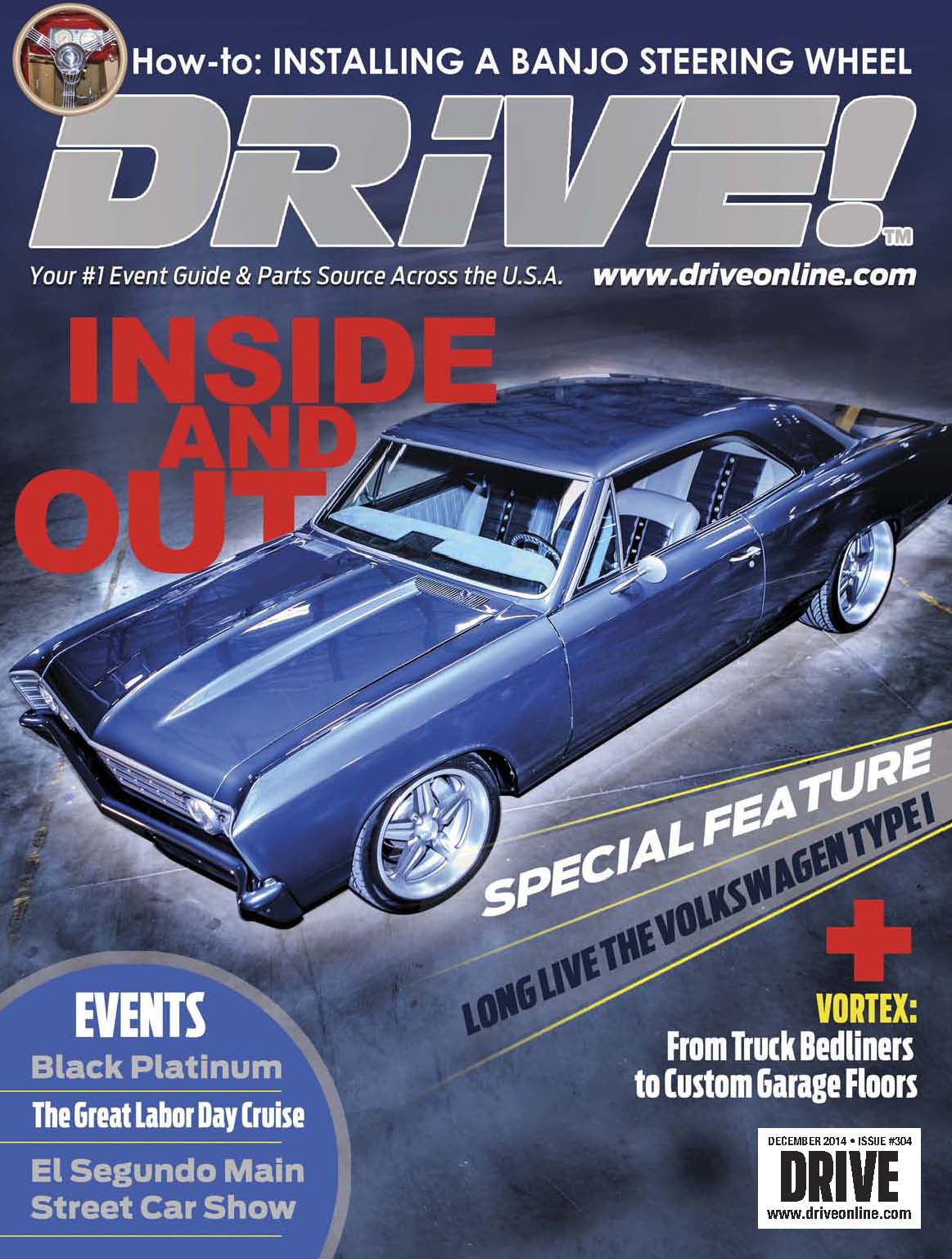 Cars > corndog64's Garage > Blog > 1971 Datsun 240Z (the Datsun) > Front damage