Cars > steve420_247's Garage > Blog > fun with buggs
steve420_247's Blog Posts

1 – 4 of 4
fun with buggs
Apr 6, 2007 | Views: 258
Share this story
this is the story of when i brought my bug out. the third day i had her out wouldn't you know it but some one hit it in the parking lot. but don't give them any credit, they hit me while i was in the car so they didn't get away. so, i just went from driving a 1986 chevy woody wagon to a 1974 VW super bug and it was a transitional period at best. my wagon was power everything, windows, door locks, cruise control, you name it, but it used 25L / 100km. my bug was manual everything, but used 10L/ 100km. I am a student working one day a week, this was awesome but there were sacrefices. like when i was hit. they backed into the driver side door of my bug and they were in a pick-up. luckally it was just a ranger so it was not that scarry, but still in a bug there in like 2.5 " between you and the outside. and after a 5 mph crash i don't at all look forward to anything more. aside from that she is still an amazing car and has never let me down.
Permanent Link to this Blog Post:
Download Drive Magazine Now!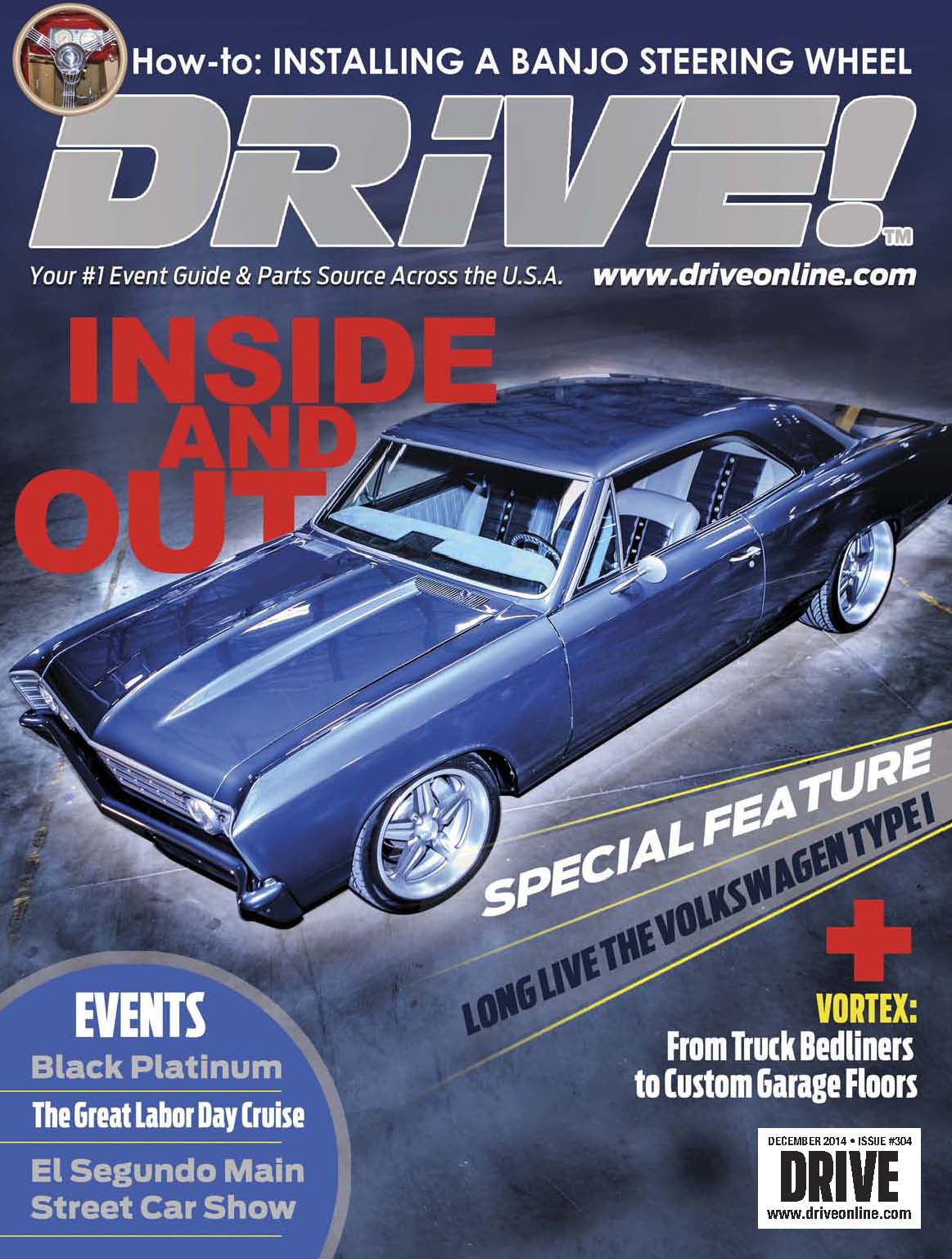 Cars > steve420_247's Garage > Blog > fun with buggs