Cars > frank76ta's Garage > Blog > Happy Holidays to all
frank76ta's Blog Posts

1 – 5 of 35
Happy Holidays to all
Nov 28, 2008 | Views: 343
Related photos
32 photos
Related video
12 comments
1,085 views
Been a while since I blog everyone here but when you work in retail it keeps you busy love the commisions and paychecks this time of year!! I am glad it keeps me busy it has been 14 years since my dad had passed away from colon cancer and lost my mother two years ago, I always remember the good times but think of how tough my dad Robert had in last months which was in November he got so sick he insited going to a nursing home during this time and he was only 57 and past less than two months in Januray, You get to really appriciate what you have had and I thank God for my wife, kids and my health. One thing that make me smile a lot is looking in my Garage and seeing that Trans Am of mine and wish I had my Dad with to take it for a spin him self. He actually had a 1969 Dodge staion wagon; I thought it was such a lame car but boy he put me in my place when I was little brat then, the engine wore out and he found a 454 police interceptor in it and scared the crap out me when he put that in, THOSE WERE THE DAYS. I need to get some pictures up on that car it was a sleeper but love the green clolor solid green no woody.
Well to all have family and loves ones out there hug them and love them even the one that can drive you crazy once in a while!!
Frank
Permanent Link to this Blog Post:
Download Drive Magazine Now!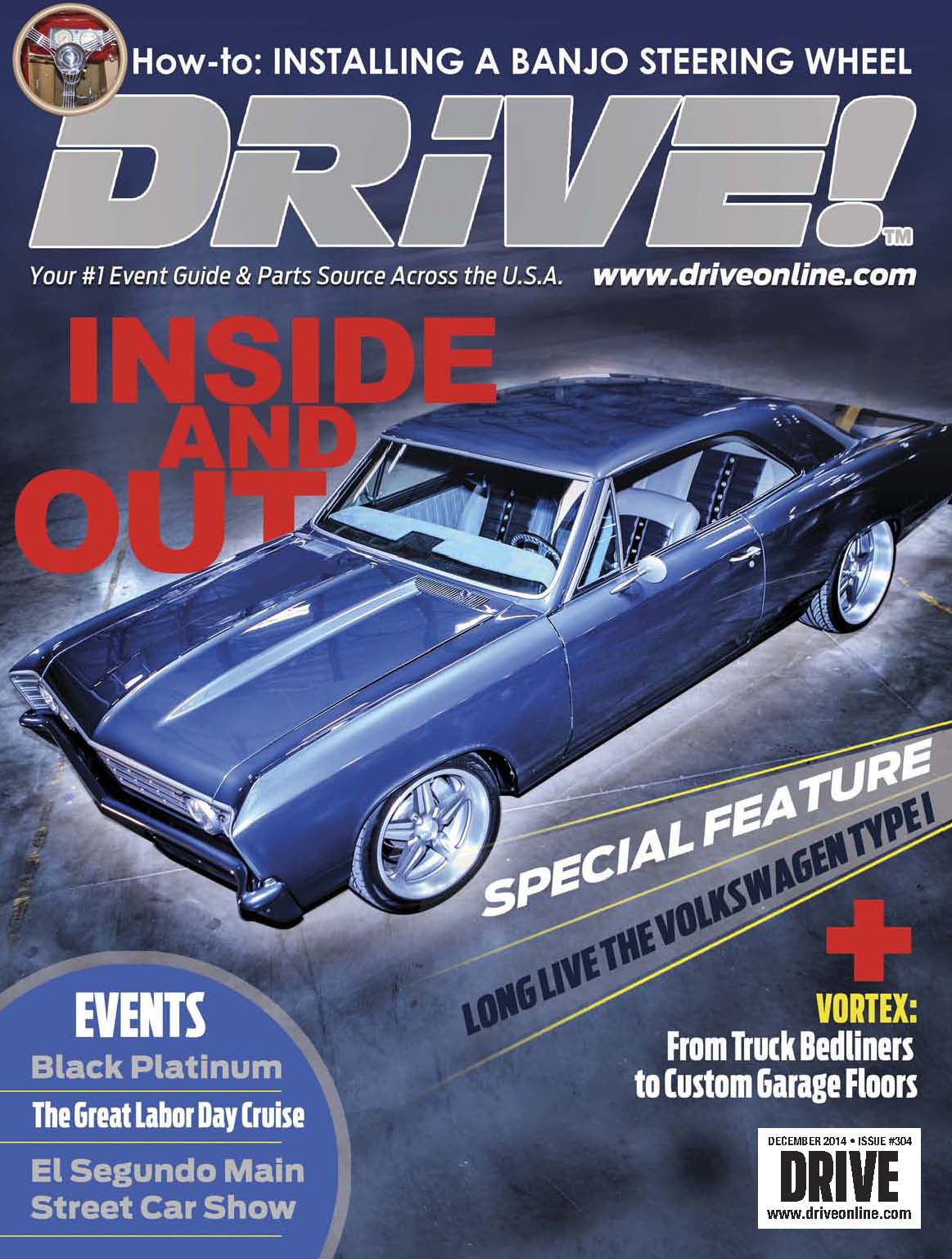 Cars > frank76ta's Garage > Blog > Happy Holidays to all