Cars > Crazyfast79TA's Garage > Blog > 1979 Pontiac Trans Am (Blackbird) > Hit the road today
Crazyfast79TA's Blog Posts

1 – 5 of 238
Hit the road today
Jul 16, 2012 | Views: 238
Filed under: 1979 Pontiac Trans Am (Blackbird)
Share this story
I went to the insurance agency after work today and got covered. I came home and put the plates on and checked the trans fluid. Wasn't on the stick. Added 2 quarts. Still not on the stick! Added another quart. Finally to the add mark. Added another quart and had to take off for a meeting at church. Boy was I unsure and excited! My first bad feeling was when we took off and the belts were squealing bad. Then the trans didn't want to shift. A little further down the road steam started rising from the floor board on the passenger side. Michelle didn't understand why I was laughing. I believe the heater core is leaking. I had to laugh. The ONE thing I didn't change! I think that's going to be a late fall or winter project, not a summer time thing! I put up with the exhaust leaks and things in the trunk rattling around and the back seat area too. I finally got it to shift with some coaxing. Going up th Coleraine hill, it didn't pull like I thought a 400 should. I'm driving it to work tomorrow so maybe I can get Brad to put the timing light on it. When we got home later, I let it run a bit before I shut it down. It was idling pretty high. Get it in time, idle it down a bit, add more tranmission fluid, and maybe I'll make it the the show at the end of the month! I'm going to try to get the inmterior installed before then.
Permanent Link to this Blog Post:
Download Drive Magazine Now!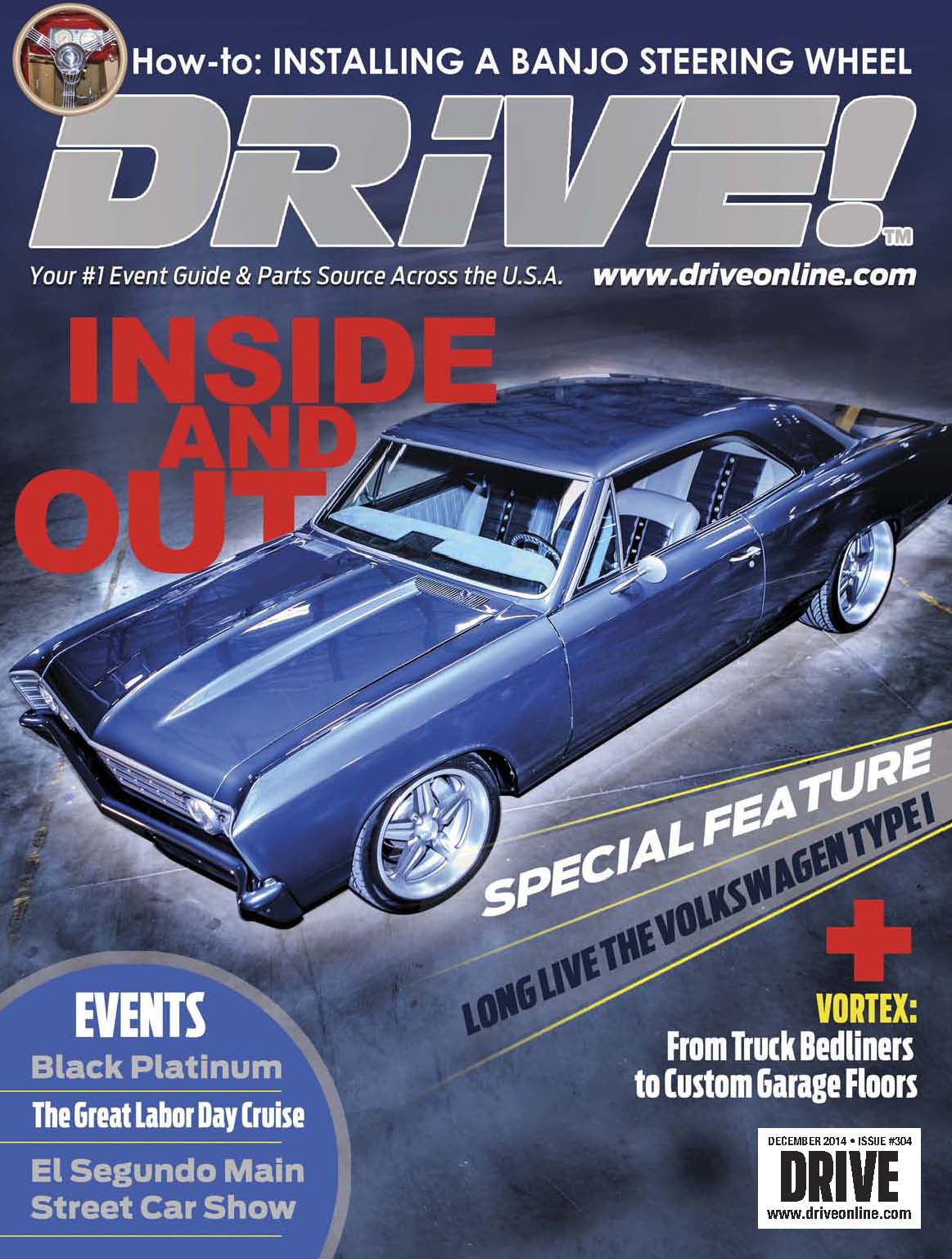 Cars > Crazyfast79TA's Garage > Blog > 1979 Pontiac Trans Am (Blackbird) > Hit the road today