Cars > Crazyfast79TA's Garage > Blog > I'm going to take a shot at Transmission Rebuilding
Crazyfast79TA's Blog Posts

1 – 5 of 238
I'm going to take a shot at Transmission Rebuilding
Aug 6, 2013 | Views: 179
Share this story
Related photos
26 photos
I've made up my mind to put together a transmission myself for my S-10 truck. I've only rebuilt one before and that was with the help of my boss. It was not successful. I'm not sure what went wrong, all I know is the trans would not shift. I'm hoping to do better on my own this time around. If it is successful, I've got a 700R4 set aside for the Nova and another TH350 for the Trans Am. I've got a TH350 from a '76 Corvette that I may do also just to have around. I haven't taken any photos of my device yet, but I included photos I found online of professional devices that I got ideas from. When I get mine completed I'll post pictures.
Permanent Link to this Blog Post:
Download Drive Magazine Now!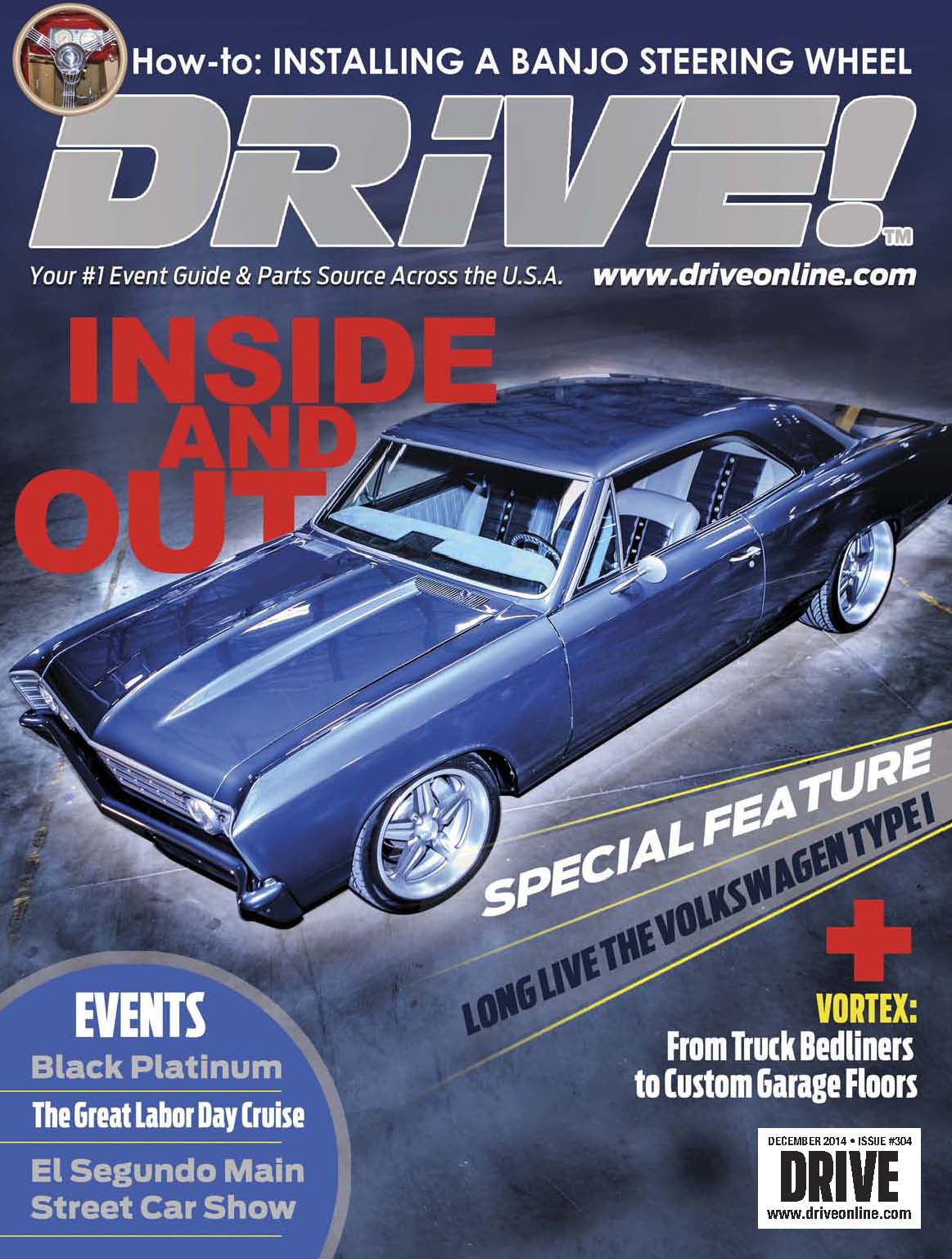 Cars > Crazyfast79TA's Garage > Blog > I'm going to take a shot at Transmission Rebuilding