Cars > IceMan22885's Garage > Blog > 2005 Volkswagen Jetta GLI (Fahrvergnügen) > interesting weekend with the Jetta
IceMan22885's Blog Posts

1 – 3 of 3
interesting weekend with the Jetta
Aug 17, 2010 | Views: 285
Filed under: 2005 Volkswagen Jetta GLI (Fahrvergnügen)
Share this story
The rear breaks on my Jetta needed to be changed so I went shopping around and picked up some Wagner pads and some house brand rotors from Car Quest. It took some work but I got it done. The problem is that when I took my wheels off. I realized that there was a problem with my car. The wheels have an unusual wear pattern on the inner tread. I just had my car checked this morning and found out that my rear axle is bent. $400-500 in spacers could fix the problem, but I'm going to try a different route suggested by the mechanic. So I will call a shop tomorrow about bringing my Jetta in to be put on the frame rack to correct the bend in the rear axle. That should save me around $250-350 and should correct the problem. Well wish me luck. Never had to deal with this before.
Permanent Link to this Blog Post:
Download Drive Magazine Now!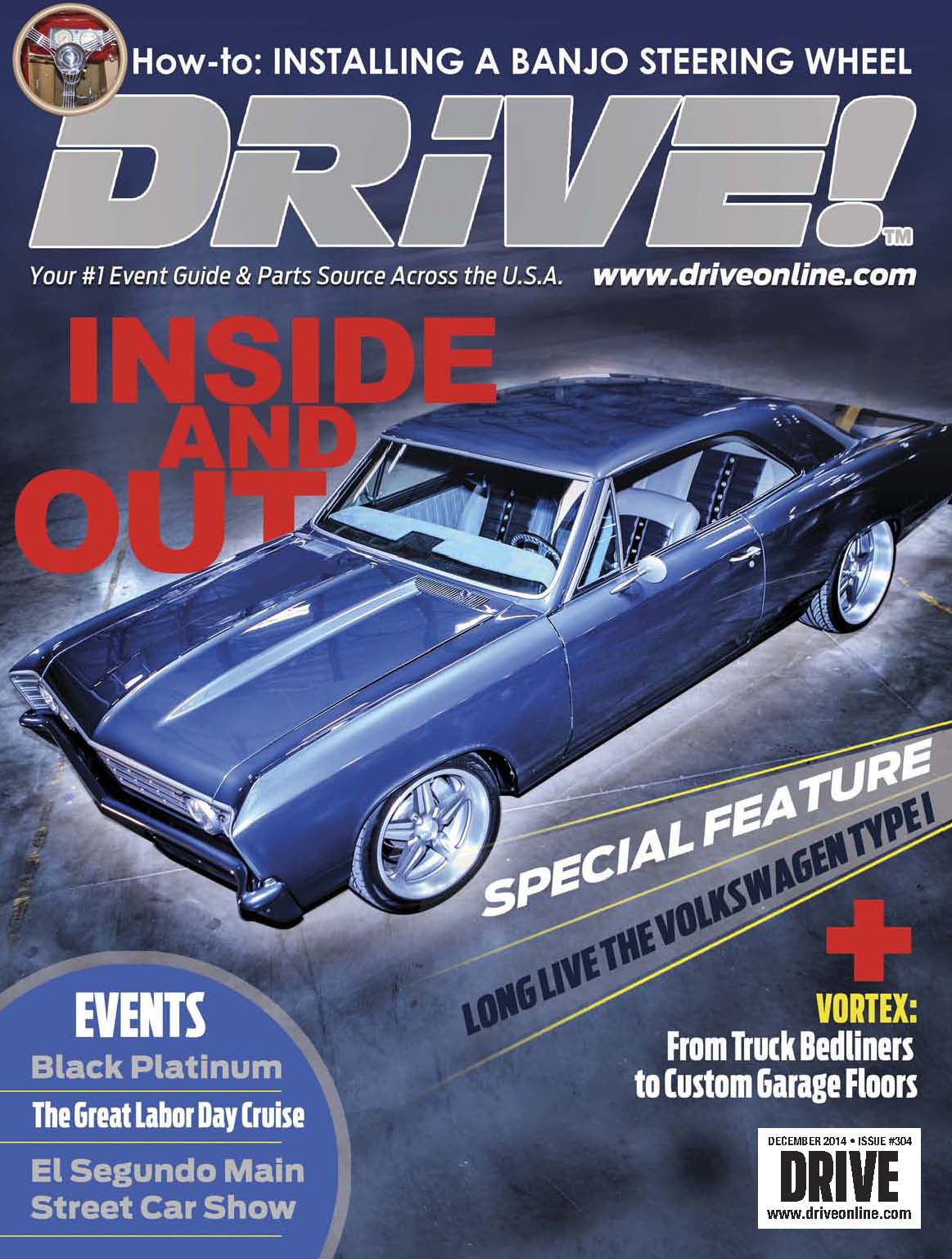 Cars > IceMan22885's Garage > Blog > 2005 Volkswagen Jetta GLI (Fahrvergnügen) > interesting weekend with the Jetta