Cars > MShutts's Garage > Blog > 1969 Ford Mustang (Layla) > It's licensed and on road
MShutts's Blog Posts

1 – 2 of 2
It's licensed and on road
Apr 12, 2007 | Views: 720
Filed under: 1969 Ford Mustang (Layla)
Share this story
My '69 Mustang "Layla" is on the road now. Licensed, insured and all legal like. I'm taking her out to the Norris High School Show this weekend for a road test. She really isn't a show car as I did everything on it. The paint isn't professional and it shows but I did it all in my garage. My main point of this project was to learn and I learned tons. My next project will be better. It was such an eye opener as to the work to get a car into paint and all the painful details you have to have before you can drive it.
Permanent Link to this Blog Post:
Download Drive Magazine Now!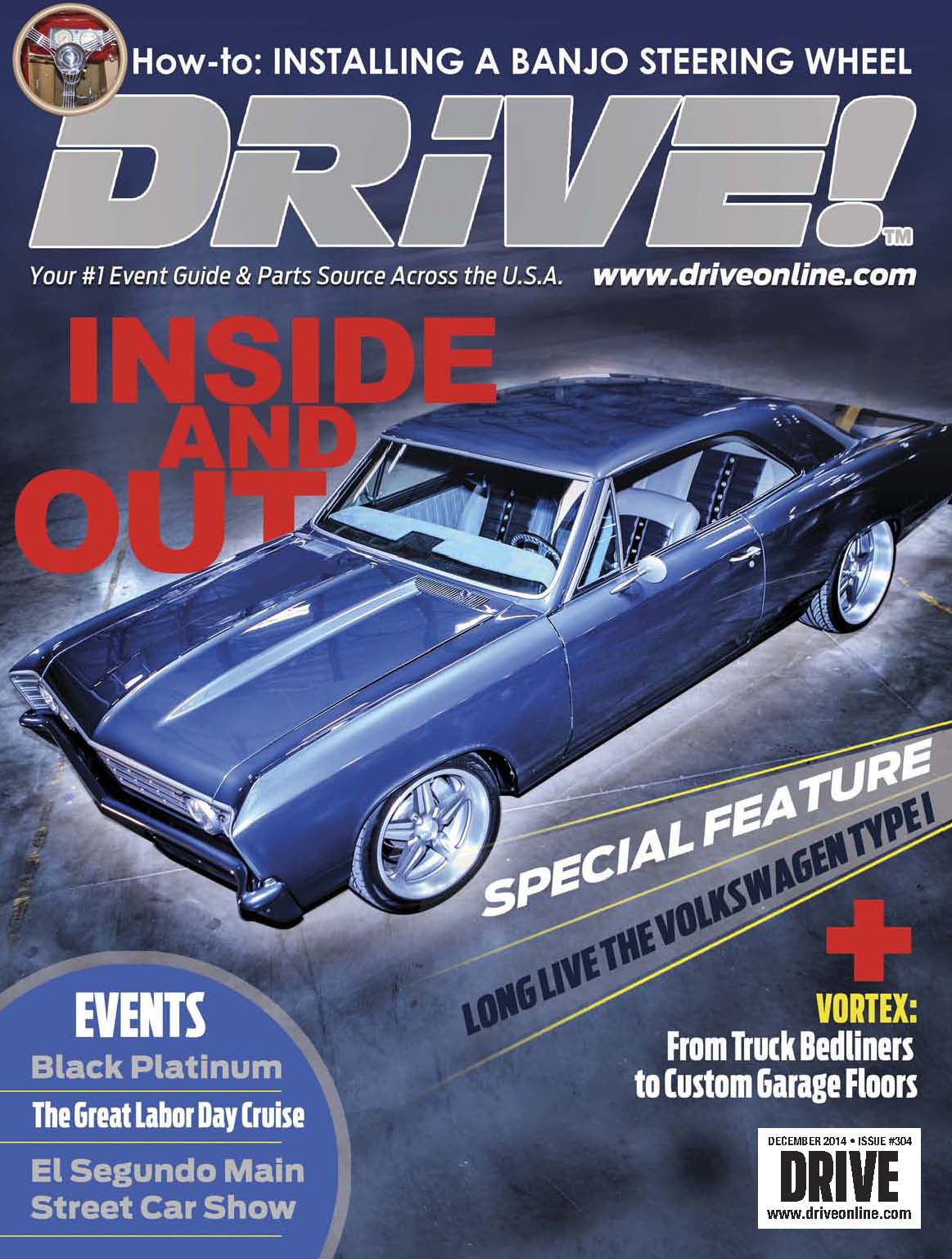 Cars > MShutts's Garage > Blog > 1969 Ford Mustang (Layla) > It's licensed and on road