Cars > dragon_chick_99's Garage > Blog > L.F.W.B.C. Car, Truck, and Motorcycle show
dragon_chick_99's Blog Posts

1 – 5 of 33
L.F.W.B.C. Car, Truck, and Motorcycle show
Sep 21, 2008 | Views: 266
Share this story
Related photos
me and my husband have been goin to car shows since 2005 in our trans am. we have always wanted to help give a car show, because god has given so much to us that we wanted to give something back somehow. so we figured we'd help give one for our church's youth group. i had a blast! seein the excitement on those young ones faces when vehicles would pull in.....you can't put a price on that. of course while trying to plan for it i did run into a few obstacles. i had to change the date for one thing(wound up having it the same weekend as the rod runs in pigeon forge). but i didn't give up and i'm glad i didn't. of course it looked like the clouds were gonna bust on us a few times but thank god they didn't. for our 1st show we had 34 vehicles total. not bad considering i had only a month and a half to plan for it (part of the obstacles i had to overcome). but like i said i had a blast and so did our youth. they got to pick a car they liked for youth choice. and of course let's not forget the pastor, he got to choose a vehicle for pastor's choice. and of course i got to pick the lady's choice :) i'm lookin forward to doin it again next year and having an even bigger turn out!
Permanent Link to this Blog Post:
Download Drive Magazine Now!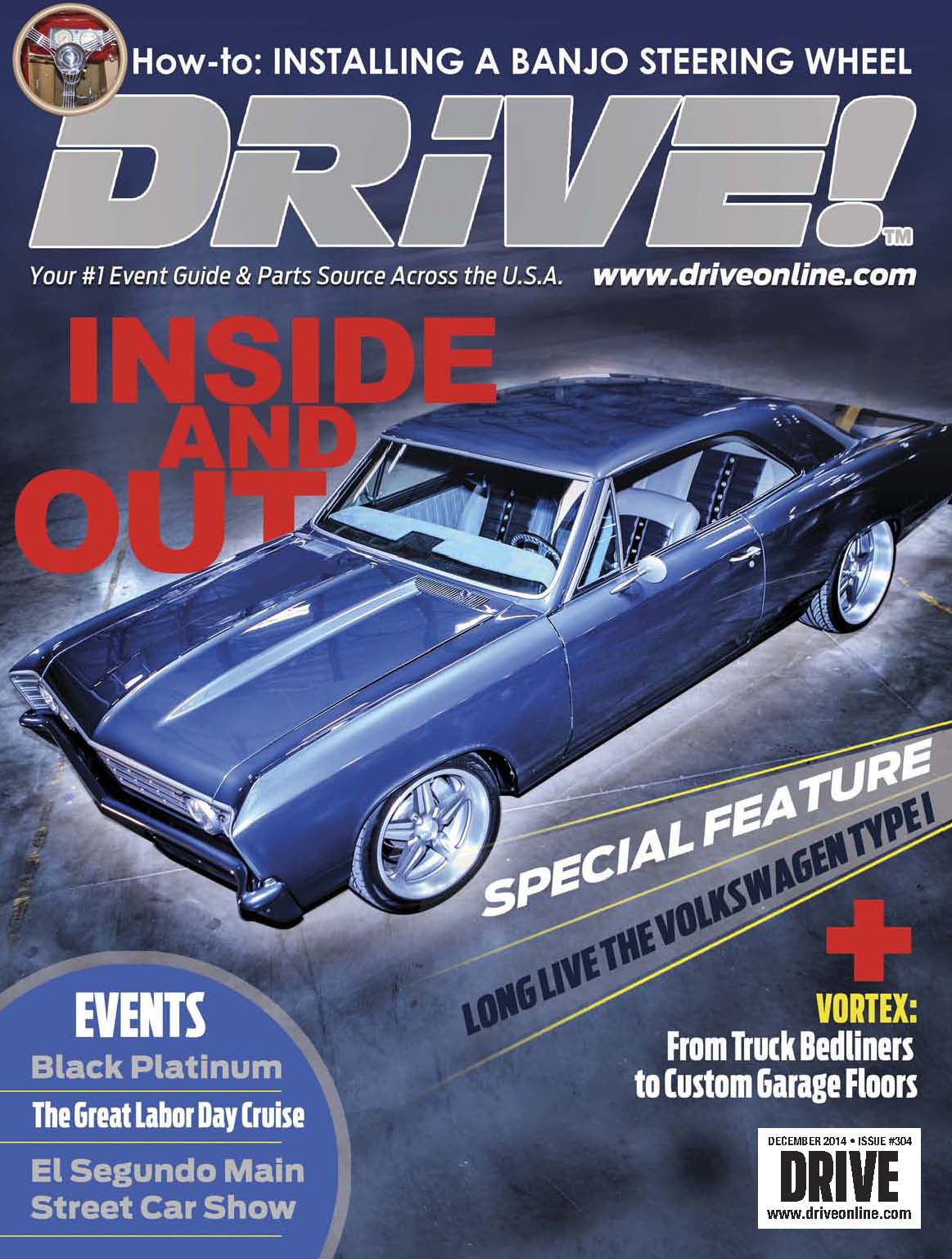 Cars > dragon_chick_99's Garage > Blog > L.F.W.B.C. Car, Truck, and Motorcycle show