Cars > showmews6's Garage > Blog > 2001 Pontiac Trans Am (Beulah) > LS-1 5.7
showmews6's Blog Posts

1 of 1
LS-1 5.7
Jul 6, 2012 | Views: 235
Filed under: 2001 Pontiac Trans Am (Beulah)
Related photos
3 photos
About 3 weeks ago my wife went out to go to work and was going to drive our new Trans Am. She hit the ignition and threw a rod through the #3 cylinder wall. We only owned the car for 33 days. Just beyond what the dealership covered. Since then I have been on a mission to find and affordable yet practical way to rebuild a motor for this car. This morning I have found a replacement block out of another 01 that will work perfectly. Now I can begin the process of tearing my motor down to see if there are parts that can be reused. I did have a diagnosis done on the motor oil and it showed that the viscosity was way too high for the oil that was in it at the time. I decided to blog this today to see if there are others out there that may have more experience or suggestions on putting this motor together such as modifications that need to be made. I don't want to have to do it again anytime soon. I do know that I am going to go with a high volume oil pump this time around. So I am open to suggestions or comments. Thanks and have a great day!
Permanent Link to this Blog Post:
Download Drive Magazine Now!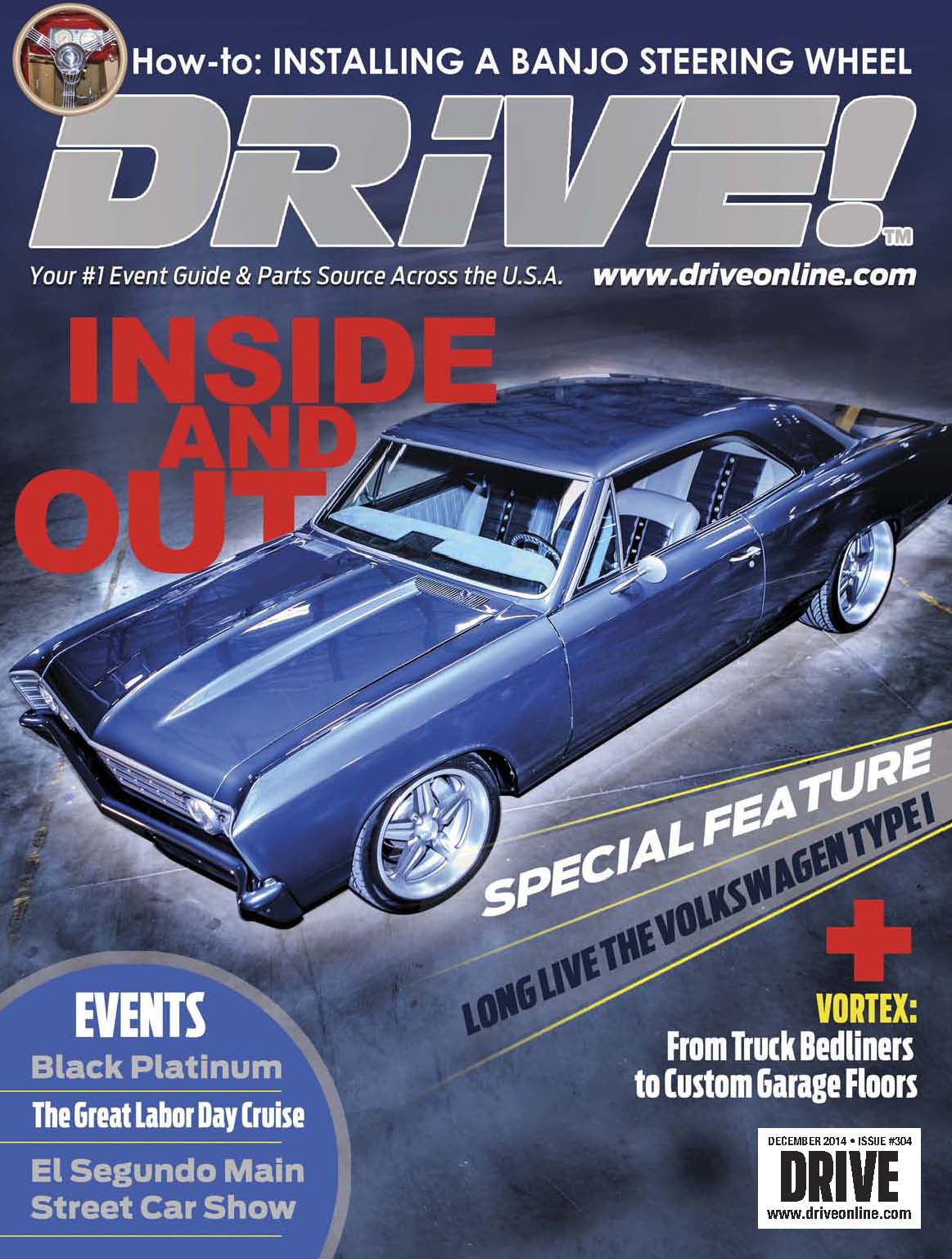 Cars > showmews6's Garage > Blog > 2001 Pontiac Trans Am (Beulah) > LS-1 5.7