Cars > Crazyfast79TA's Garage > Blog > Making a plan and a list
Crazyfast79TA's Blog Posts

1 – 5 of 238
Making a plan and a list
Sep 25, 2013 | Views: 94
Share this story
Before I get into this post, I just want to tell you that I really want to get this truck home and clean it up before I dig into it. So here goes the blog,
I started making a plan soon as I found out the engine was seized in the S-10. I'm no longer worried about getting the 4L60E transmission fixed for it. I'm going to build another V-8 S-10! This one is going to be more "rat rod" style than the '87 was. I'm not really going for speed in this one. It's going to be a cruiser. You know one I can turn the key and drive it anywhere. If this works out the way I'm hoping, it won't cost me an arm and leg to build it. The '87 taught me a lot on what should be done and what's a no-no. I plan on resurrecting my 327 from my old '69 Impala. I bought the car only for the engine so when I started driving it and decided I didn't want to keep the car I swapped out the 327 for the straight 6 that was in the '73 Ventura I junked. The 327 ran good but smoked really bad. No knocks or rattles so I'm hoping new rings will cure that. An engine overhaul kit is about $87 from Summit. I'd still change the cam and lifters. I also want to check out the Corvette heads I got as part of a trade I did a couple years back. They're rusty but complete. Clean them up and install new seals. I'll rebuild the 2 barrel that's on the 327 just to keep it simple. I've got an extra HEI distributor from my '83 Regal that got traded off. I also have the lock-up TH350 that was in that car. I had another lock-up TH350 that came out of an Oldsmobile that was given to me. But that would require lengthening the front part or the drive shaft. Or I could used the 700R4 I was saving for the Nova. Either way I wouldn't have to buy a transmission. The worst that could be I'd have to buy a rebuild kit for about $150. I've got a few different sets of exhaust manifolds I could use. There's just so many things I want to do and can't wait to dig into it soon as I get the Grand Am fixed and sold!
Permanent Link to this Blog Post:
Download Drive Magazine Now!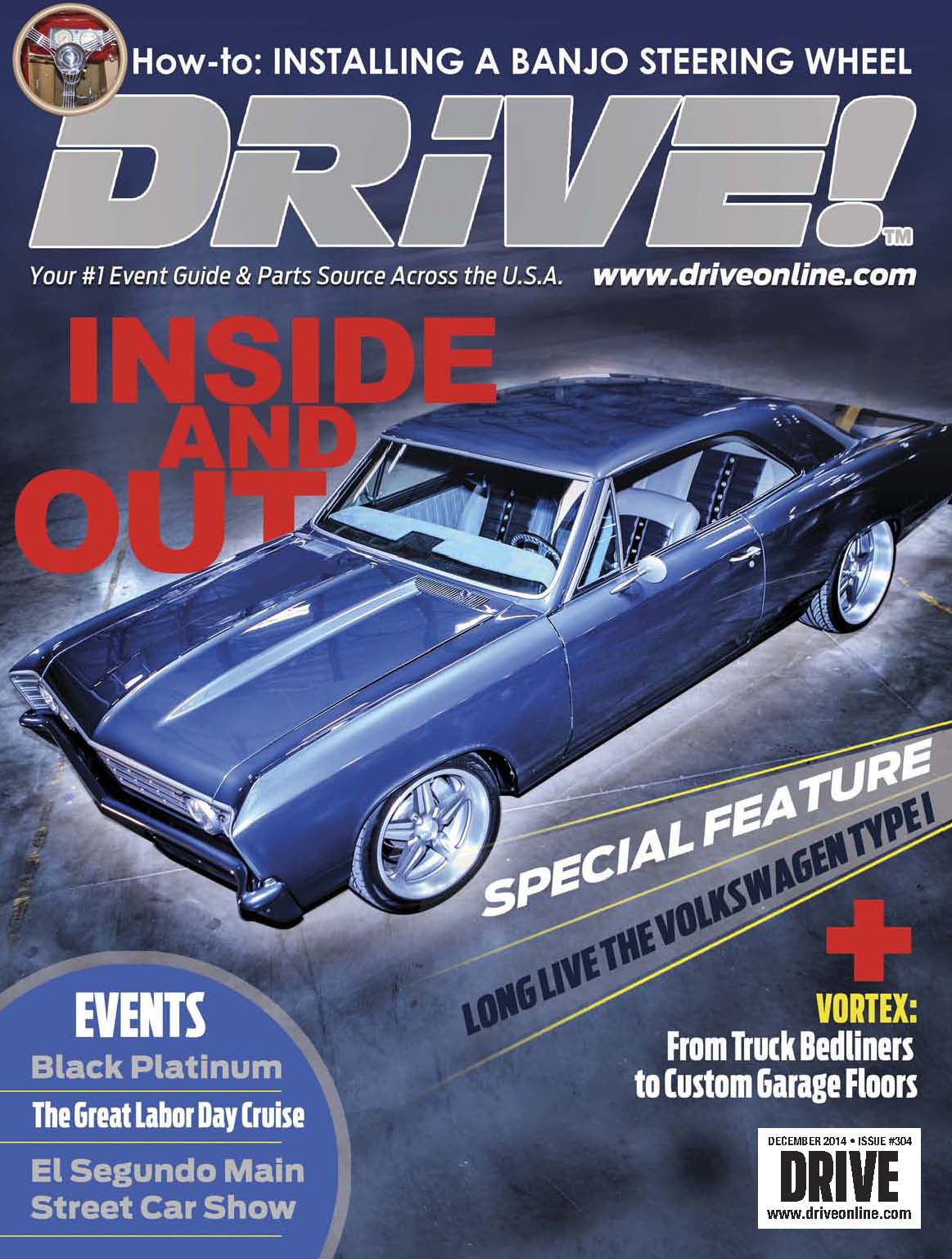 Cars > Crazyfast79TA's Garage > Blog > Making a plan and a list