Cars > ROLNGTZ's Garage > Blog > Mindless Voting OR Someone with a Grudge....HMMM
ROLNGTZ's Blog Posts

1 – 5 of 30
Mindless Voting OR Someone with a Grudge....HMMM
Nov 18, 2007 | Views: 460
Share this story
I posted this ablum on November 10th. 81 pictures of cars I have seen at car shows. Thses are just some of my favorites. Anyway, someone must have been REALLY bored & has a grudge with me. 81 pictures. 81 one stars...LOL.... Just thouight this was funny on how petty some people can be.
http://www.mo...avorite_rides
Permanent Link to this Blog Post:
Download Drive Magazine Now!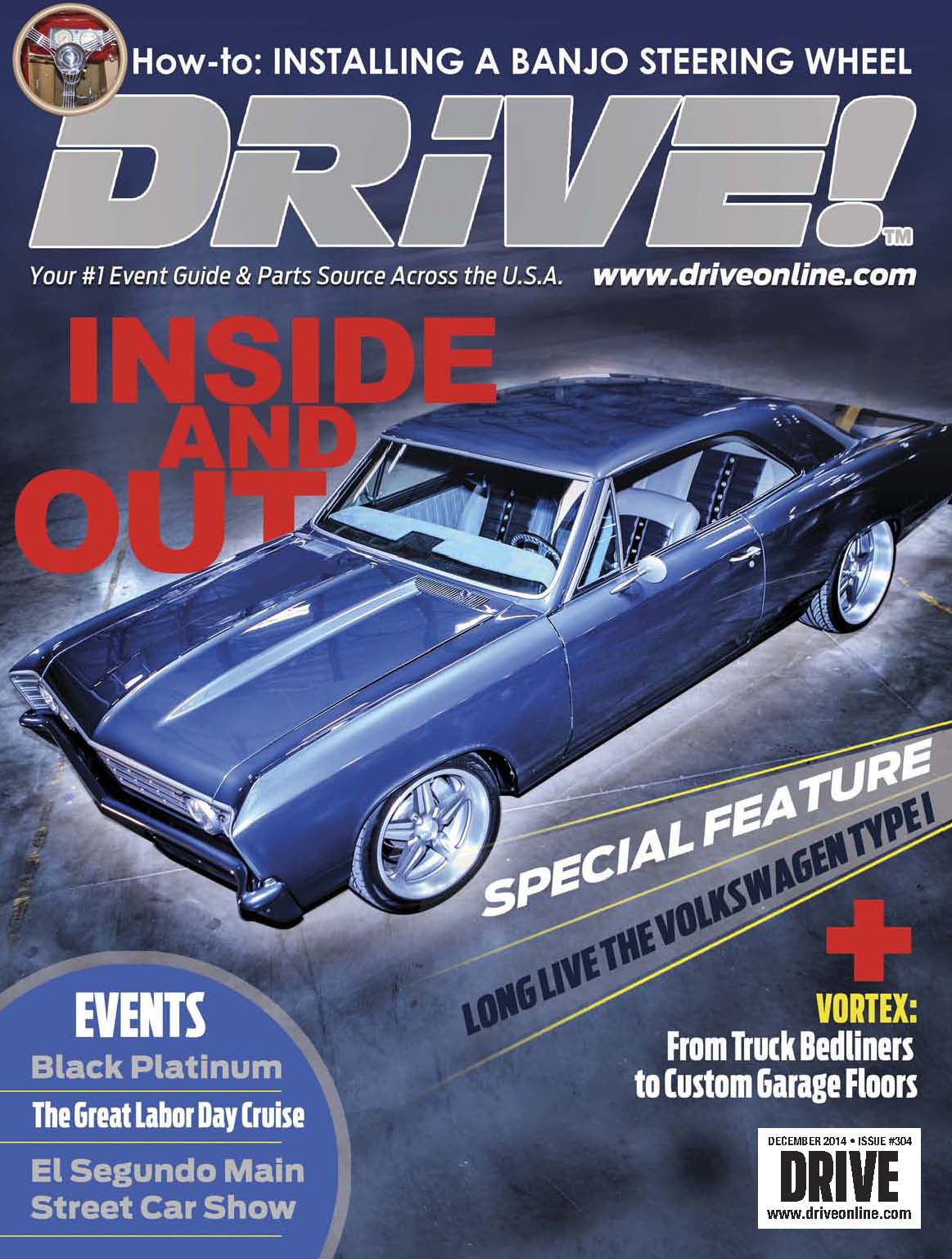 Cars > ROLNGTZ's Garage > Blog > Mindless Voting OR Someone with a Grudge....HMMM