Cars > JPack's Garage > Blog > 1994 Chevrolet Camaro (Nadine) > Mods completed
JPack's Blog Posts

1 – 4 of 4
Mods completed
Apr 19, 2007 | Views: 495
Filed under: 1994 Chevrolet Camaro (Nadine)
Share this story
Over the winter I completed a lot on the car. Original plan was to drop a new motor in. Plans changed for this year so I ended up doing the top end and a custom ground cam. I spec'd out the cam to my own specs. I also installed coated longtubes and deleted any and all emissions. Car pulls really strong now. Set the rev. limiter to 6500 rpm with shift points @ 6200 rpm. Car idles @ 600/650 (park/drive). I have put some miles on her with the new set up. Once I get the new rear end in come spring I can throw some decent meats on her and let it fly out of the hole. (Update, just picked up some OEM Corvette ZR1 wheels powder coated black. 17 x 11 rears on a nitto Drag radial and 17 x 9.5 up front.)As she sits now @ a 40 mph roll she will break it loose and sideways. I should be getting her on the dyno soon to see the final numbers. In the works is a forged 396 I am starting soon and should be going in come next spring. That's it for now, keep checking back for the progress. Hope to get some wheels up pics @ the track soon.
Permanent Link to this Blog Post:
Download Drive Magazine Now!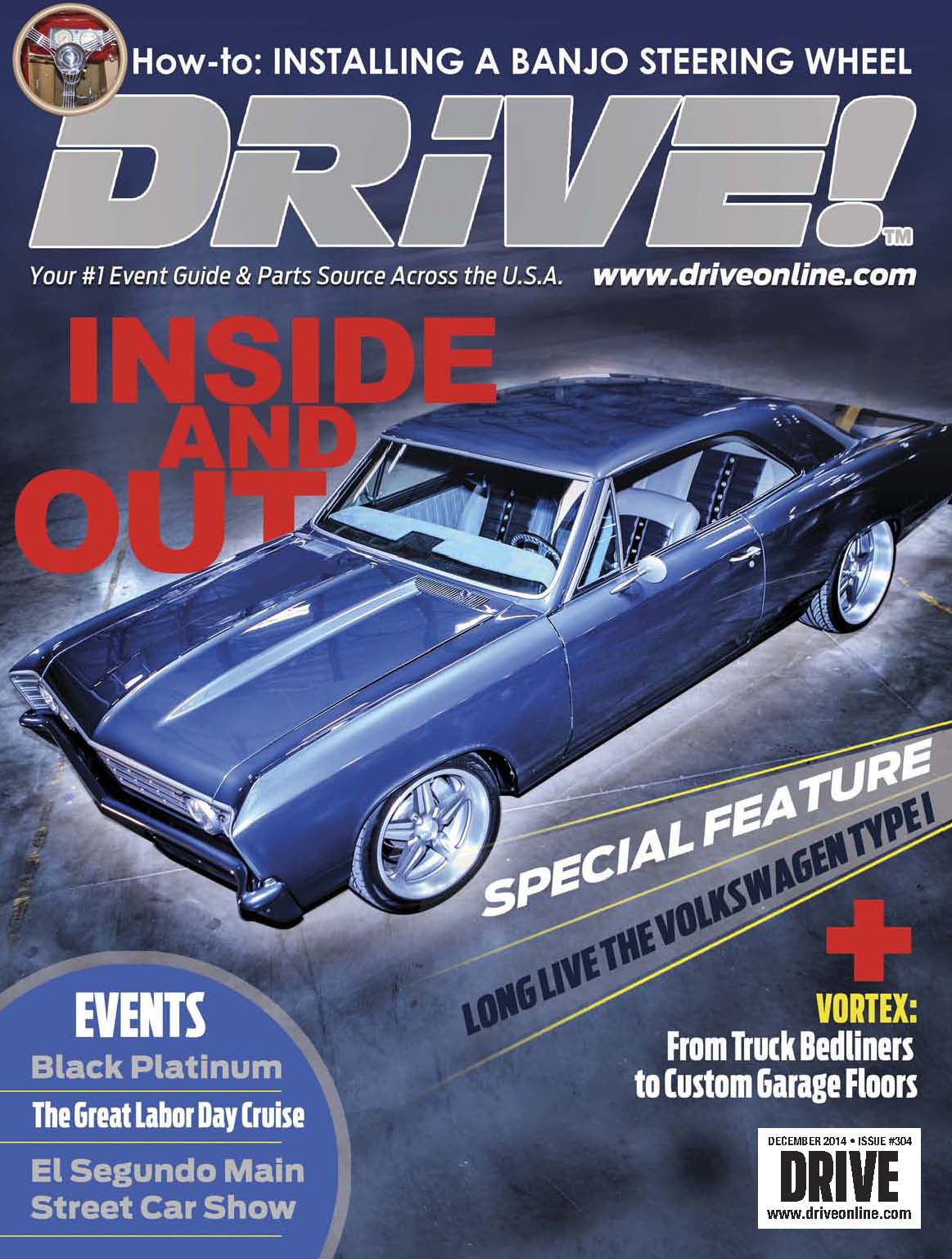 Cars > JPack's Garage > Blog > 1994 Chevrolet Camaro (Nadine) > Mods completed