Cars > Phynally's Garage > Blog > More Work, Getting better
Phynally's Blog Posts

1 – 5 of 6
More Work, Getting better
May 17, 2010 | Views: 181
Share this story
Since I've bought the Vette three years ago I have strived to make my car better. Since hitting the 100k mark I've replace the water pump, alternator, computer, starter injectors and head gaskets, along with the short shaft's U-joints. I'm heading towards replacing the front rotors and pads and mufflers. It would seem to be a money pit, but I love the car and you gotta figure its 20 years old. Parts are parts and they will wear out. So I fix it and enjoy driving it. There's no other car like it on the road. My only problem is that I've had to use it for my daily driver for the last year and that sucks.
Now I'm looking at a late 90's S10 LS extend cab that has been lowered and has 20" wheels on it for my beater and work driver. It's not in the best of shape, but the A/C works (HA!).
Permanent Link to this Blog Post:
Download Drive Magazine Now!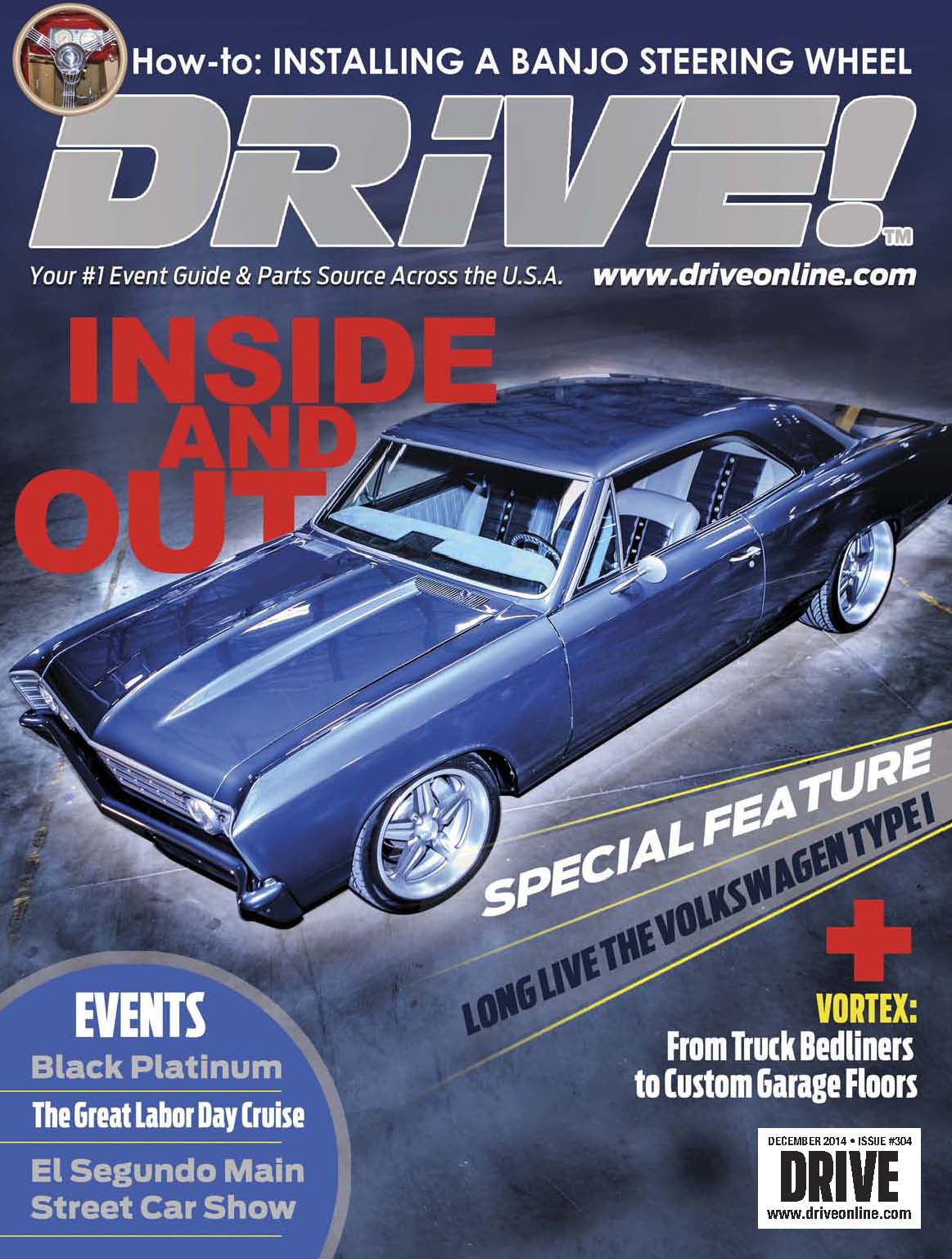 Cars > Phynally's Garage > Blog > More Work, Getting better