Cars > Sinister's Garage > Blog > Motion Custom Car & Truck Show 2009
Sinister's Blog Posts

1 – 5 of 18
Motion Custom Car & Truck Show 2009
Mar 31, 2009 | Views: 2,026
Share this story
The last of the 3 indoor shows for the year...The club had the most cars in this show which was on March 27-29...we had a count of 17 cars in our display including a 2010 Camaro SS again loaned from G.M. and a live Interior build on one of our members 3rd Gen. Camaro.
The club came home with a lot of hardware & cash...14 out of the 15 competing cars either won or had runner-up plaques...4 Class Winners & 10 Runner-ups.
I am happy to say that the judging was more fair in this show compared to the last one and I got 1st in the 80's Custom Class where I went up against 10-12 other cars of all makes & brands that were from the 80's.
To add icing on the cake this is where I got 2 more signatures in the engine bay...1 from Stacy David (Gearz T.V. Show) and the other from John Schneider (Bo Duke from The Dukes of Hazzrd) right beside the Chip Foose sig,..they both loved the car and congratulated me on the win in my Class...that was the highlight of the whole show for me![

"Bo Duke" giving me a Good ol' Hazzard hand shake!

The link for the pics from the show...Enjoy!!/b]

[url]http://rides.webshots.com/album/570741836ZEDCxy?vhost=rides[/url]

Permanent Link to this Blog Post:
Download Drive Magazine Now!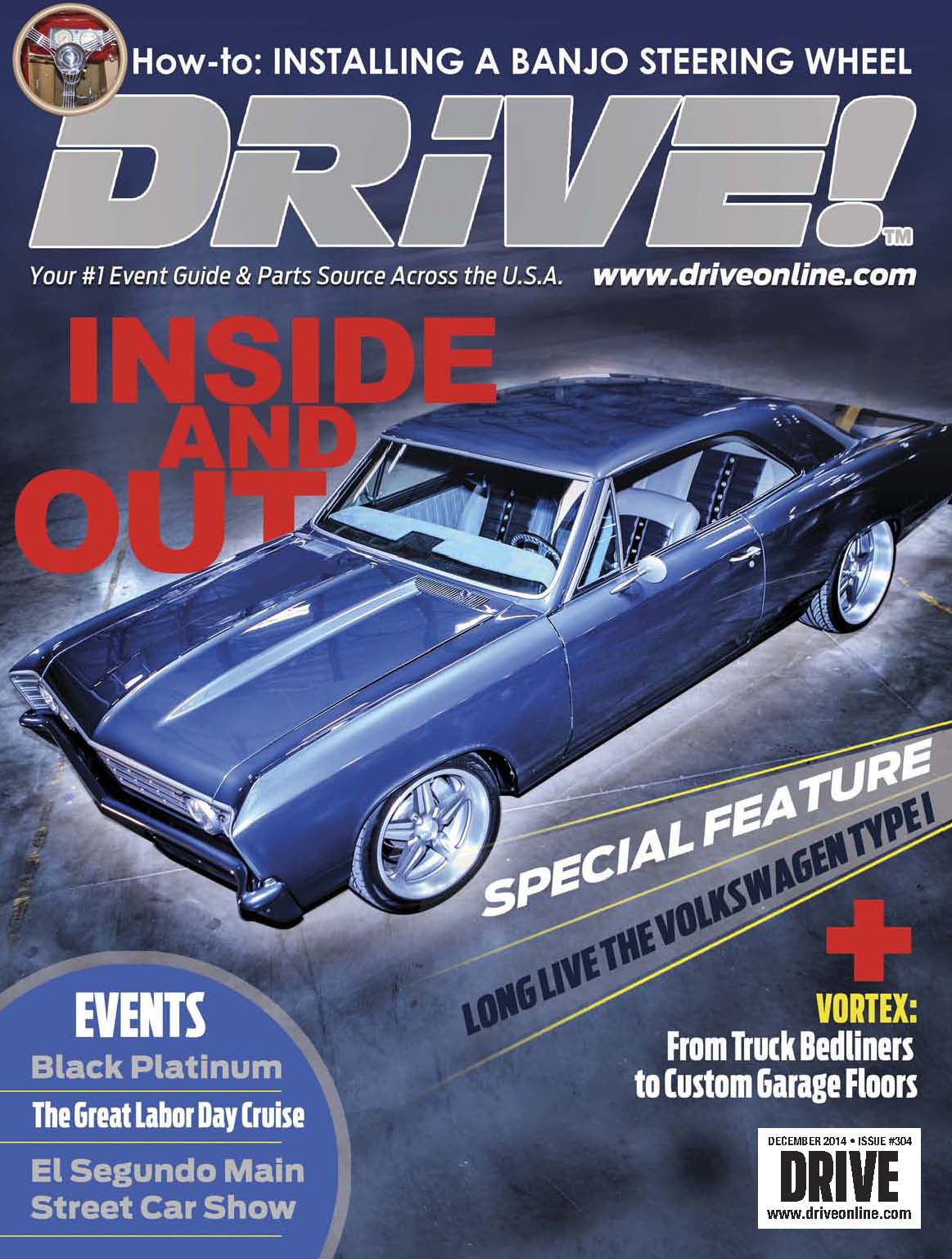 Cars > Sinister's Garage > Blog > Motion Custom Car & Truck Show 2009