Cars > googone55's Garage > Blog > my friends carlos 71 vega
googone55's Blog Posts

1 of 1
my friends carlos 71 vega
Jan 17, 2014 | Views: 128
Share this story
Related photos
9 photos
this is my friends carlos lowrider 71 vega it has hydraulics front and back. it has the same 4 cylinder motor. he is the original owner. he bought it new in 1971. he has the oringinal camping tent that he bought from the dealer but it is old and bad shape. so he copied the original dealer option camping tent for the vega. you can see it on the pictures from the dealer on the orange vega. the last two pitures are of the vegas when they were ready to ship to others states from the manufacture on train cars they use to hang the like sides of beef.
Permanent Link to this Blog Post:
Download Drive Magazine Now!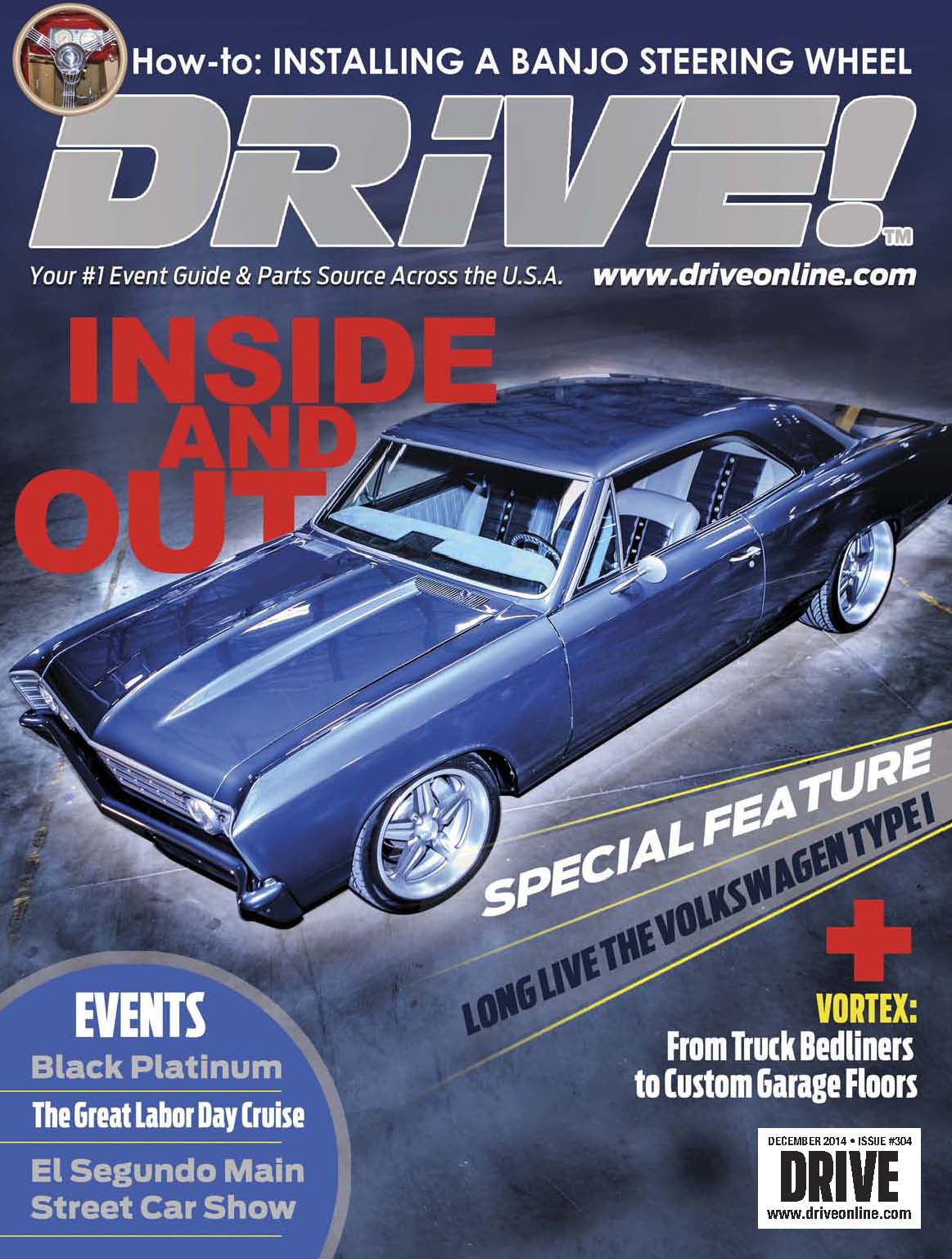 Cars > googone55's Garage > Blog > my friends carlos 71 vega