Cars > CorvairJim's Garage > Blog > NEW GROUP: Automobile Modelers of Motortopia
CorvairJim's Blog Posts

1 – 5 of 33
NEW GROUP: Automobile Modelers of Motortopia
Jan 17, 2009 | Views: 589
Related photos
15 photos
After discussing the idea with a few friends, I've finally decided the time has come for Motortopia to have a group for those of us who enjoy building car models. There is already a group dedicated to collectors of Diecast models, but the new group is for those of us who like to put our own personal touch on our scale cars. The group isn't just for plastic kit builders - folks who modify diecast models, build R/C and slot cars, and anything beyond simply opening a box and putting the car on the shelf are welcome. Diecast models have a place in the model hobby (I have several myself), but builders take a model and make it uniquely their own. If you're interested, drop by the group's page and check it out. There isn't much there yet - I don't have any pictures posted, and I seem to have misplaced my camera!
Permanent Link to this Blog Post:
Download Drive Magazine Now!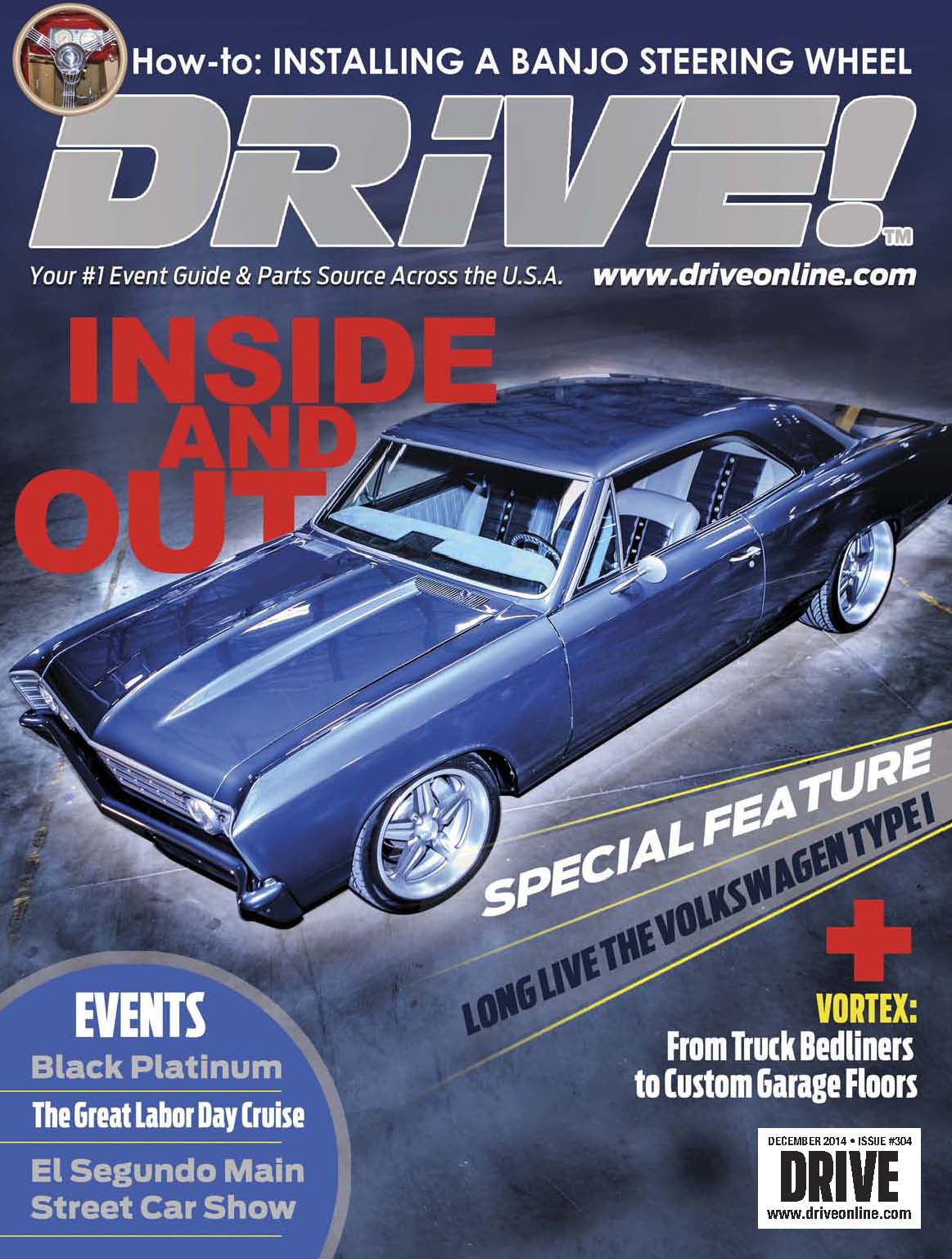 Cars > CorvairJim's Garage > Blog > NEW GROUP: Automobile Modelers of Motortopia