Cars > Crazyfast79TA's Garage > Blog > 1994 Chevrolet S-10 (Another Black S-10) > New Toy At Home
Crazyfast79TA's Blog Posts

1 – 5 of 238
New Toy At Home
Oct 14, 2007 | Views: 347
Filed under: 1994 Chevrolet S-10 (Another Black S-10)
Share this story
Made the deal Friday, sealed the deal Saturday, Brought the "Low-Rider" home today. The goofy wheels and tiny tires are so wobbly I'm glad I'm changing them this week-end after I change the springs. While it's up on the hoist, I'm going to fix the exhaust where it got torn up from sitting too low. This is going to be a fine little truck when I get done with it! I've already got plans rolling thru my mind! I'll keep y'all updated as I get things rolling!
Permanent Link to this Blog Post:
Download Drive Magazine Now!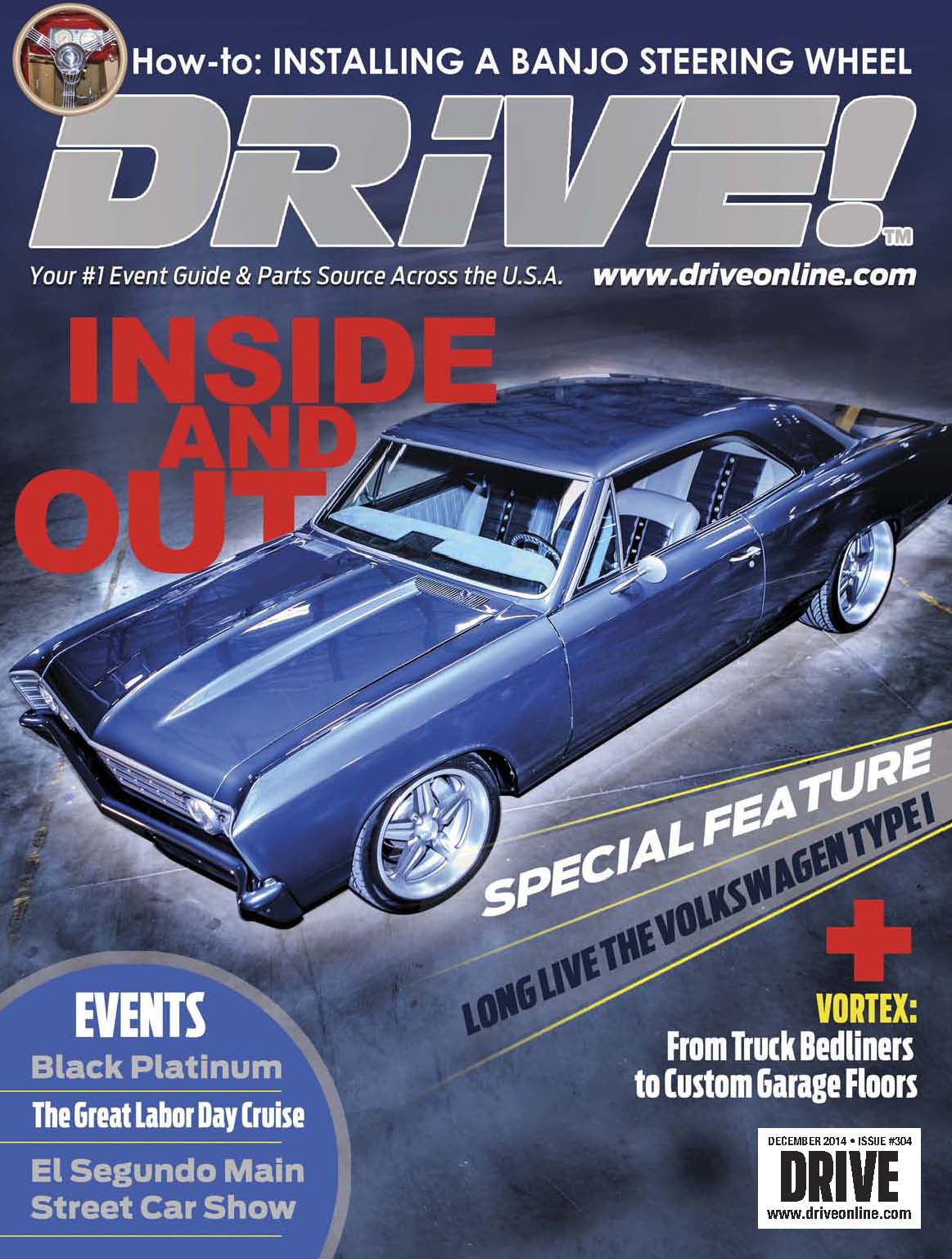 Cars > Crazyfast79TA's Garage > Blog > 1994 Chevrolet S-10 (Another Black S-10) > New Toy At Home