Cars > odarodlE's Garage > Blog > 1983 Oldsmobile Ninety-Eight (Olds) > Oldsmobile parts
odarodlE's Blog Posts

1 – 3 of 3
Oldsmobile parts
May 23, 2012 | Views: 204
Filed under: 1983 Oldsmobile Ninety-Eight (Olds)
Share this story
Related photos
7 photos
I was wondering if anyone out there might know where I could find some parts for my 1983 Oldsmobile Ninety-Eight Regency? I have searched the web and no parts warehouse or places like that carry many body parts for this car. I really don't need much but boy it is difficult to find what I do need. I need a rear bumper as mine has a small rust hole starting on the drivers side and I need the small piece of chrome that fits the front fender in front of the drivers door. They do not make many after-market parts for this year of Olds and finding one in the junkyards around here is about impossible. Not to mention the "cash for clunkers" put a damper on finding many cars of this era. I live in Missouri so any I do find are usually not in very good shape because of the salt usage in the winter. I realize that this is not one of the cars that many people restore : one, because it is really not all that old by comparison and two, a lot of people prefer the sport cars over the "big" luxuary cars. I am hoping to restore this car completely to factory and any help in part searching would be greatly appreciated. I would be willing to buy a complete car for parts but I would have to have time to find a way to pick it up since I do not have a trailer (that is going to be my next purchase!). Thank you.
Permanent Link to this Blog Post:
Download Drive Magazine Now!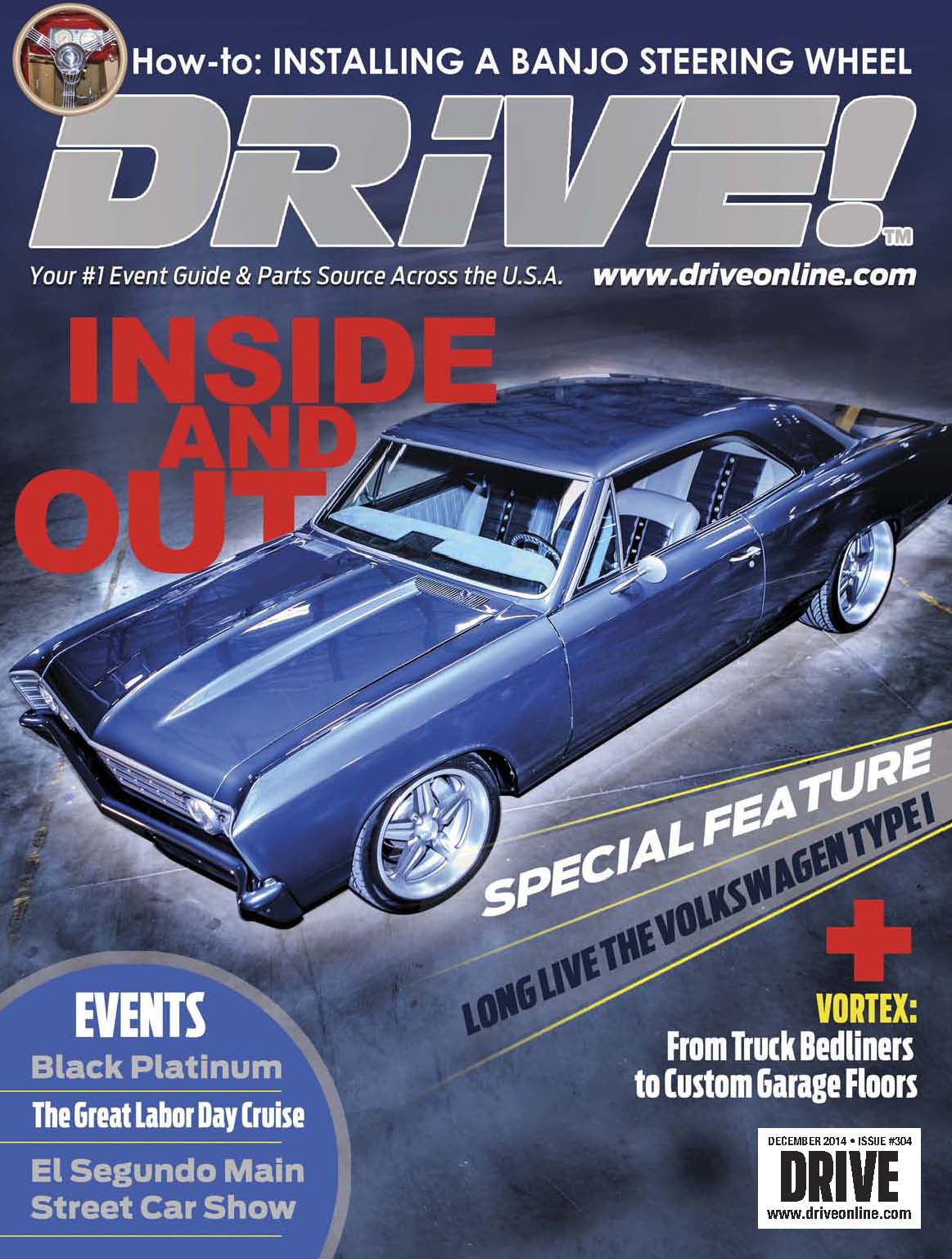 Cars > odarodlE's Garage > Blog > 1983 Oldsmobile Ninety-Eight (Olds) > Oldsmobile parts