Cars > ncwitte's Garage > Blog > Plans for travel to the CORSA convention
ncwitte's Blog Posts

1 – 5 of 8
Plans for travel to the CORSA convention
Jul 23, 2006 | Views: 476
Share this story
We're taking about half the fleet to Buffalo for the CORSA International Convention next week. After much discussion, we have decided that I will drive the convertible and my wife will trailer the red Corsa coupe behind my '95 Suburban. We have an open car trailer and this will give us a back up vehicle, as well as allowing anyone who wants to a place to ride with air conditoning and DVD etc. I know it's wimping out, but the Corvairs are my hobby and I have to be careful not to make it difficult on everyone else.
We are planning on leaving tomorrow morning and hooking up with another Virtual Vairs member in Flint.
Permanent Link to this Blog Post:
Download Drive Magazine Now!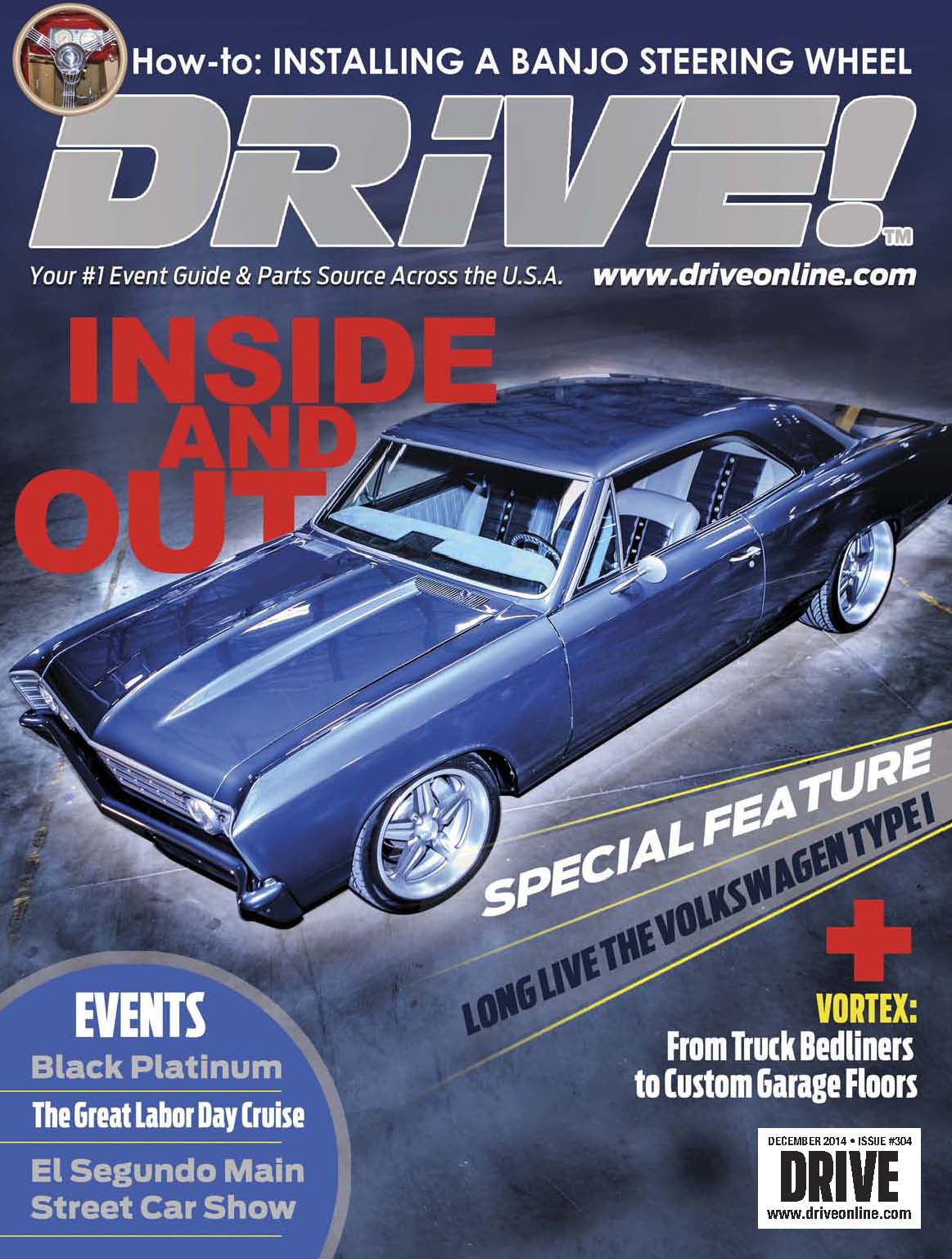 Cars > ncwitte's Garage > Blog > Plans for travel to the CORSA convention