Cars > C5_CHICK's Garage > Blog > 1997 Chevrolet Corvette (The DarkSide!!) > pretty cool video of my car man I love those rims
C5_CHICK's Blog Posts

1 – 5 of 16
pretty cool video of my car man I love those rims
Sep 9, 2010 | Views: 371
Filed under: 1997 Chevrolet Corvette (The DarkSide!!)
Share this story
Related photos
137 photos
Related video
9 comments
911 views
heres a short video of us at Corvettes At Carlisle celebrity's pick parade in front of the grandstands. Usually I have my kids tape it but they werent there that day so THANK YOU SO MUCH Don..... ANd I really love the look of the new rims on her. Thanks for looking..
Dawn
Permanent Link to this Blog Post:
Download Drive Magazine Now!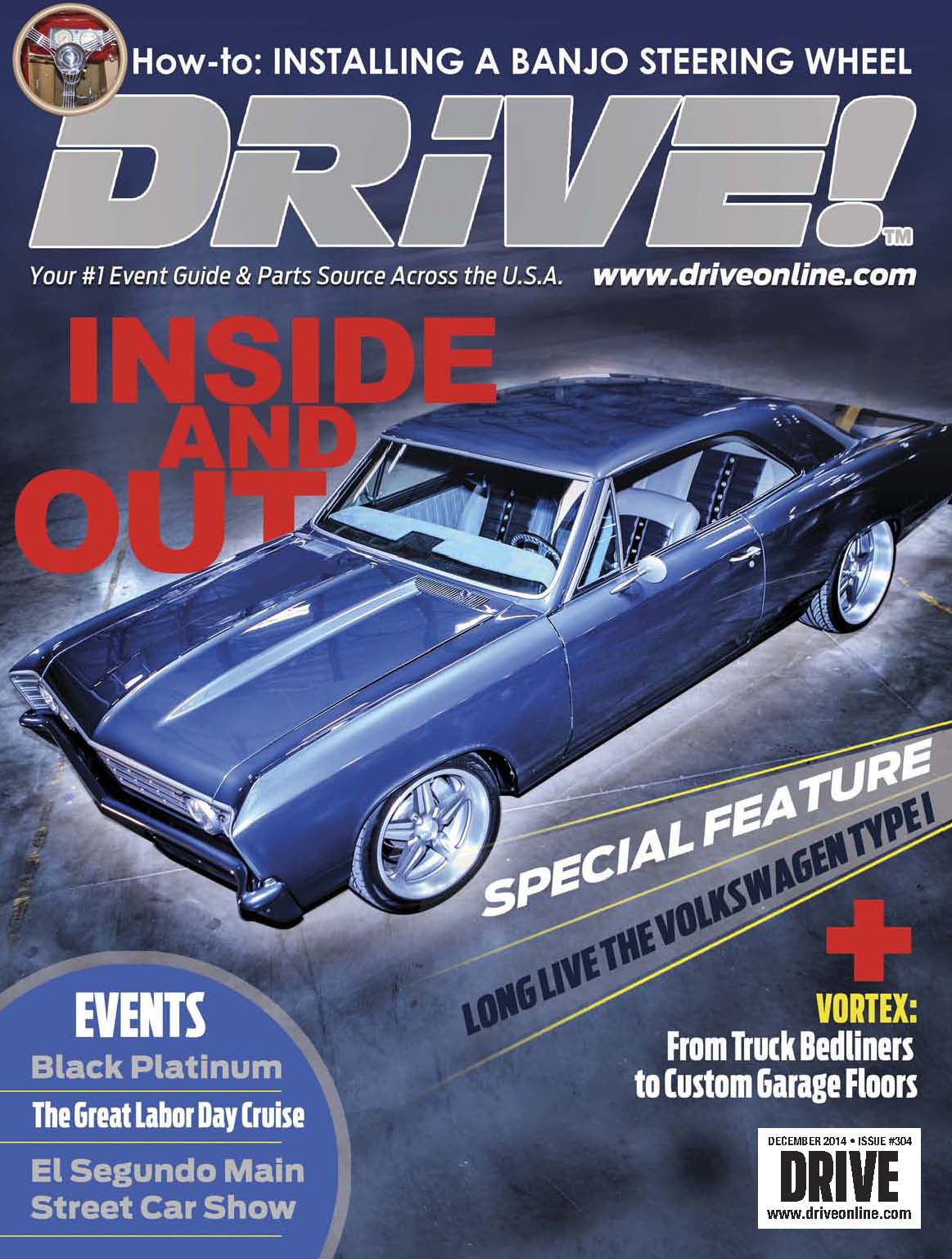 Cars > C5_CHICK's Garage > Blog > 1997 Chevrolet Corvette (The DarkSide!!) > pretty cool video of my car man I love those rims