Cars > Christopher's Garage > Blog > 2003 Chevrolet Tahoe (FirstTahoe) > Problems with the Hoe... Help
Christopher's Blog Posts

1 – 3 of 3
Problems with the Hoe... Help
Jul 12, 2006 | Views: 1,320
Filed under: 2003 Chevrolet Tahoe (FirstTahoe)
Share this story
Related photos
Just want to throw this out and see if any one has suggestions on the best route to take with these two problems. As you can see in the attached pictures the leather on the drivers side arm rest is cracking and the holder for the back cover is cracked... message me if you have any suggestions on a inexpensive fix for these problems.
Permanent Link to this Blog Post:
Download Drive Magazine Now!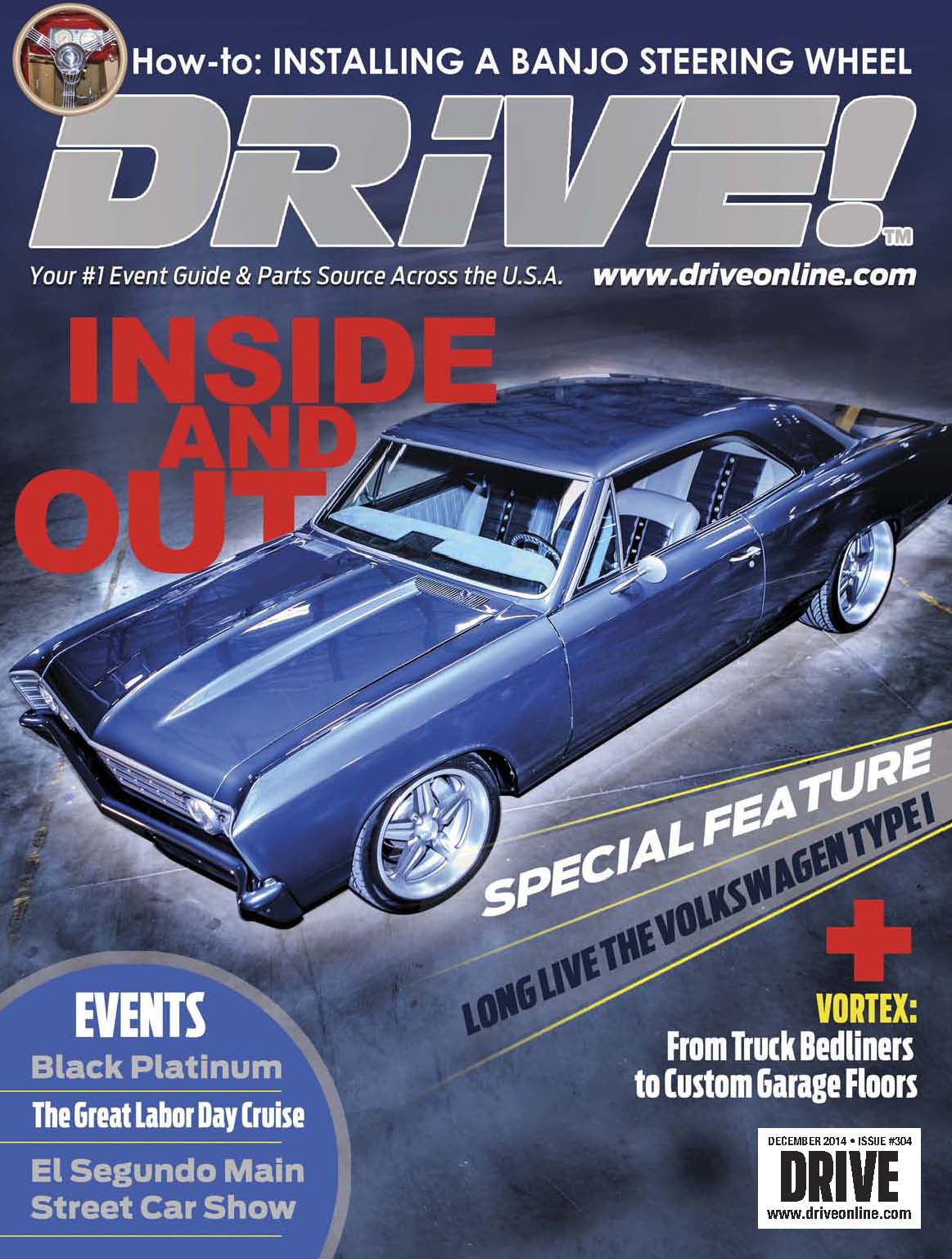 Cars > Christopher's Garage > Blog > 2003 Chevrolet Tahoe (FirstTahoe) > Problems with the Hoe... Help