Cars > 67pontiacman's Garage > Blog > Restored vs. Rusty
67pontiacman's Blog Posts

1 of 1
Restored vs. Rusty
Mar 1, 2013 | Views: 265
People are spending big money on these cars that need full restoration but they won't get restored. If they restore it to a nice car again it won't be worth much. Huh????? Real car guys and gals are spending $20,000-$1,000,000 to restore or customize their cars to be nice looking, running, driving cars, but they're not worth as much as a rusty piece of crap.
I think one day people are going to realize the barn find they didn't restore is now a bigger piece of s*** than it was when they got it. Rust and rot don't stop just because you brought it home and put it in your million dollar collection.
Wake up people and restore these cars to they're former glory. Or even better Restomod or even update them so you can drive it in today's conditions like a new car.
Permanent Link to this Blog Post:
Download Drive Magazine Now!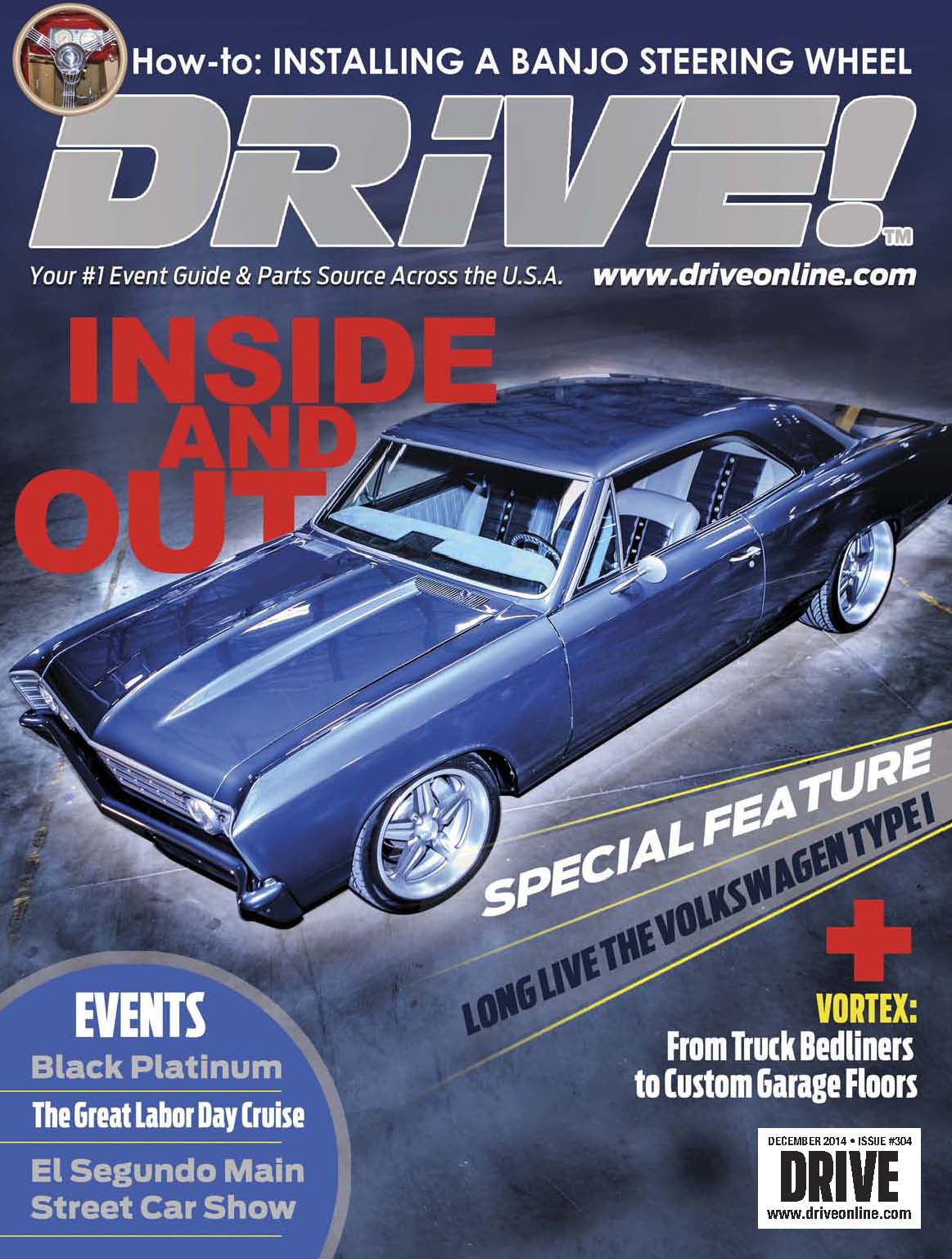 Cars > 67pontiacman's Garage > Blog > Restored vs. Rusty